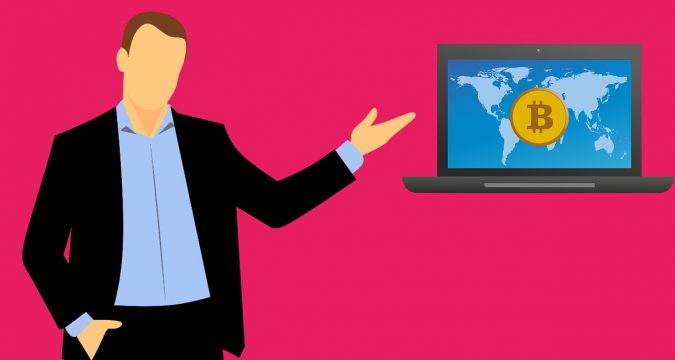 It has been claimed by onchain data that the Ethereumblockchain is currently observing a circulation of around 69,836 synthetic bitcoin tokens that makes up for a whopping $700 million. At present, there are 6 synthetic bitcoin projects and out of these six, Wrapped Bitcoin (WBTC) currently towers over the rest with 44,622 WBTC, which makes up for 63% of the entire synthetic bitcoin tokens' pool.
In new.Bitcoin.com's recent report, it was reported that the BTC is undergoing massive growth in its coi circulation on the Ethereumblockchain and even at that time, the total BTC volume was 38,021 and now the volume has almost doubled to 69,836 synthetic bitcoin tokens as of September 2020. It has been stated by Dune Analytics that there are currently 7 BTC projects out there on the Ethereumblockchain, out of which tBTC currently has zero coins circulating the said blockchain while the rest cover up the volume from 45 BTC to up to 44,662 BTC.
In the run for the best BTC, Wrapped Bitcoin (WBTC) is currently taking the lead by commanding 63% of the volume with 44,622 BTC. renBTC currently holds the second place by commanding 23% of the volume with 16,268 BTC.
Third in the list is hBTC observing 7% of the volume with 4,810 BTC. On number four, we have sBTC that is currently observing 4% of the volume with 2,918 BTC.
The last two protocols in the race for the top BTC are imBTC with 2% volume (1,173 BTC) and pBTC with only 45 BTC.
WBTC's growth in the past weeks has gained enough growth that an organization known as Alameda Research that has been cofounded by FTX CEO Sam Bankman-Fried has come up and obtained 70% of WBTC that were minted in the month of August 2020.
While there are synthetic bitcoin currently circulating on platforms such as Aave, Uniswap, Balancer, and Compound, still the majority of BTC is currently circulating among holders.
The trades for BTC currently take place on both centralized (Binance& FTX) and decentralized platforms (0x, Synthetix, Curve, Uniswap, Balance &Bancor).
By displaying such a significant growth in the recent weeks, Ethereumblockchain has proven to be the most dominant off-chain solution for the BTC.