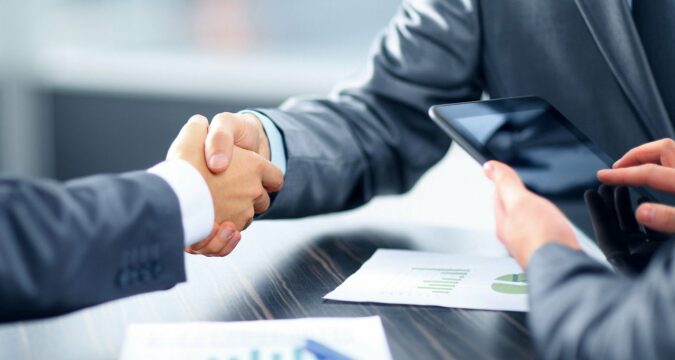 Cryptocurrency has already begun acting like real currency, even no central authority or management controls it. It operates without the involvement of any government, bank, or middleman. You can buy a cryptocurrency and sell it with a profit on a crypto exchange.
A specialized computer code known as cryptography helps to secure cryptocurrencies with encryption. It looks like a complicated puzzle with a purpose and makes hacking hard for potential hackers. Today, there are more than 10,000 cryptocurrency types are available on the market. They fall into two different categories: coins and tokens.
Encrypted crypto tokens and coins are two sorts of digital currency. Crypto users identify them as altcoins or alternative cryptocurrencies and tokens. Coins other than bitcoins are altcoins. They include Peercoin, Dogecoin, Auroracoin, and Namecoin. Crypto tokens, on the other hand, can be security tokens for your account protection, utility tokens for specific uses, and value tokens (BTCs)
Some of the popular cryptocurrencies include the following:
Bitcoin
Bitcoin or BTC has been the most popular cryptocurrency since its founding. Thanks to cryptography, the progress of BTC creation and transactions is no longer hard as it used to be in the past. Despite many other cryptocurrencies, bitcoin continues to be the most recognized digital currency and has a current circulation with more than 18.5 million BTC tokens.
Bitcoin Cash
It is another popular cryptocurrency these days.  Bitcoin Cash differs from BTC because of its larger block size. It has an 8 MB block size, whereas the BTC block is 1 MB. It means users can enjoy a faster processing speed with Bitcoin Cash than BTC itself.
Litecoin 
With the same inspiration as BTC, Litecoin or LTC has almost similar bitcoin functions. A former Google employee, Charlie Lee, created this digital currency in 2011. LTC has improved crypto technology and lower transaction fees. Similarly, it also enjoys shorter transaction times and more focused miners than bitcoin does.
Ripple
While ripple or XRP is a type of cryptocurrency, it does not go hand-in-hand with blockchain for transactions. Ripple is known for its protocol for digital payment since the system allows you to transfer money in any currency, including fiat currency and cryptocurrency. This XRP crypto is perfect for larger organizations and corporations that want to move a significant amount of money anywhere in the world. Ripple can handle up to 1500 transactions per second, which is significantly faster than bitcoin.
Ethereum 
Ethereum is more like an app store. Unlike BTC, this digital currency focuses on decentralized apps, such as smartphone apps. Ethereum platform gives the control of apps back to their primary creators by taking it away from middlemen, such as Apple. This cryptocurrency has a token known as Ether, which comes in handy for app developers and users.
Stellar
The stellar network aims to make faster and more efficient money transfers anywhere around the globe. Jed McCaleb, the co-founder of Ripple currency, designed this cryptocurrency in 2014, while Stellar.org, a non-profit company, operates it. This currency helps develop those economies that have no access to investment opportunities or conventional banks. Stellar accepts tax donations to cover its operating costs. Therefore, it allows free-of-cost network services for stellar users.
NEO
Primarily known as Antshares, NEO has rapidly managed to be one of the major crypto players. It focuses on digital control that enables users to make and accomplish agreements without employing an intermediary.NEO has a tough market competition with Ethereum, although it comes with some distinct advantages. The digital currency has more developer-friendly digital contracts and better architecture. Likewise, it has a digital identity and assets to incorporate into the real world without hassle.