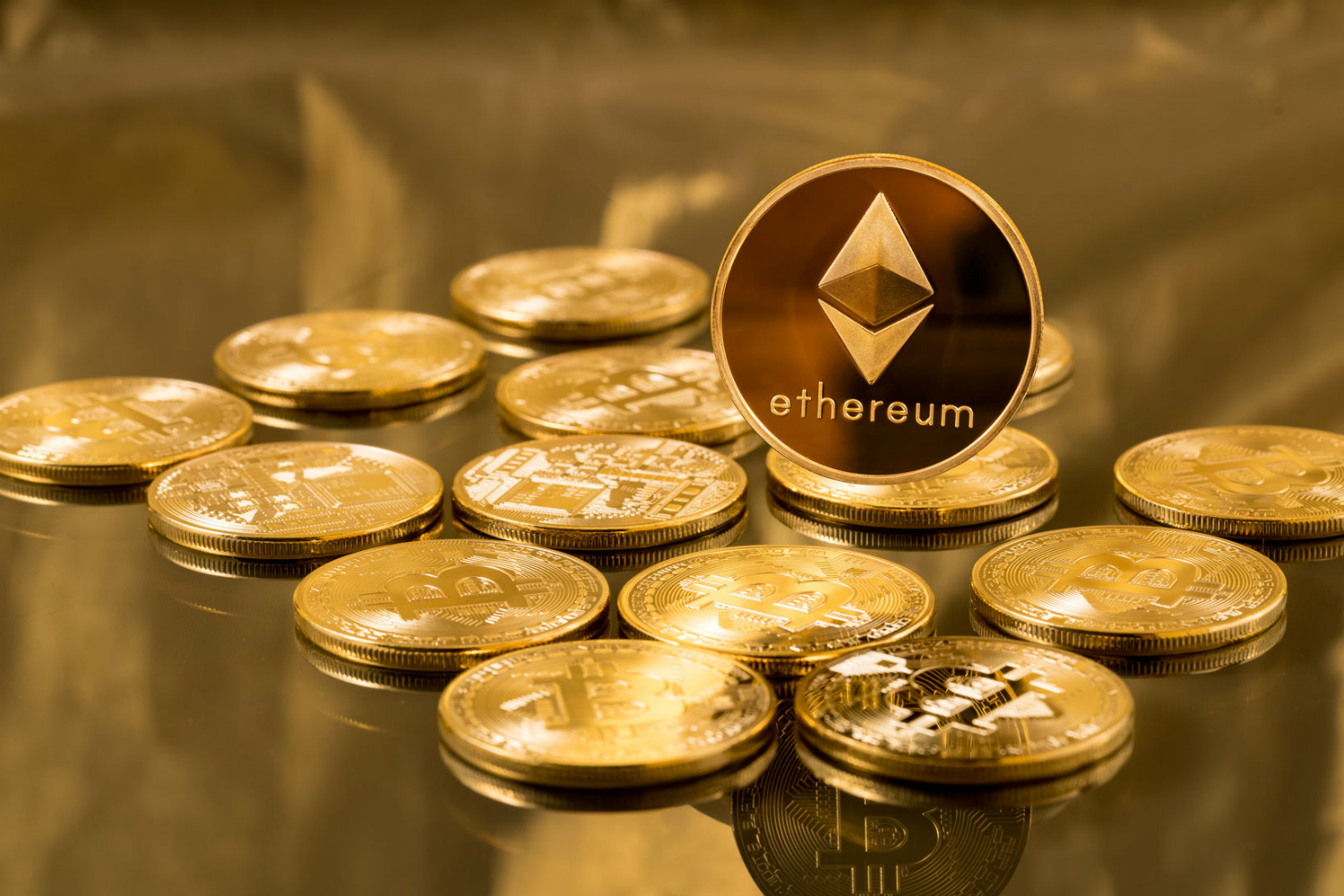 From now on the users of Binance will be entitled to pay reduced fee and cost for bringing their digital assets into the Ethereum network because of the eventual integration of most awaited Ethereum Layer 2 Network Optimism.
The world's leading and the second-largest crypto firm of Binance has made an announcement revealing that it has successfully done away with the integration of Ethereum Layer 2 Network Optimism. The optimism was long awaited as it was meant to reduce the costs and fee charged by Binance from users bringing their assets into Ethereum network. At the successful integration of the Layer 2 Optimism, the deposits onto the optimism have been opened soon after the integration.
Prior to the integration, Binance users were forced to bring their assets firstly into the Ethereum mainnet. Against this transfer, Binance was charging costs for executing the transfer. Once the assets were moved into the Mainnet, they were then further moved into Layer 2 for completing the bridging process. At here too, Binance users were made to pay certain costs which were being deducted from their assets. However, the moving of assets into the Ethereum Layer 2 will not require the users to pay costs two times. Resultantly, they shall be liable to pay one-time cost for moving the assets. This will significantly reduce the costs which has only become possible because of the integration.
It has been further clarified by Binance that for the time being withdrawals cannot be made which have been blocked temporarily. It has however been stated by Binance that it will very soon be resuming Ethereum withdrawals on the newly integrated Optimism Network. For the time being, Binance is awaiting resuming of withdrawals until the time when appropriate funds are made available in its digital wallets.
Scaling has been one of the major issues haunting Ethereum since the day of Ethereum network's inception. Optimist has been frequently used by the Ethereum network for eliminating or mitigating the issue of scaling in Layer 2. In this connection, a method known as "Optimistic Rollups" is being utilized towards minimization of traffic into Ethereum network. The method is quite successful when it is adopted by diverting the traffic of transactions onto other networks and then bringing the traffic back into Ethereum mainnet.
At the cost of delayed withdrawal response, Optimistic Rollups, however give several advantages to Ethereum network users. Some of the most prominent advantages include lesser costs against assets' transfer and high speed. There are currently two major types of Optimistic Rollups that are being extensively utilized by Ethereum as a problem solver. One is Optimism while the other is Arbitrum. Major projects of Ethereum such as DeFi and Aave are already taking great advantage from these Optimistic Rollups.