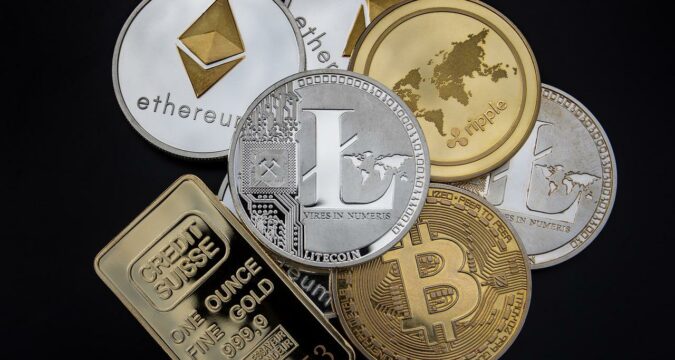 Finally, the long awaited upgrade for Ethereum known as "Merge" is set for implementation. The topic had been in discussion since 2020 and it is now when it is finally coming to completion.
The Ethereum upgrade is going to be the best thing that is going to happen with the Ethereum protocol ever since its launch. For several years, it had been a concern among the entire Ethereum community as several issues were to be addressed.
Unfortunately, things were getting out of hands of the Ethereum network and a fix had to be introduced to address all these abnormalities.
ETH's Journey from 2015 to 2020
When ETH launched, its transaction scalability, speed, and fees were much more efficient than Bitcoin. It was the only cryptocurrency whose blockchain was home to many other digital assets and dapps.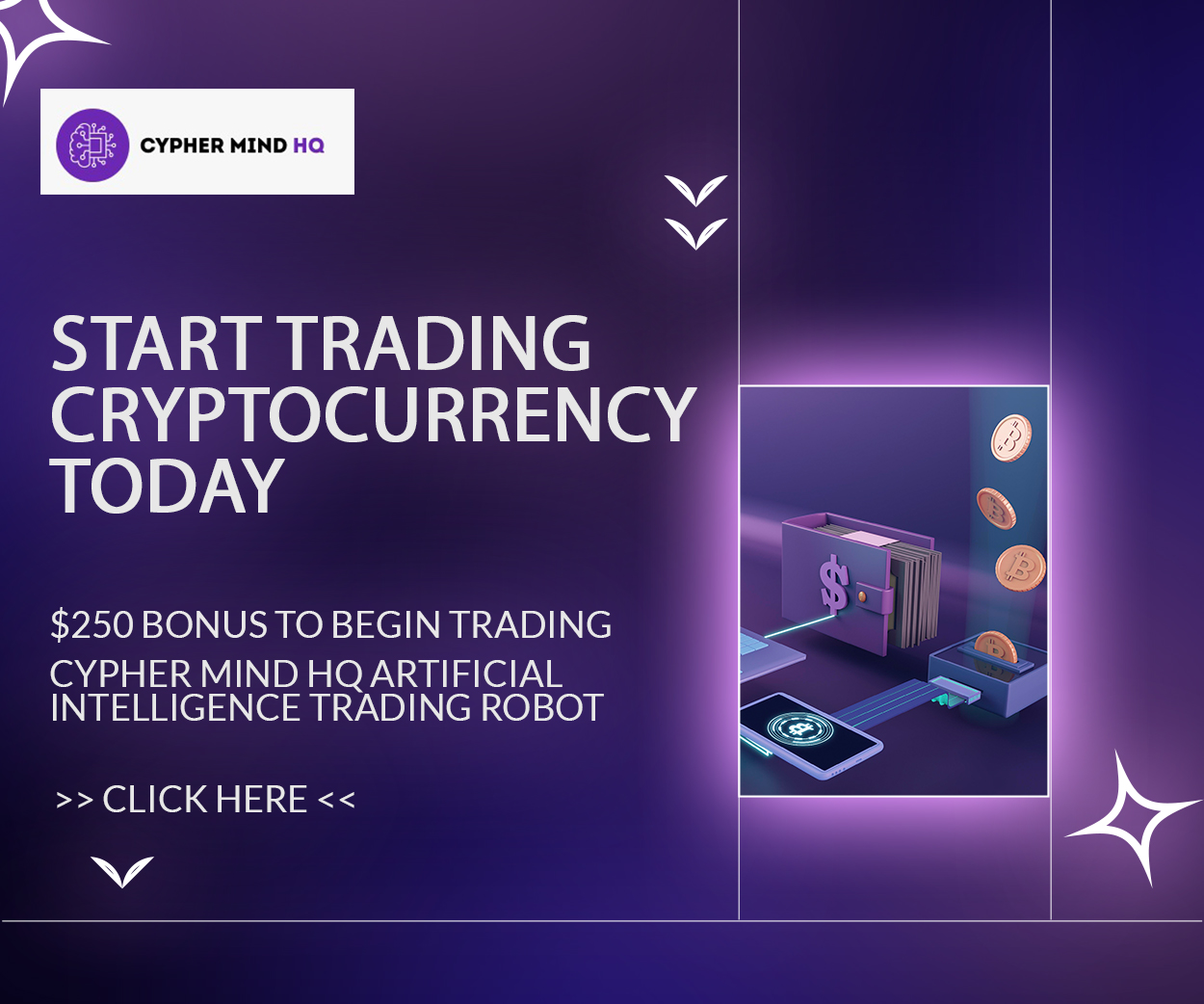 When ETH launched, the adoption level for the entire cryptocurrency sector was not even close to what it was in the beginning of Q3 2020.
Therefore, when ETH and its blockchain were formed, it wasn't expected that the transaction volume and speed would become such huge problems.
Transaction Scalability, Latency, and Fees
Then in September of 2020, as the cryptocurrency industry spiked, the volume of transactions, their latency, and their fees became a huge problem. Unfortunately, for Ether, it found itself in the middle of the entire matter.
Announcement of the Merge
Therefore, towards the end of 2021, it was announced that Ethereum would deploy a new hard fork. Initially, it was revealed that the hard fork will be deployed in 2021. However, the testnet for Merge didn't work out and it was delayed for an indefinite amount of time.
While the teams had been working to fix the problem, Ethereum kept losing its user base. Due to lags, latencies, and increased transaction fees, people started moving to other networks.
However, VitalikButerin made it clear that they cannot let the Merge get delayed any longer. The Merge will be deployed in August of 2022. Once deployed, it will act as a hard fork, changing the entire orientation of its consensus.
At present, Ethereum works on the proof-of-work (PoW) consensus. Following the deployment of the hard fork, Ethereum's consensus will shift to proof-of-stake (PoS) consensus.
The hard fork will require the miners to completely change the hardware, upgrading it to the equipment that is advanced for mining Ethereum.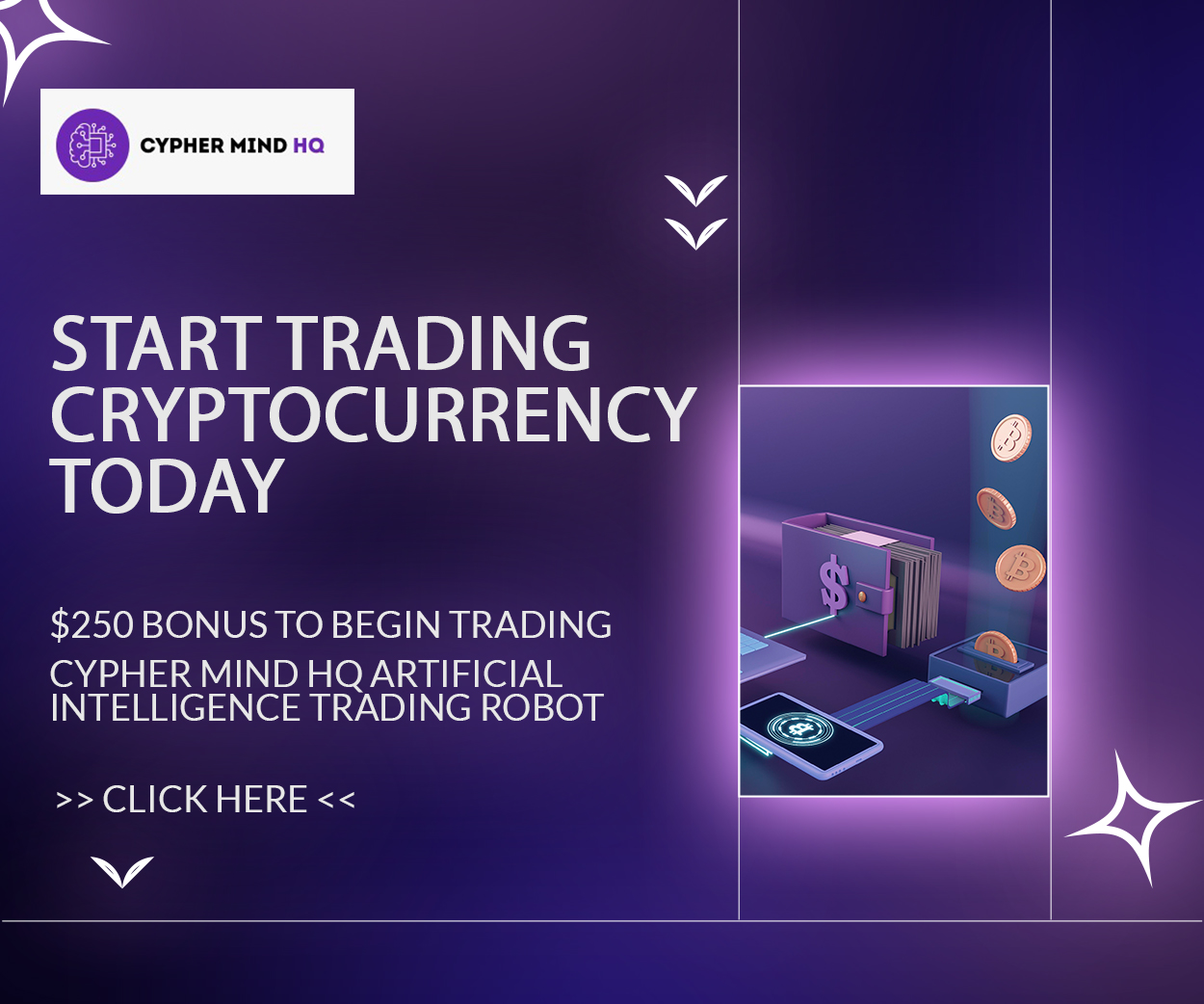 The reason behind the deployment is to address all major issues with the Ethereum blockchain. The Merge will add a tremendous amount of scalability, transaction speed, and less fee deductions. This would earn Ethereum blockchain the same status it had in late 2020 of being the largest blockchain ecosystem.