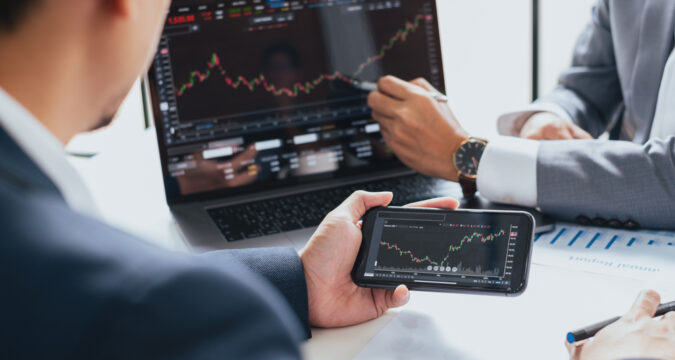 If you are thinking about investing money in Terra (LUNA) then it is strongly suggested you put a hold on it. Despite the recent surge recorded due to the burning of Terra in the burning wallet, it is not fully out of trouble.
Initial Issue with Terra Network
You must be aware that the Terra network had faced a huge crisis starting on May 8 and its remnants have lasted still. Do Kwon, the CEO of Terraform Labs has proposed several ideas for fixing the problem. Despite the efforts, the situation is far from fixed as Terra still hasn't regained its full strength.
The all-month high LUNA witnessed was $97.04 and that was back on April 26. At the time of publication, Terra stands at $0.0001584. This shows that Terra has experienced a humongous loss in its value in a matter of a month.
The issue that has led the Terra network to face the issue is the de-pegging of TerraUSD (UST). Still now, the problem with the USD persists. Do Kwon has come up with several proposals as the remedy to the ongoing problem.
The entire cryptocurrency industry is quite hopeful that the implementation of the proposals would fix the problem for good.
The Real Tension Comes from South Korea
While the entire Terra community has embraced the problem and is trying to fix the problem, the situation is completely opposite in South Korea.
As the issue arose in South Korea, the common cryptocurrency investors started to use it to their advantage. Due to the behavior of the investors, the acquisition of Terra in South Korea skyrocketed.
On the other hand, the investors who had been investing in LUNA for a long time grew furious over the recent happening. This led to many complaints being lodged by the angry LUNA investors against Terraform Labs and Do Kwon.
As the local police authorities began investigating the matter, they soon shared their initial investigation report. They revealed that Do Kwon had already announced the closure of its headquarters and other branches in South Korea. Therefore, the authorities had a reason to believe that Do Kwon could be involved in some kind of rug pull or a scam.
The Situation Gets Worse from Here
This is the reason why the South Korean police is now growing more aggressive against Terraform Labs. This time, the authorities have issued a notice to all cryptocurrency exchanges to freeze the accounts for Luna Foundation.
According to the authorities, they have reason to believe that one of the employees at Terraform Labs is involved in transferring funds for the TerraForm Labs' corporate accounts.
As per the authorities, they started investing in the matter in the middle of the month and are still monitoring the situation. This makes LUNA an even more concerning matter for the entire investment community. Following the latest reveal, everyone has more of a reason to not invest in LUNA until the matter is fully resolved.