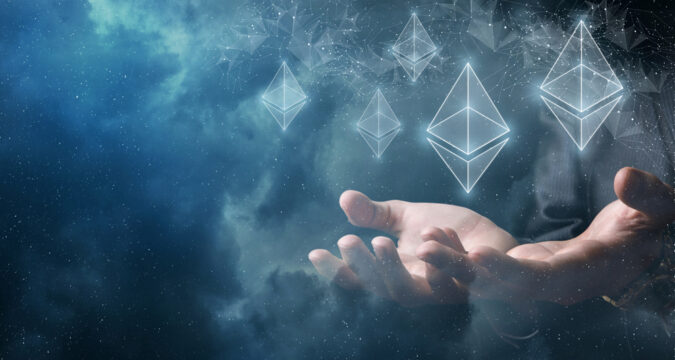 Ethereum (ETH) is currently demonstrating a very unpredictable trend for investors or analysts. This is attributed mainly to the general crypto-market situation that the entire sector seems to be facing at the moment.
No one is sure exactly which direction Ethereum's price would steer to, but it is slightly showing signs of upward growth in the near future. On February 24, Ethereum was at a low of $2,379.14, but at the time of publication, Ethereum is exhibiting a unit price of $2,908.93 per ETH.
Ethereum's trading volume is currently at $14,784,983,092 and the valuation for the second-largest digital asset is worth $348,405,732,367.
Analysis-Based Market Perception of Ethereum
When it comes to the market sentiments, Ethereum reportedly has a bright future ahead and it is because of the positive sentiments of the investors. The performance scale for Ethereum is currently supporting a bullish trend ahead.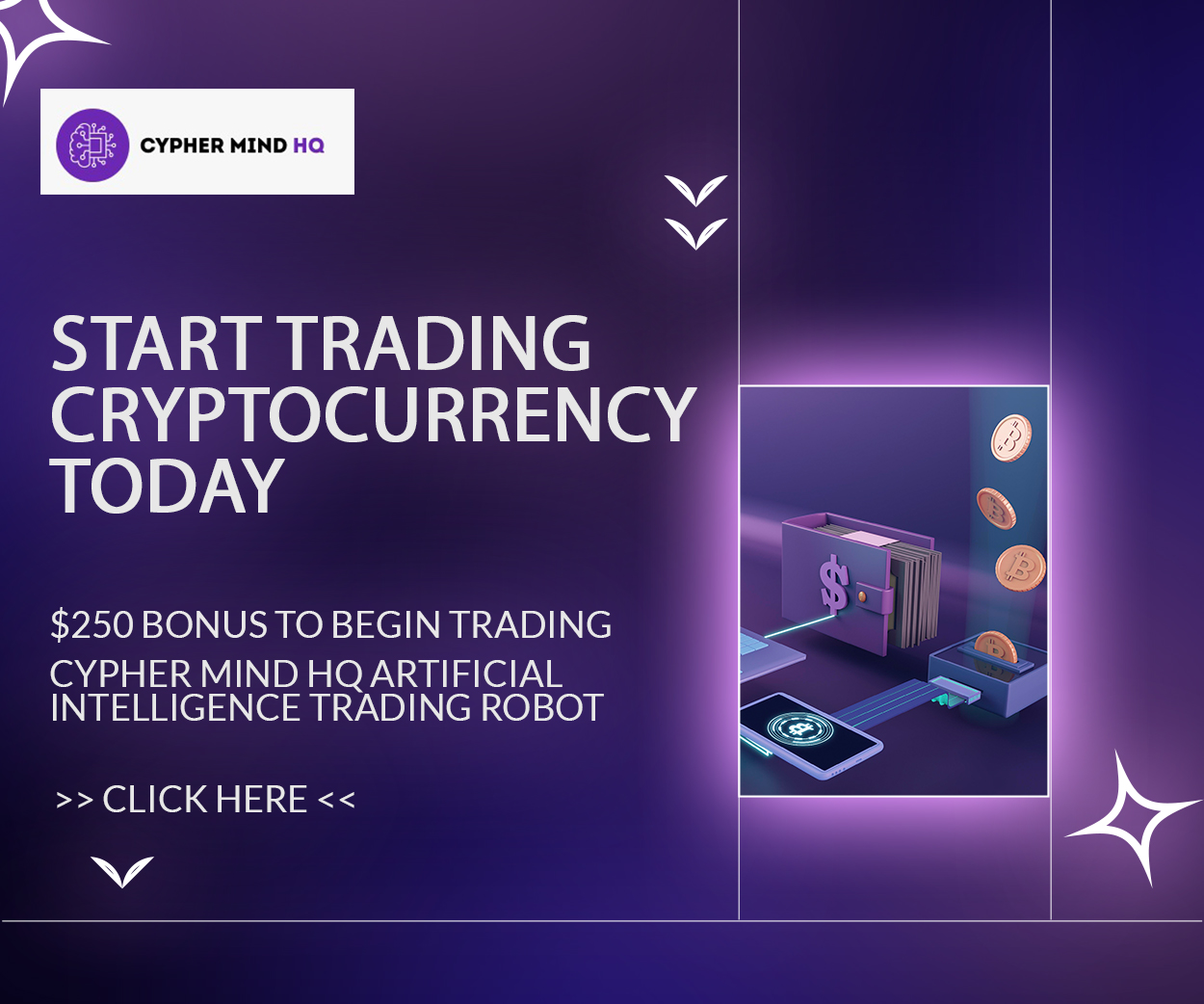 Whether it is the performance summary, moving averages, or the oscillators, they are all pointing towards a bullish run. This means that the investors would prefer buying Ethereum and increasing their portfolio instead of selling it.
The summary scale ratio (sell:neutral:buy) currently stands at 7:9:10, while the moving average ratio is at 6:1:8. Then comes the oscillator scale that is displaying a 1:8:2 ratio for Ethereum at the moment.
This means that although the gap between selling and buying is very less, still, it is the bulls that have the lead. This means that Ethereum may observe a surge in value in near future than experiencing a plummet.
Ethereum's Journey to $3,819.11
Although ETH has observed a 1.53% price dip in the past 24-hours, still, the investors are confident in buying Ethereum and holding onto it for future gains. This means that the investors are perfectly fine with buying the current dip, and it would result in pushing Ethereum to a higher value.
This is a perfect opportunity for the bulls to take as much advantage as possible from the high support of the investors. At the moment, ETH is moving closer to the 50-day EMA ($2,965.49), and if the bulls keep supporting the buying trend for Ethereum, it may soon hit and cross it.
Once the 50-day EMA is achieved, the bulls may gain the confidence of competing with bears on the high levels. This way, the bulls may achieve a value of $3,211.21 per ETH, which is the 1st strong resistance (R1) for ETH.
Once the R1 is achieved, the bulls may exert more power to achieve R2 for Ethereum, which is currently $3,443.35. Even the RSI for Ethereum is currently at 52.56 and the oscillators are sitting at an average of 54.06. These factors would come in handy for the bulls to achieve $3,819.11.