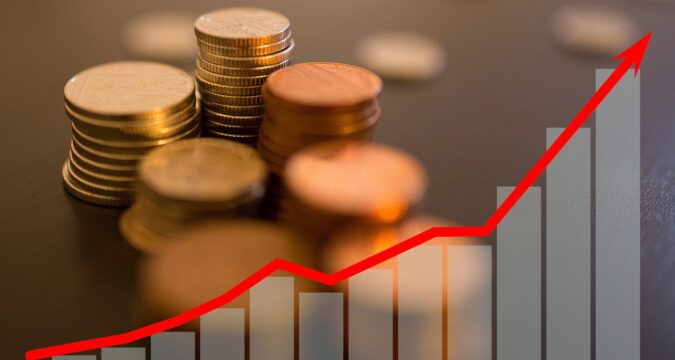 According to allegations, Fortunario Digital Assets was involved in making illegal money collections related to cryptocurrency and forex business. This prompted the prosecution and law enforcement authorities in Ecuador to raid a number of the company's locations and seize its assets. More than $7 million in assets have been seized from the company's accounts in the said raids.
The joint operation was conducted by the prosecution of Ecuador and the Ecuadorian police on April 2nd and they decided to raid five locations that were connected to Forunario Digital Assets in the country's capital, Quito. A preliminary investigation disclosed that a network of companies had been used by Fortunario Digital Assets for investing customers.
These companies were able to scam people by offering them investment services via financial platforms. The forex and cryptocurrency markets were used to attract victims and the company allegedly offered returns as high as 17% in their lowest plan, which was aimed at people who could invest between $500 and $15,000.
There were two other plans as well, which offered a 19% return on investment between $20,000 and $90,000 and a 21% return for an investment of $100,000 and above. According to the company's webpage, it is a group of experts who are well-versed in the financial markets and digital assets investments. 
A roadmap was also presented by the company, which included the development of its own token that would be issued on the Binance Chain and the launch of its own metaverse. Local media reported that a preliminary action had been obtained by the prosecution, which allowed it to block accounts in the name of the company itself.
This helped them seize funds worth $7 million. The Bank Superintendence has scrutinized a number of other platforms as well, which include IX Investors. This is yet another investment platform promising daily returns to investors of about 15%. 
Of course, such returns from unpredictable financial markets are impossible to guarantee, which prompted the authorities to carry out a similar procedure against it, thereby resulting in its liquidation. The institution had then warned the citizens of Ecuador to exercise caution and use official channels to stay informed in order to avoid getting scammed and becoming victims of such schemes.
As of now, cryptocurrencies are not regulated in Ecuador. Fortunario Digital Assets had offered people the opportunity to invest and earn from cryptocurrencies, which had been one of its appealing features. 
The Central Bank of Ecuador is working on developing regulations for the crypto market in the country. Its manager, Guillermo Avellan, made a statement, in which he disclosed that regulation for the crypto space could be introduced in Ecuador later this year.
This would definitely be helpful, as it would provide clarity on where these digital assets are concerned and would also reduce the possibility of scams that seem to be becoming rampant. Crypto scams are nothing new and have become widespread, primarily because of the lack of regulation and uncertainty that surrounds the market in a lot of countries around the world.