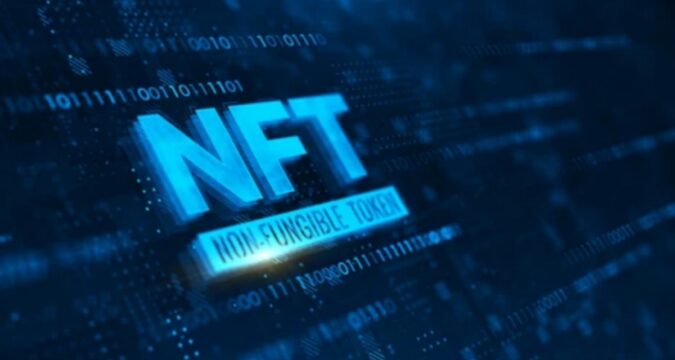 Every day, there is just too much going on in the cryptocurrency industry. There was a time when hardly any news managed to make it to the international platform from the crypto-verse, gaining the trust of the entire world.
Now, every day comes with several news alerts and rumors revolving around cryptocurrencies that tend to gain the interest of many spectators. Even the regulators and federal entities are involved in generating news around cryptocurrencies with their interference.
The first news is around Robinhood in regards to its investment in going public. The exchange had recently filed a request at the US Securities and Exchange (SEC) for the approval of public listing. Following the submission of the application, Robinhood was hoping to launch its Initial Public Offering (IPO). However, the US SEC has something else in mind as it is currently investigating the matter to know how Robinhood is gaining so much adoption in cryptocurrencies. The investigation has reportedly pushed the approval of its IPO until fall.
The next news is related to the non-fungible token (NFT) sector involving Sotheby and Jay-Z. As per reports, Sotheby and Jay-Z have both collaborated for an auction and sale of the NFT for Jay-Z's debut album. The album titled "Reasonable Doubt", was launched by Jay-Z more than 25 years ago and it is now up for auction. The reports suggest that the auction is to end by end on July 2, 2021. Furthermore, Jay-Z has also changed his profile picture on his Twitter account to a CryptoPunk NFT. Jay-Z had reportedly purchased the NFT for a whopping 55 ETH two months.
Then the next news is related to the regulations sector where it is possible that Tanzania would be making a huge announcement for its public. It was back in 2019 when Tanzania had completely banned cryptocurrencies in the country. However, recently the President of Tanzania, Samia Suluhu Hassan urged the regulatory authorities to look into the possibility of lifting the ban on cryptocurrencies. The reports suggest that the Tanzanian Central Bank is now looking into the possibility of relaunching cryptocurrencies in the country. This may prove to be good news for the cryptocurrency community in the country.
The next piece of information is related to the adoption space where Opera, a web browser has made an announcement of a partnership with Celo (CELO). Celo is a blockchain-based ecosystem that will go ahead and integrate its Celo Euro (cEUR), Celo Dollar (cUSD), and CELO into its wallet.
Then there is news from the crime space involving cryptocurrencies. Just recently, the Metropolitan Police of London has announced the confiscation of £114 million. The authorities have revealed that they have seized these funds as a result of a sting on money laundering.