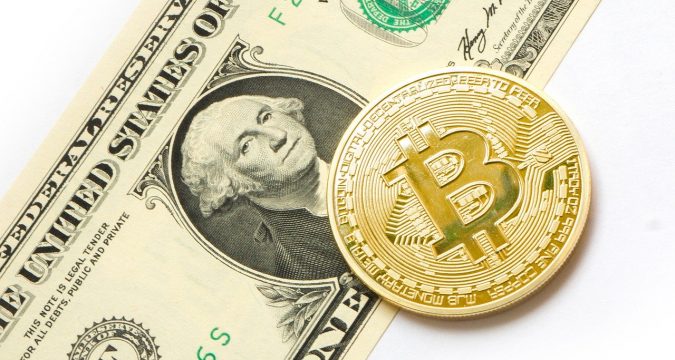 The federal tax collection authority of the US i.e. Internal Revenue Service (IRS) has published stats that suggest that this year, the authority has seized crypto funds amounting to more than US$ 3.5 Billion. Now the authority is hopeful that the seizure of crypto funds for the year 2022 is going to be much bigger than that of 2021.
IRS is the US's tax collection authority which has several departments within and one amongst those departments is the "Criminal Investigation Unit (CIU)". CIU has issued a report which revealed that for the fiscal year of 2021, CIU had seized enormous amounts of crypto funds. According to the report, the crime wing of IRS had seized crypto worth more than US$ 3.5 Billion for 2021. This disclosure was officially made public in the CIU's annual report, which was published on 18th November 2021.
Chuck Rettig, who is the Commissioner of IRS, said that the working of CIU was top notch for 2021. He also said that if there is a violation of tax laws of the US, then only the officials of CIU are authorized to investigate the matter. They are even authorized to issue notices and make arrests of the tax evaders and violators.
It was noted in the report that the agents of CIU initiated their investigations for 2021 from 1st October 2020. At the end of year close i.e. 30th September 2021, the department of CIU started compiling their report based on their investigations. In between the time of 1st October 2020 till the compilation of reports, the report provides each and every detail of the investigation, sending of notices to individuals, etc. In addition, the report also detailed the amounts of funds collected from the violators and what actions were taken against the violators of the tax laws.
CIU's report also contained some of the high-profile cases of crypto crimes. One of the highlights amongst those cases was of "Bitcoin Fog". It was a case that involved the financial crime of money laundering and was under investigation for a very long time. The matter of Bitcoin Fog also involved investigation against the darknet and its marketplaces.
The report consists of 49 pages and suggested that crypto funds amounting to US$ 3.5 Billion have been seized during enforcement actions.
IRS is now hoping that the seizure of crypto for the year 2022 is going to be massive. The Commissioner of IRS said that CIU had already started its work for the year 2022. It is expected that the next year's seizure would be higher than US$ 3.5 Billion and maybe triple that.
Jim Lee, who is the head of CIU, also endorsed the viewpoint of the IRS Commissioner. He said that every criminal will be dealt with in accordance with law and no one will be spared.