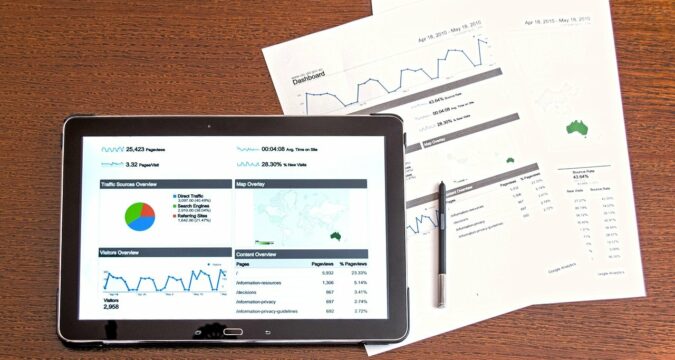 Kenyan Taxation Authority targets to generate taxes to the tune of US$ 45.5 Million by imposing taxes on domestically operated crypto exchanges. Other online crypto-related services have also been subjected to the imposition of taxes.
 It was in the month of August last year when Kenya Revenue Authority (KRA) had levied Digital Service Tax (DST). KRA proposed to promulgate DST on January 2, 2021, and since then had been duly implemented upon. The Authority imposed tax @ 1.5% which was to be collected upon execution of any sale of digital assets by crypto exchanges. DST was levied on the sale of digital assets by both, domestic and international crypto exchanges operating within Kenya.
In addition, peer-to-peer crypto trading platforms like Binance and Paxful were asked to submit taxes at the end of each month. But the Kenyan crypto investors had been exempted from tax on the condition that they will first pay the taxes. However, at the end of the financial year, they can reclaim a refund of their funds which they had paid as DST.
Commissioner KRA, RispahSimiyu said that the crypto industry had been thriving in the African country as well as in Kenya. She said that in order to support the industry, the imposition of reasonable taxes was an appropriate and necessary step. He also said that the decision further sends a message that Kenya is on the path of adopting innovation through digitalization.
The Commissioner also revealed that at the end of the financial year 2021, they would be able to collect taxes equivalent to US$ 45.5 Million. She informed me that the financial year 2021 will end on 30th June, therefore, this estimation is limited to six months only.
Simiyu had also recently wrote an article on crypto taxation in Kenya which was published in Business Daily, Kenya. In her article, she explained that the crypto tax is a landmark achievement for the country. She also said that more importantly the whole industry accepted the tax without any disagreement and this was a good sign. She further stated that crypto trade through exchanges is a great source of revenue generation for the country. She said that the tax contribution from international exchanges will help Kenya to stay on the path of development and growth.
Kenya is currently the third most active African country in terms of using cryptocurrencies wherein Nigeria and South Africa are at the top. Bitcoin is the highly demanded cryptocurrency amongst Kenyan investors within Kenya's crypto industry.
Paxful is one of the most popular peer-to-peer foreign crypto exchange operating and rendering crypto trade services in Kenya. It was reported that Paxful had received a Bitcoin investment worth US$ 55 Million from Kenyan investors alone. This meant that in the last 5 years, Kenyan investors had acquired at least 6,000 Bitcoins.