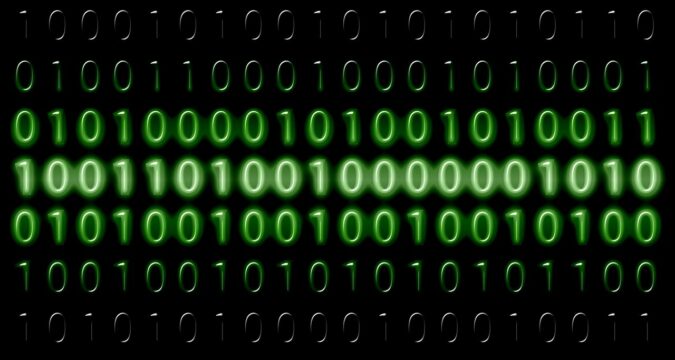 Grayscale disposes of its holding of Ripple's XRP and uses sale proceeds to buy more Bitcoins, Ethereum as well as other cryptocurrencies. Announced that it has sold each and every XRP which was contained in its Digital Large Cap Fund.
 Soon after the renowned crypto exchanges of the world suspended their XRP trades, another harsh blow had been struck upon Ripple.
Grayscale Investments had announced today that it had disposed of all of its XRP. It was also told by Grayscale Investments that XRP contained in its Digital Large Cap Fund had been completely sold off.
Earlier, news surfaced that Grayscale Investments had made a huge investment in XPR. It was reported that on 31st December 2020 Grayscale had bought approximately 12 million tokens of XRP. However, today's announcement of Grayscale has come as an utter surprise. It was further reported that the disposal of XRP assets had been done at a price that was much less than the value Grayscale invested.
However, it had been confirmed now that Grayscale had liquidated all of its XRP assets contained in large-cap funds. Some of the analysts and experts had suggested that the decision had been made in respect of Genesis Global Trading. Genesis Global Trading had been the exclusive participant of the Grayscale's large-cap fund. However, since Genesis too had completely suspended its XRP trades, therefore, Grayscale had decided to dispose of the assets.
It was informed by Genesis that it was forced to suspend the XRP trade as it does not wish to face any complications. It reported that the Securities & Exchange Commission (SEC) of the US's lawsuit was the reason, it had to suspend its XRP trade.
A few days back, SEC had instituted a lawsuit against XRP's promoter, Ripple, and several executives including Garlinghouse, Ripple's CEO. As a result of the suit, many crypto exchanges immediately suspended their XRP trading in an effort to avoid any indirect consequences. Similarly, Genesis also decided to terminate its XRP trading from its exchange and trading platform.
It was also informed by Grayscale that the sale proceeds had been utilized to purchase Bitcoins, Ethereum, and other prominent cryptocurrencies.
Ripple and its native token, XRP, had been facing difficulties in the US market since the filing of the lawsuit. In the suit SEC alleged that around 1.3 billion dollars worth of XRP tokens had been traded in the US market. It also alleged that XRP is different from any other cryptocurrency and is to be treated as securities. SEC accused Ripple of conducting trade of unregistered securities to the US consumers and had issued cease-and-desist order as well.
Resultantly, the majority of crypto exchanges in the US had refrained from offering XRP trading. The major exchanges which had suspended XRP trades lately along with others were Coinbase, Bitwise, and Binance.