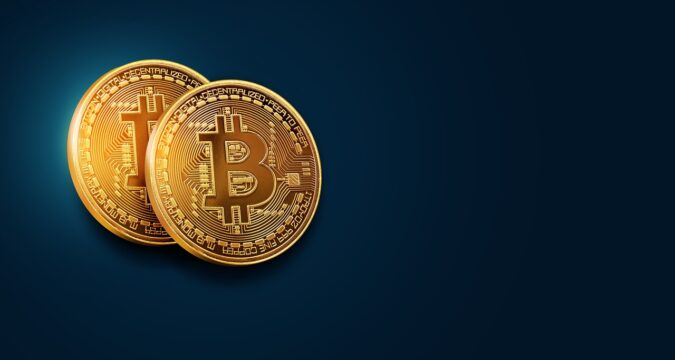 Redundant exchange's Trustee, Nobuaki Kobayashi of Mt. Gox, urges Mt. Gox's creditors to sign up at the newly launched online system. He says in this way the creditors might be facilitated to seek their refunds of Bitcoins. Also seeks votes from the general public to support rehabilitation plan.
Nobuaki Kobayashi, a Trustee of the redundant crypto exchange called Mt. Gox had issued a press release on 7th January, 2021. In this press release, the Trustee had urged the customers/investors of non-operational Mt. Gox to immediately sign up with the new system. It was informed in the press release that the former management of Mt. Gox had developed a completely new system.
It was informed that the new system had been developed to facilitate those customers of Mt. Gox who had failed to reclaim their Bitcoin funds. Furthermore, those who had failed to log into their accounts at Mt. Gox would also be facilitated for the settlement of their claims. Kobayashi had therefore urged creditors of Mt. Gox to immediately seek registration with the new system for redressal of their grievances.
It had been told by Kobayashi that the creditors can use the unique credit numbers to record their registrations at the new system. Furthermore, a deadline had been put in place expiring on 31st March, 2021 within which creditors will have to ensure registrations. It was also apprised by the Trustee that new platform claims shall be treated as self-approved claims. Resultantly, the creditors would not ask to re-initiate the process of claim.
The new platform had also been used to align the future course of strategy. It would also be used to seek votes from the creditors and newly registered individuals for supporting the rehabilitation program. For smooth settlement of the claims of the creditors, the Trustee had also taken on board a legal counsel who will monitor the refunds.
It was reported that there are approximately 150,000 Bitcoins which are in the possession of the Trustee of Mt. Gox. All these Bitcoins belonged to the creditors who were once the customers of redundant Mt. Gox. There are around 20,000 creditors whose claims had to be settled by Mt. Gox. They had filed refund claims as far back as 2014. Since then some of the claims were settled, however, the majority of them remained unsettled to date.
Mt. Gox was once an overpopulated crypto trading exchange platform that was widely popular around the globe. However, in 2014, a major hack occurred to the exchange firm and it was reported that 850,000Bitcoins were stolen. At that time, it was the largest Bitcoin theft that had occurred to Mt. Gox. Apart from Bitcoins, there were other cryptocurrencies too which got hacked by the criminals. Soon after the hack, the exchange succumbed to the losses and was forced to go redundant.