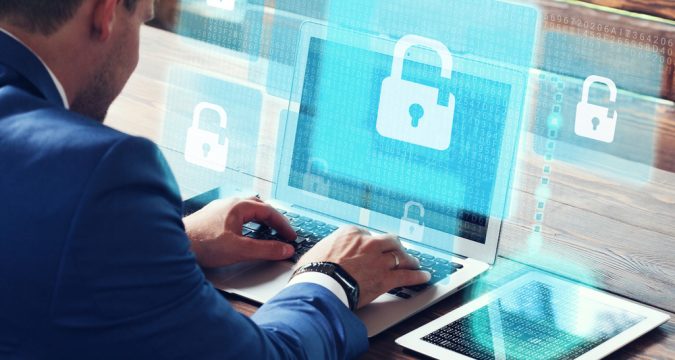 The growth of cryptocurrencies has been especially rapid over the last few years, as more and more people have looked to invest in it due to the sharp rise in value as well as the potential of the underlying technology. This has also led to an increase in fraud and crimes related to cryptocurrencies, with more money being poured into the sector.
Scammers have stolen more than $24 million worth of bitcoin alone in the first six months of 2020. A report by cryptocurrency watchdog Whale Alert says that there have been a huge variety of scams, such as fake ICOs, fake exchanges, video scams, fake tumblers, malware, Ponzi schemes and so on, to try and take advantage of the large number of people who have been going online and investing in crypto this year due to the pandemic. Some of the most successful scams include one where a fraudster made over $130,000 in just 24 hours, employing a single web page and a BTC address. This particular fraudster gained quite a lot of publicity on YouTube as well.
Just a couple of months ago, there was another infamous hacking and fraud attempt, where the Twitter accounts of the most famous and followed people and companies were hacked, and identical tweets were sent out promising double Bitcoin to people who clicked on a link in the tweet and bought specific amounts of Bitcoin. Needless to say, it was a scam, and while it was quickly recognized and investigated, the scammer did manage to defraud quite a few people and steal hundreds of thousands of dollars.
There have been similar instances over the last few months, such as the case where a fraudster was able to get away with over $1.5 million over a period of six months, by promoting a fake crypto exchange which had a fraudulent website. According to Whale Alert, such schemes could total more than $50 million by the end of 2020. That is a significant amount, and shows how attractive and lucrative the cryptocurrency market is for fraudsters.
Scammers have been looking to hit large sectors and industries where crypto is used frequently as well, and the casino industry is one where crypto has become quite popular. Thus, cybersecurity specialists from online casinos such as Winz.io are of the opinion that players should only make crypto transactions on sites they trust completely, and not do so if they see suspicious activity or behaviour of any kind.
Therefore, it is important for crypto users and investors to be aware of these risks, and take steps to ensure that they do not fall prey to such frauds. The use of cold wallets and smartphones is recommended, to ensure that their accounts can only be accessed by them, and that their crypto assets are protected from hackers on the internet. At the same time, potential buyers and investors need to ensure that they only invest with well-known exchanges and brokers, and that they do their due diligence on any new ICOs or brokers before depositing money with them. ICOs are one of the easiest ways to con people, as there have been multiple instances where the coin offering is not backed by any underlying technology or financial undertaking, and is simply a vehicle for stealing the money deposited by investors who are in the dark.
Therefore, it is essential that investors try and gain as much knowledge as possible about such investment opportunities, especially as these markets are still unregulated, and are not like traditional assets where trading is monitored and there is a market regulator to find irregularities and patterns which could indicate fraud.
Until the time that there is a market regulator for cryptocurrencies, the responsibility to investigate and do due diligence on investments will remain with investors, and so they must make sure that they are comfortable with the various aspects of their crypto investments before depositing money, and even after that, they need to monitor the value of the investment for sudden fluctuations or suspicious moves in order to keep track of any fraud attempts.