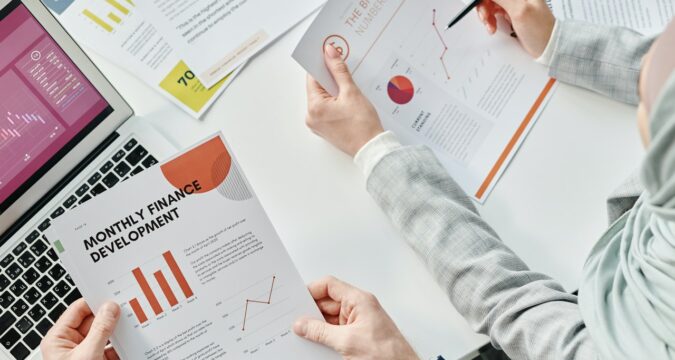 Gold Nugget (NGT) Observes the Highest 24h Rally
The cryptocurrency market is currently bombarded with investors wanting to invest in Gold Nugget, because of its recent performance. According to analysis, Gold Nugget (NGT) has outperformed every cryptocurrency in terms of a high rally in the past 24-hours.
Gold Nugget has reportedly observed the highest rally in the past 24-hours, recording a high rate of 2409.44%. This has pushed Gold Nugget to its current high value of $0.03408 per NGT. It was just a day back when the price of Gold Nugget was at a low of $0.001311 per NGT.
The investors seem to have been piling up in order to put money into acquiring as many Gold Nugget as possible. Just like the value, the trading volume for Gold Nugget was also at a low of $18,074. Even the trading volume has elevated for Gold Nugget at an enormous rate (17035.22%).
The current performance of Gold Nugget shows that it is set for higher gains in the upcoming days. Therefore, the investors may continue investing more money into Gold Nugget in order to push its value higher.
The technical indicators are all going in favor of the positive trend, and they are predicting a high price for Gold Nugget in near future. It is being expected that soon, the price of Gold Nugget may start traveling on the resistance path. This means that Gold Nugget would start achieving high values.
The first resistance mark that the buyers may aim to achieve would be $0.07428 per NGT. As the buyers keep acquiring more Gold Nugget, the value of Gold Nugget may grow much higher, going up to $0.1215 per NGT.
The investors may go on another buying spree if their sentiments become extremely positive. As a result, the value of Gold Nugget may soon hit the third strong resistance mark ($0.1601 per NGT).
PutinCoin (PUT) Observes a 182.42% Rally
PutinCoin (PUT) may not have demonstrated a rally as high as Gold Nugget, but it has grown significantly in the past 24-hours. PutinCoin's value has increased from a low of 0.0006095 per PUT to a high of $0.002278 per PUT following a 182.42% rally in the past 24-hours.
The bulls have been constantly pouring in more money to acquire PutinCoin, which has increased its demand in the market. If the demand keeps growing, then the price of PutinCoin may soon hit a high price of $0.004355 per PUT.
As more investors start growing optimistic about the market presence of PutinCoin, it may grow up to a new high price of $0.006342 per PUTIN.
The bears may try and build some pressure over the bulls once PutinCoin crosses the $0.006342 mark. However, if the bulls compete with high power and prevail, the value of PutinCoin may surge to $0.007789 per PUT.