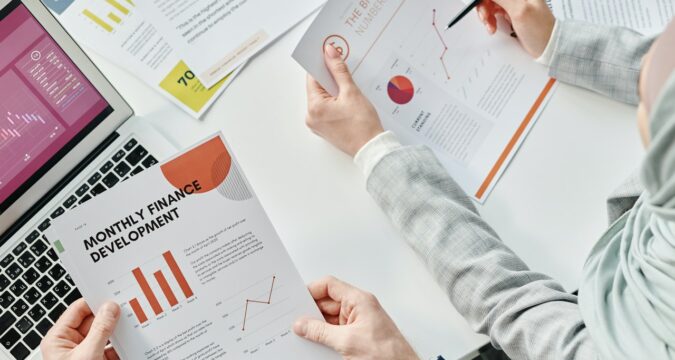 Balkari (BKR) has been gaining heavily in the past 24-hours as it has observed a 181.71% rally. On March 7, the price of Balkari exhibited a low-level figure ($0.101 per BKR). At the same time, the trading volume recorded was $232,011.11.
The buyers kept trying harder to gain superiority over the sellers with more power. Unfortunately, things were not working out for the buyers until yesterday, when the buyers can into real action.
The buyers showed a lot of aggression in acquiring BKR on a large scale, forming a ruling rally. The rally has now brought the BKR/USDT pair up to its current trading value of $0.2813.
The heavy purchasing of BKR has also pushed up the trading volume by 4.70%, and the current volume is $325,165. The constant push in the value and trading volume has made the buyers very determined and confident in running the rallies.
However, BKR is still not out of the hot waters as the bears are still strong, and they may increase their selling power at any time. The potential of the sellers is attributed to the technical factors that are currently pointing in the negative direction.
What do the Technical Indicators Suggest for Balkari
Even after the 24h drive, the bulls haven't been able to pull Balkari out of the negative trend. They will need to apply higher buying pressure over the bears in order to save them from the negative trend.
At the moment, the RSI is moving in the lower zone and the current line it is traveling along is 47.4. As the RSI is still below the midline, the bulls may need to increase their buying power to push the RSI over the midline.
At the moment, around 53% of the total investors have negative sentiments for Balkari. This means that it is highly likely that the trend may get pushed into the negative zone than the positive zone.
The moving averages as well as the oscillators are also leaning towards "sell" sentiments of the investors. The summary scale is also showing "sell" sentiments, which confirms that the trend is more bearish than bullish.
Where Would the Support Channel Lead BKR?
As the sellers currently have the trend in their favor, they may increase the selling power as they please to push BKR lower. If the bears suddenly trigger a high selling spree, then the investors see BKR fall to $0.2531.
As the sellers continue breaking the confidence of the bulls, the price of BKR may fall to $0.2278, and then to $0.2050.
Where Would the Bearish Channel Lead BKR?
If the bulls are able to contain the rally for a longer period of time, then BKR may grow up to $0.4090. As the bulls continue exerting more pressure against the bears, they may be able to break through the barriers and achieve another high value ($0.511).