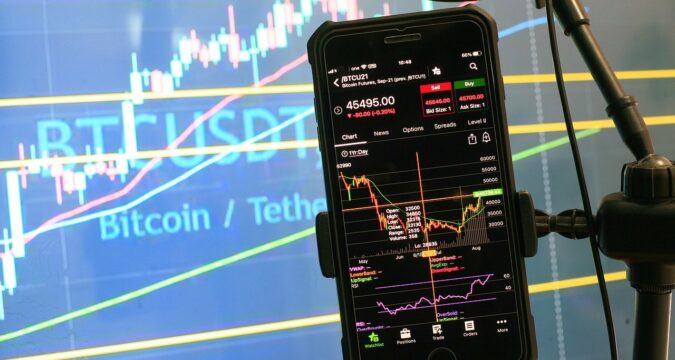 As the cryptocurrency market report has just come in for the top-performing cryptocurrencies, HOQU (HQX) and Kitty (KIT) seem to have outperformed every cryptocurrency. The rallies recorded for the couple are the highest compared to others in the past 24-hours.
Quite many on-chain data analyzing firms have shared the same data surrounding HOQU and Kitty. Let us go through these cryptocurrencies and see where these cryptocurrencies would be in near future.
HOQU Observes 411.07% Rally
On March 17, HOQU floated near a low price of $0.001689 per HQX and wasn't showing any signs of growth. The constant downtrend in the price of HOQU wasn't because the bulls did not make an effort. It was due to the strong selling pressure exerted by the bears whenever the bulls formed a rally in favor of HOQU.
For several days, the bulls tried hard to push the value of HOQU over the $0.002000 per HQX barrier. However, the bears aggressively defended it by initiating a selling activity whenever the bulls formed a low-level rally.
Finally, the bulls were able to build up enough buying force helping them in pushing the price of HOQU up at a tremendous rate. The CoinMarketCap analysis report shows HOQU recorded a 411.07% rally in the past 24-hours, which pushed its value to $0.009109 per HQX.
Even now, the sentiments of the investors are going with the bulls. Such sentiments may aid the bulls in elevating the price of HOQU to a high of $0.01378 per HQX. With the RSI for HOQU constantly being pushed higher into the bullish stream, the price of HOQU may rise to $0.01732 per HQX.
As the momentum remains strong and firm from the bulls' end, they may continue pushing harder, elevating HOQU's price to $0.01955 per HQX.
Kitty Observes 170.81% Rally
Kitty has observed the second-strongest rally in the past 24-hours, and it is also expected to grow tremendously in near future. CoinMarketCap report has showed Kitty's value has surged by 170.81% in the past 24-hours, pushing its value to $0.000000008450 per KIT.
As the rally is constantly growing stronger, the demand for Kitty may also continue surging. The investors may keep siding with the bulls and this would significantly push the price of Kitty to a higher mark.
In the upcoming days, the bulls may start accumulating Kitty on a much higher scale, which may result in pushing Kitty's price to $0.00000001566 per KIT.
With the sentiments constantly growing in favor of the bulls, the RSI and moving averages may also lean heavily towards the "strong-buy" sentiments. This would push the price of Kitty up to $0.00000002235 per KIT. As the power of the bulls increases, they may keep turning the trend even more bullish, pushing Kitty to $0.00000002713 per Kit.