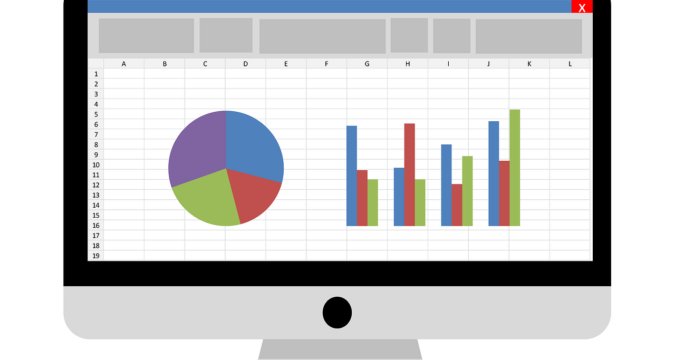 Square Token Price Soars by 117.16%
Square Token (SQUA) investors seem to be in very high spirits in the past 24-hours as they have increased their acquisition power. The TradingView report shows that on March 23, 2022, the value of Square Token exhibited a low of $2.96 per SQUA.
The bulls kept fighting with the bears at the particular mark aiming to push Square Token over the $3 value. However, the bears kept increasing their selling power to keep the bulls from achieving their goal.
On March 26, the price of Square Token did shoot higher than $4.50 but it was soon shot down by the bears demonstrating huge selling power.
By March 28, the high selling power of the bears had brought Square Token down to $2.78 per SQUA. This is when the bulls hit the bears harder with a strong buying spree, which formed a 117.16% rally. As a result, the price of Square Token has pushed up to $7.11 per SQUA.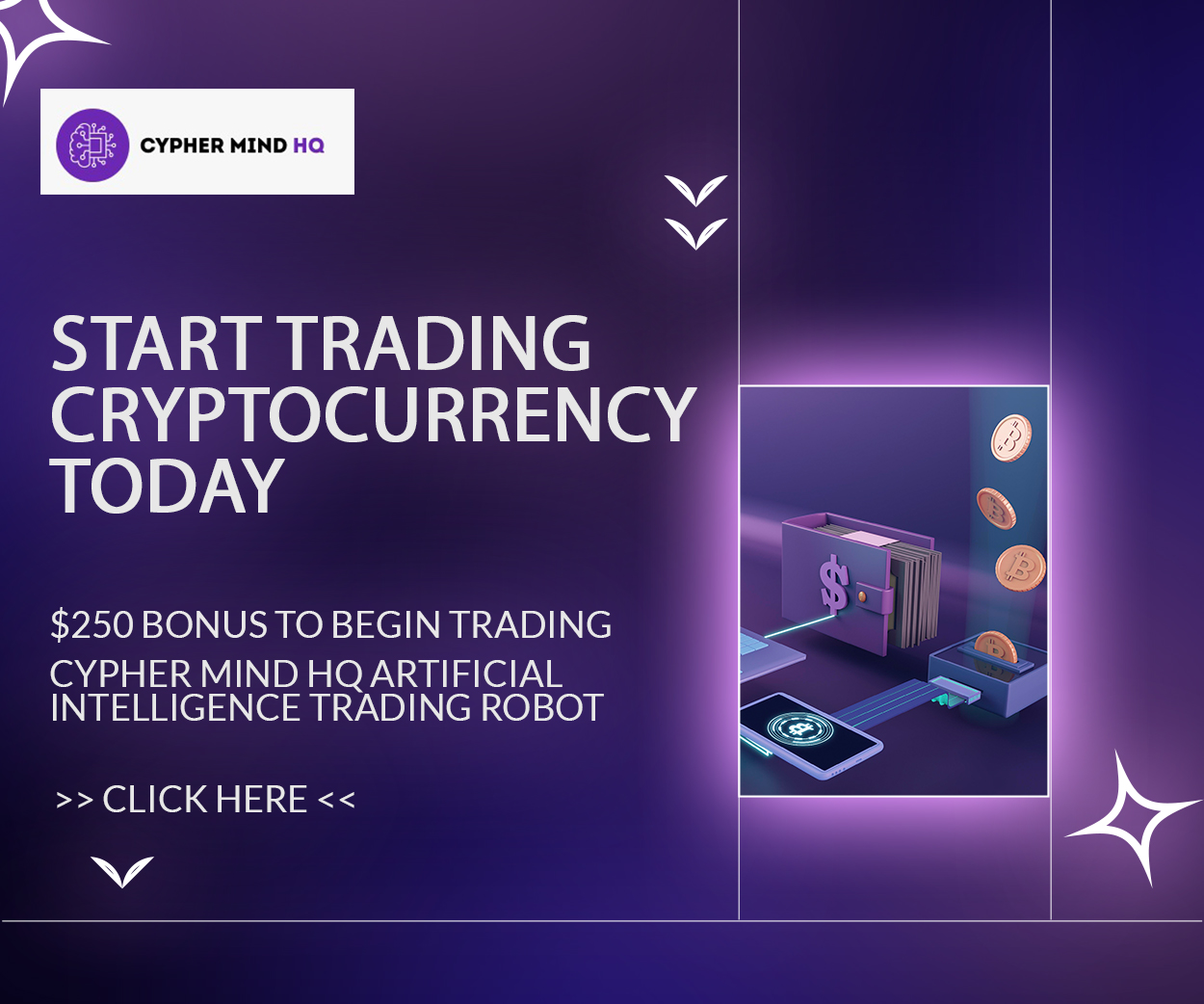 The summary scale suggests that more than 78% of investors are willing to accumulate Square Token. The number of sellers is much lower compared to the number of Square Token buyers. Even the RSI is over the middle line and the moving averages are also indicating a strong rally ahead.
If the predictions turn out to be true, then the price of Square Token may grow up to $8.34 per SQUA. The bulls may not stop at the particular mark as they may increase their accumulation power, which may push Square Token to a high of $8.93 per SQUA.
If the bulls keep the trend for Square Token in their corner, then they may be able to hit even higher targets for Square Token in the resistance zone. The major resistance benchmark the bulls may succeed in crossing would be $9.50 per SQUA.
NFTDAO Price Soars by 106.35%
NFTDAO had been facing a lot of pressure exerted by the bears as it was at a low of $0.00000003871 on March 22. From March 22 to March 28, the bulls could only form a single rally on March 24, which soon died due to the high selling power of the bears.
However, in the past 24-hours, the bulls haven't let the bears take the ball out of their court. They have increased their buying power, and as a result, the price of NFTDAO is constantly rising.
The rally NFTDAO bulls have formed so far is 106.35% and it has pushed NFTDAO's price up to $0.00000006453 per NFTDAO.
As the momentum keeps building, more investors may continue going for higher gains of NFTDAO, which would elevate its price to $0.0000009187 per NFTDAO.
If more investors keep pouring their money into NFTDAO, the RSI and the moving averages for NFTDAO may also move into the bullish trend, pushing it over $0.0000001347 per NFTDAO.