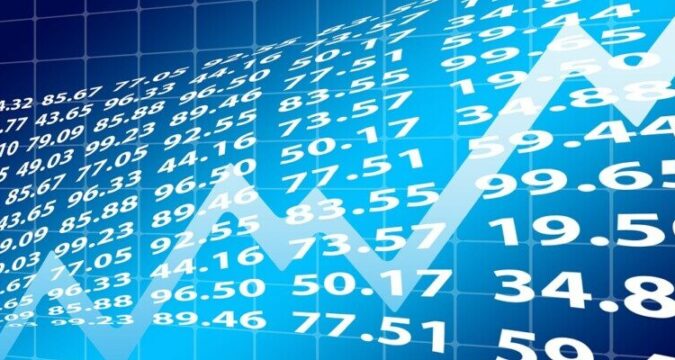 It was just the beginning of June when Terra 2.0 was launched. The moment it hit the cryptocurrency exchanges, its price skyrocketed. The price of LUNA went all the way up to around $30 before it ended up facing a violent crash.
Although, many thought that the price of LUNA may not be able to recover, the situation around the digital asset has started changing dramatically. As per the analysts, the trading price of LUNA may soon make a comeback.
With all the downtrend and bearish movement it has been experiencing, LUNA has now become eligible for a rally.
LUNA Price is in Preparation of a Strong Rally
On June 27, the trading price of LUNA underwent a 42% rise. This helped the trading price of LUNA to bounce up to $2.79.
Although the investors had hoped that the rebound was a long-term move, LUNA wasn't able to live up to such expectations. Right after hitting the rally, the trading price of LUNA ended up facing a retracement. As a result, the trading price of LUNA was retraced by 23%.
It was the strong selling pressure of the bears that resulted in pulling down the trading price of LUNA to such a figure.
A Blessing in Disguise
As per the cryptocurrency market gurus, the recent retracement LUNA exhibited was something that it needed before it could take off. This was a blessing in disguise for LUNA and for its loyal investors as the price of the asset may soon elevate.
The analysts predict that LUNA is getting ready for a leg-up. This means that LUNA is set for another jump, which may see the digital asset jump up another strong hurdle. The data predicts that the price of LUNA may jump up to $3.50, where it may have to face strong resistance.
This is the point where most of the investors will be able to benefit from their long-term investments in LUNA. However, it is to be kept in mind that for now, the price of LUNA is capped at 60% elevation.
This means that LUNA's price may find it extremely difficult to cross the $3.50 figure given the current circumstances.
Best Case Scenario for Investors
For now, it is expected that the rally may be capped at 60%. If by a miracle, the rally goes on, then the trading price of LUNA may experience another 43% rally. This would see the price of LUNA grow up to $4.98.
If LUNA manages to cross the particular hurdle, then it may end up hitting the psychological level, which is set at $5.