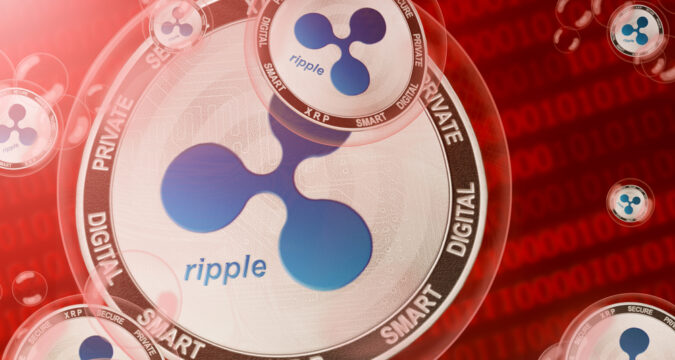 By now, the fight between the Ripple and the US SEC has taken the shape of an ever-lasting rivalry. Almost every day, different kinds of fillings are submitted by both parties against one another.
Although the filings are different, there is one particular similarity that has now become a trend. The trend has been formed by the US SEC, which is reportedly the plaintiff.
There have been several instances where the US SEC (plaintiff) has submitted requests with aim of delaying the case. The US SEC has done exactly the same this time by submitting a request for delaying the case.
Amici Status Application
It was on May 21, when the amici status application was filed by John Deaton. Through the application, John Deaton has represented a huge number of investors of XRP with their current legal battle. The total number of XRP investors the application represents is 67,000.
In the application, the plenary and complete presentation was readied. The presentation ensured that the court would find it easier to come up with a fair conclusion.
Although the SEC may deny that something like this ever happened at the court, it did end up following its trend. The US SEC has requested another extension in the case. It has requested a time period so it can come up with the information for the filing.
A Notable Attorney Confirms US SEC's Action
One of the highly reputed attorneys, James Filan confirmed the details surrounding the extension request by the US SEC. He revealed that a motion was filed by the SEC, where they requested an extension to be made. They requested that the extension should be given until the 7th of June.
He claimed that the extension was requested in order to file an expert challenge against the amici request. The Judge presiding over the case is Judge Analisa Torres. The US SEC reasoned that they have holidays incoming and also have deadlines approaching for other briefings.
Surprisingly, no one among the amici curiae lawyers and the defendants objected to the motion. This means that there are high chances of the court giving the requested extension to the regulator.
Impact on XRP
Although it may seem normal for the US SEC to request extensions from time to time, it has been hampering the reputation of XRP. Until the case comes to a conclusion, it will continue destroying the image of XRP and stop it from growing in value.
At the time of publication, XRP's trading price is at a low of $0.385 and it has experienced a 5.19% in a 24-hour window. The year-to-date performance of XRP shows that its price has fallen by almost 46%.