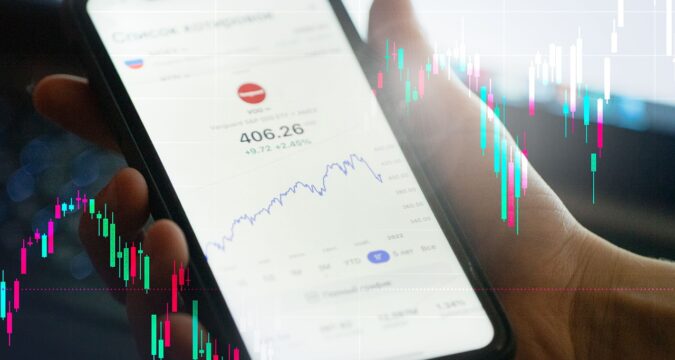 While the majority of the cryptocurrency exchanges were pinned down, SAND was reportedly moving a high tide. In the past 7-days, SAND has continued growing with the help of a strong rally. This happened because the bulls were buying SAND as its value recorded a bottom price.
The performance graph for SAND suggests that it has been trading within a range of two weeks. There is a high potential that in the upcoming days, the trading price of SAND may experience a dip.
Past 7-Day Performance of SAND
SAND's trading price has reportedly rallied by 5.80% in a 24-hour period. Looking at the past 7-day performance, we see SAND's price surged by 10.23%. For investors hoping for a breakout, it must be cleared out that SAND is still far from the breakout trend.
The trading graph for SAND shows it is confined to a range that is tight. There is still time for SAND to breakout and a stronger rally will be needed to achieve this goal.
It is currently unclear in which direction SAND may break out in the upcoming days. However, taking a deeper look into the characteristics of SAND may make it clear how its trend may turn out.
SAND's Descending Pattern
If we look at the pattern for SAND, it shows a downward movement. SAND is reportedly forming a descending wedge pattern but its price is currently stuck in a short-range. The range is also a point between the resistance and support level of SAND.
If the support for SAND Is retested and the investors continue moving to the bearish side, then SAND's price may dip to $1. If the bulls start challenging the downward trend, then SAND may rise to the resistance mark of $1.5.
Chances of a Possible Sell-off
The Money Flow Indicator (MFI) for SAND is showing that the past 7-days have recorded a significant accumulation. However, the MFI for SAND was not able to show a promising rise as the elevation has been at a lower volume. While SAND has continued experiencing a rise, its relative strength index has not made much of a movement.
The MFI for SAND is currently at 80 and it is expected to move higher within the distribution zone. However, the same trend is indicating that the price of SAND may move lower.
On the contrary, if either of the negative factors from the market gets brushed away, then the trading price of SAND may continue growing higher. The bulls may retest the resistance marks with stronger buying sentiments.
As the situation starts looking convenient for the investors, the trading price of SAND may start moving into the higher zone.