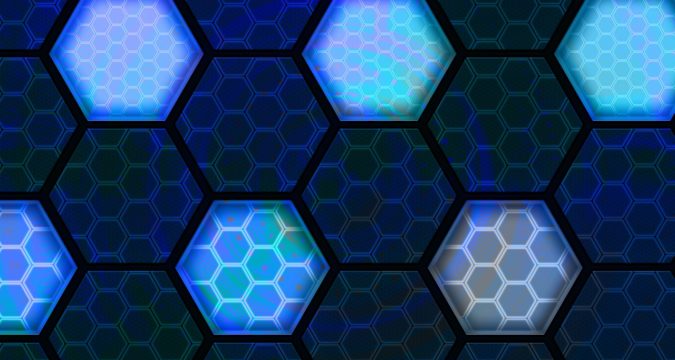 Anthony Scaramucci, acting CEO of SkyBridge, continues to move his firm into the crypto world. Over the past few months, Scaramucci has been constantly hinting at his firm finally making the move towards the crypto market. And with his new partnership, he is finally laying the groundwork to integrate into the crypto market.
SkyBridge is working with NAX, the online trading platform, to raise funds for their company. The first fundraising effort could possibly bring in over $250 million.  The main goal of the new group is to work on various decentralized currencies like Bitcoin and Litecoin. While they do plan on releasing more details about the operation, it is all still in its earliest stages. The fund that they will be using throughout the entire endeavor will be UNLOX, which will help them in their finance efforts.
More specifically, UNLOX will target various institutions and scrutinize their assets. These assets can include venture capital, corporate securities, and property. Of course, that is not the only thing that the group will be doing. They will also be focusing on the recent rise of nonfungible tokens, as well as various other alternative assets. And considering their portfolio, they have a lot to offer their clients.
The partnership's crypto base will be the blockchain operation Algorand, and both partners will be taking on unique responsibilities. SkyBridge will work as the fund's institutional base, while NAX will be providing them with commercial support.
Algorand is one of the few companies in the entire crypto industry that says to have zero carbon emissions. More specifically, they are saying that they do not produce any carbon emissions while operating, unlike nearly every other company in the market. Since these sophisticated computer networks require a lot of electricity, they in turn have a much larger carbon footprint.
The CEO of NAX, Jeff Schumacher, also went on record to talk about the new partnership. According to him, Algorand is a high-performance and feature-rich platform, which makes it ideal for their current venture.
Scaramucci's firm was easily one of the first hedge funds to make its move into the crypto space. While it is currently moving into Bitcoin, it also has a stake in Ethereum; the second biggest cryptocurrency in the market.
Even Scaramucci commented on the partnership and his expectations from it. He believes that the Algorand platform will be a shining example of what financial service companies and institutions need. It will also help pave the way for the next generation of crypto platforms that perform tasks similar to Algorand.
Scaramucci will be making the formal announcement about the new endeavor during SkyBridge's SALT conference.