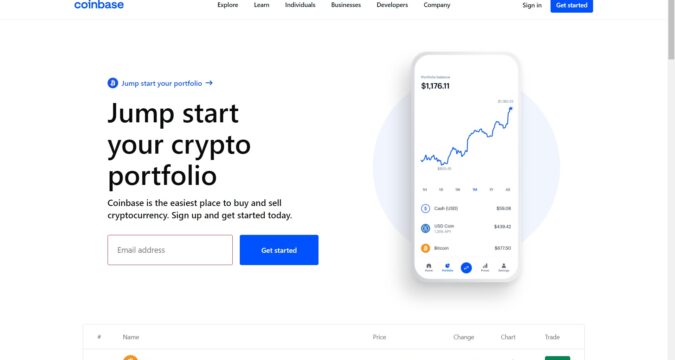 Goldman Sachs has recently made a move against Coinbase that has resulted in pulling its stock prices even lower.
Goldman Sachs Downgrades Coinbase's Stock Status
Goldman Sachs, one of the largest and highly reputed investment firms in the United States has downgraded the stock status of Coinbase. Following the downgrade, Coinbase is under a tremendous amount of pressure. Coinbase is the second-largest cryptocurrency exchange in the world with respect to trading volume.
The Goldman Sachs analysts downgraded Coinbase's stock status on Sunday. Before the downgrade, the stock status for Goldman Sachs was set to "neutral". The analysts at Goldman Sachs downgraded the exchange's stock to "sell".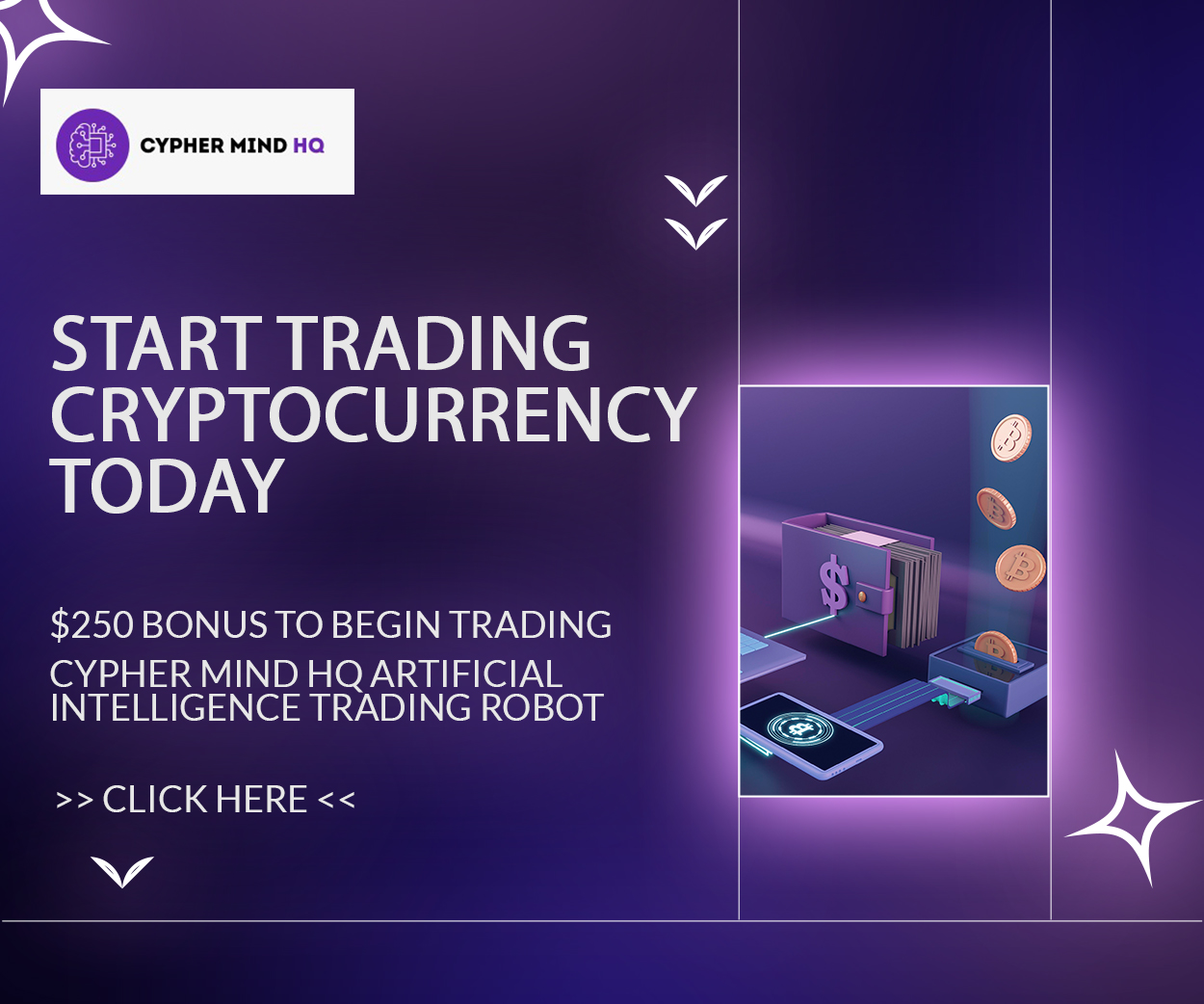 The investors' community saw the trading price of Coinbase's shares dip by 9%. After the dip, the shares of Coinbase are now trading at a low of $56.88 per share. The dip in the share prices for Coinbase was recorded on Monday.
Apart from downgrading the stock status to "sell", the analysts at Goldman Sachs have also reduced the share price target for Coinbase. When the stock status for Coinbase was "neutral" the share price target was $70. After downgrading the status to sell "sell", the stock price target has been reduced to $45.
Will Nance Even Wrote a Note
Will Nance, one of the senior-most analysts at Goldman Sachs even wrote a note for the investors as an intimation.
Nance told the investors that it was very necessary for Coinbase to take more measures to cover the losses. He added that the exchange will need to reduce the headcount of their employees even further.
The analyst's comments have come even after the recent update shared by Coinbase where it revealed it will be firing 18% of its employees. The company revealed that they even have to pull offers from the employees who are incoming.
As per him, at the current levels where the cryptocurrency industry stands with respect to valuation and trading volumes, Coinbase will need to do more. The company has to resort to more degradation if it wants to protect its revenue base.
He even predicted that there is a high possibility that the year-over-year revenue for Coinbase may end up dipping by 60% or more.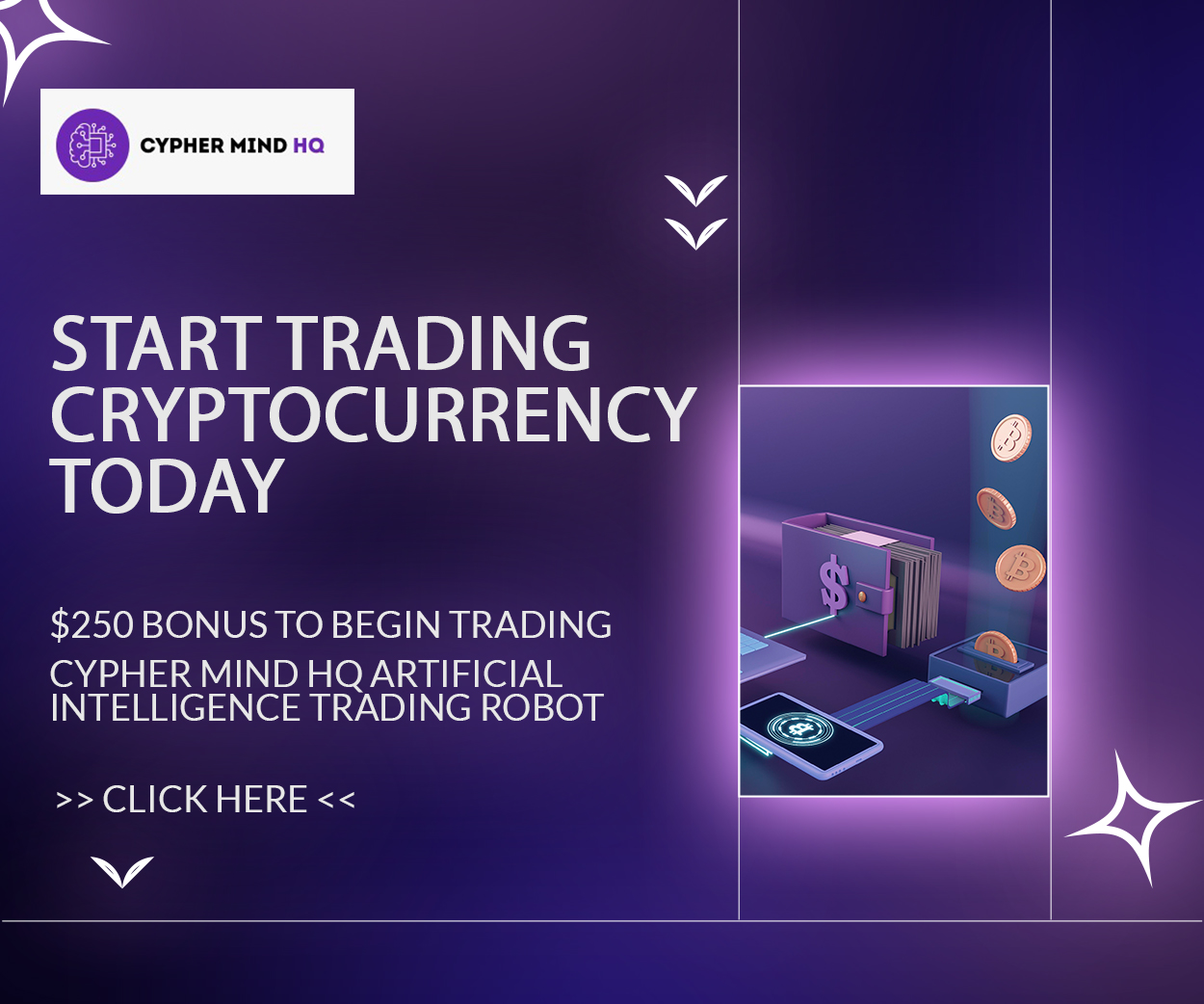 The demise of Coinbase since Day 1
Coinbase's demise came right after its public listing starting in April of 2021. That was the time when the crypto-verse faced a huge crash following the regulatory crackdowns of China over the cryptocurrencies in the country.
Even now, the cryptocurrency has not been able to recover, which is constantly hampering the performance of Coinbase in the stock market. If things do not recover in the cryptocurrency industry, it is highly likely Coinbase may go bankrupt.