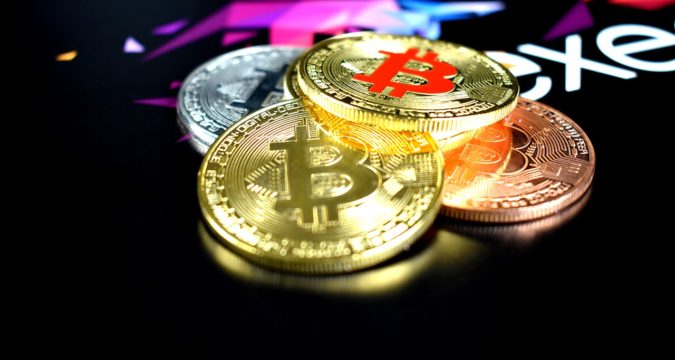 Bitcoin hits US$ 15,960 price on Binance. It is expected that Bitcoin will soon break the next price barrier of US$ 16,000 this month. However, even then it looks as if Ethereum is going to stand-out for November. The year 2020 will belong not to Bitcoin but Ethereum.
 There is a lot to celebrate for the strong believers of Bitcoin and its faithful investors. The past two months brought too much for them to handle. In these two months, Bitcoin retreated to an extent that the downfalls it underwent in 2020 have all been corrected.
Things have started to normalize as Bitcoin managed to surpass US$ 15,000 and US$ 15,500 price barriers. It was expected by Bitcoin gurus that at the end of the year Bitcoin will surpass US$ 14,000. However, the prediction seems to be extending beyond as had been expected. Shockingly in the first week of November, Bitcoin's price had gone higher than US$ 15,000. At the time of this publication, Bitcoin's price is US$ 15,960 as recorded by Binance, a famous crypto-trading platform.
Bitcoin's price is about to reach US$16,000 but even then market analysts think that 2020 does not belong to Bitcoin. Based upon their analysis they think that Ethereum is going to be the winner of this year.
It has been told that a large number of crypto investors are diverting their investments in Ethereum. Reason being that the native token of Ethereum blockchain had been undergoing massive momentum since the past couple of weeks. Earlier in the months of September and October ETH could not come at par with the legendary cryptocurrency. However, the present stats suggested that Ethereum is rapidly gaining immense momentum.
Two reasons have been attributed for Ethereum's rapid momentum gain. One is said to be the launch of the Ethereum 2.0 upgrade which will likely diverge Bitcoin's investment towards Ethereum. The second reason explained is that Ethereum had recently conducted a test of its critical resistance. This had resultantly increased the likelihood of an expanded upward rally for Ethereum.
Apart from the above two reasons, there are also some other notable reasons for Ethereum's momentum gain.
Often it has been seen that the altcoin industry had moved upward whenever Bitcoin had acquired an upward trending. The argument may seem irrational but this is how the crypto industry performs on a day to day basis.