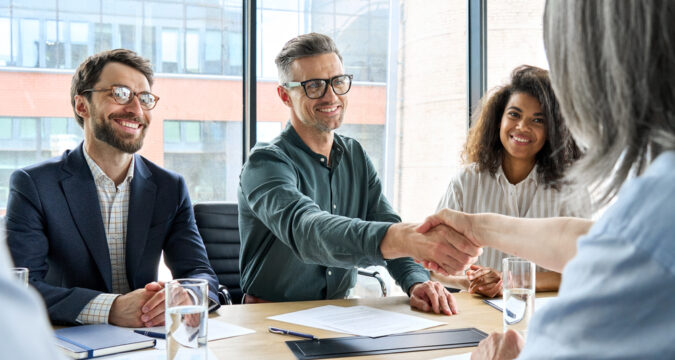 The leading payment provider in Singapore, Alchemy Pay, yielded $10 million in a funding round led by DWF Labs. A publication on the Alchemy website on April 2 revealed that the funds generated propelled the company value to reach $400 million.
The report stated that the firm would utilize the funds to enter the South Korean market. A recent feasibility study conducted by the Alchemy team outlined the opportunities in South Korea.
The team plans to utilize their human and financial resources to seek innovative strategies to improve the accessibility of fiat currency to crypto firms in the region.
Alchemy Pay Pursuing South Korean Market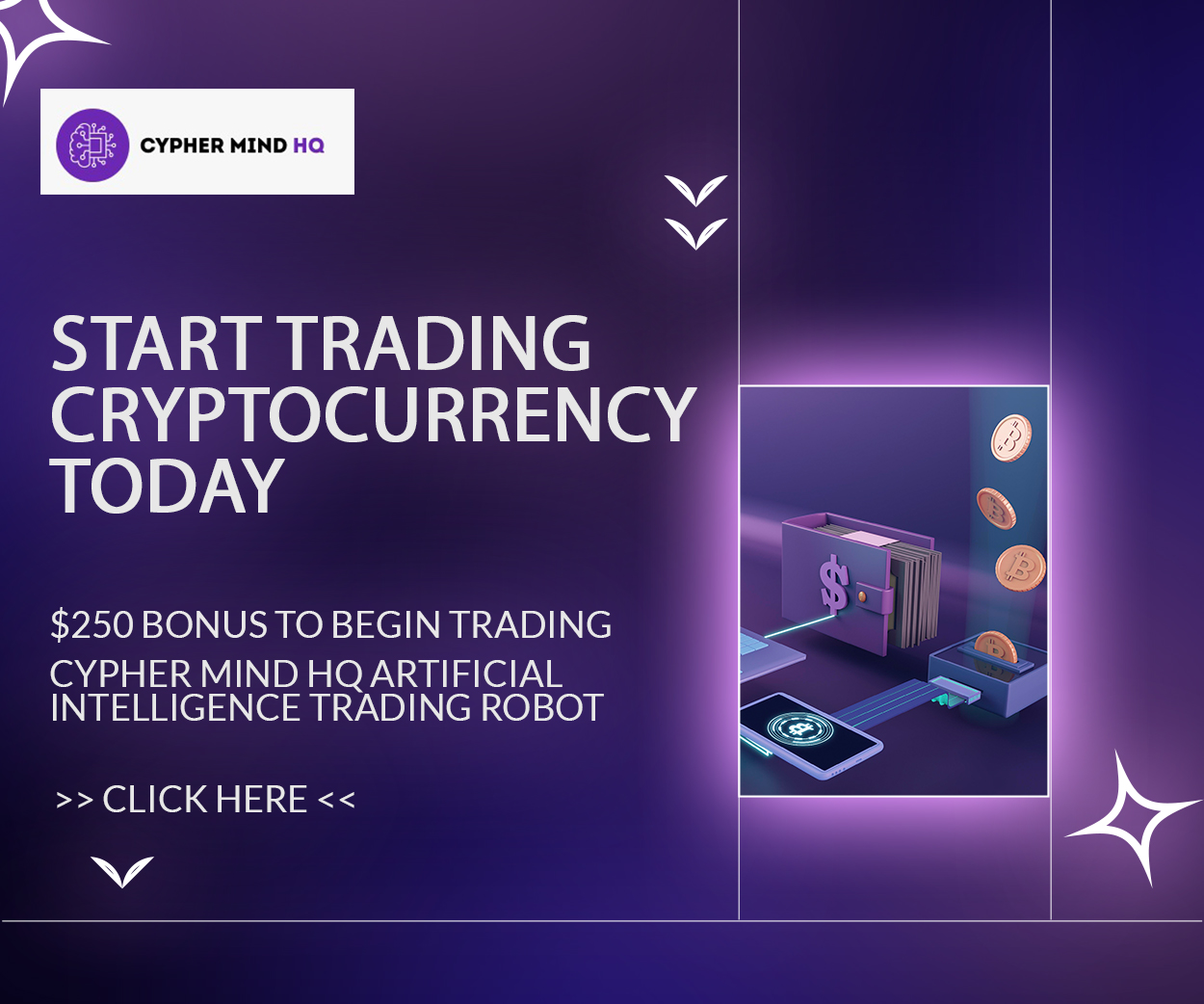 The zeal to integrate fiat currency into the Alchemy payment system aims at pushing high crypto adoption in South Korea. Furthermore, the main objective of Alchemy's entrance to the South Korean market aims at boosting early growth startups in the region to attain a considerable level of internationalization.
It implies that the Alchemy team will support local investors to broaden their presence in global markets. The Alchemy team intends to launch an NFT checkout platform allowing customers to buy or sell their NFTs using fiat currency.
The DWF Labs and the Alchemy Pay team recently penned a partnership agreement to ease entrance to the new market. An announcement conveyed by the Alchemy top executive Robert McCracken confirmed that his team accumulated sufficient resources from the DWF investment.
He was delighted to announce the viability of the payment industry in South Korea. McCracken argued that Alchemy plans to occupy a significant market dominance in the region to bridge the gap between digital and centralized payment methods. McCraken and the team also plan to provide South Korea with an innovative payment solution and cope with the digital economy.
Alchemy Reveals Main Purpose for Entering South Korea
Responding to McCracken's emboldened address, the DWF managing partner Andrei Grachev stated that the Alchemy expansion to South Korea would provide investors and consumers endless benefits from adopting the cryptos and Web3 technologies. The successful funding round positions the Alchemy pay team among the top eight investments in the crypto industry to receive funds worth more than $10 million in 2023.
Alchemy pay had previous engagements with Visa, Mastercard, Apple and Google Pay, which yielded positive outcomes. The payment provider remains steadfast in providing off-ramping services to mobile wallets to keep pace with emerging economies.
A few days ago, the OKX team collaborated with Alchemy to integrate an additional category on the crypto exchange platform, allowing users to buy crypto using fiat currencies. According to CoinMarketCap, Alchemy Pay's token ACH surged by 0.98% to trade at $0.03482 in the last 24 hours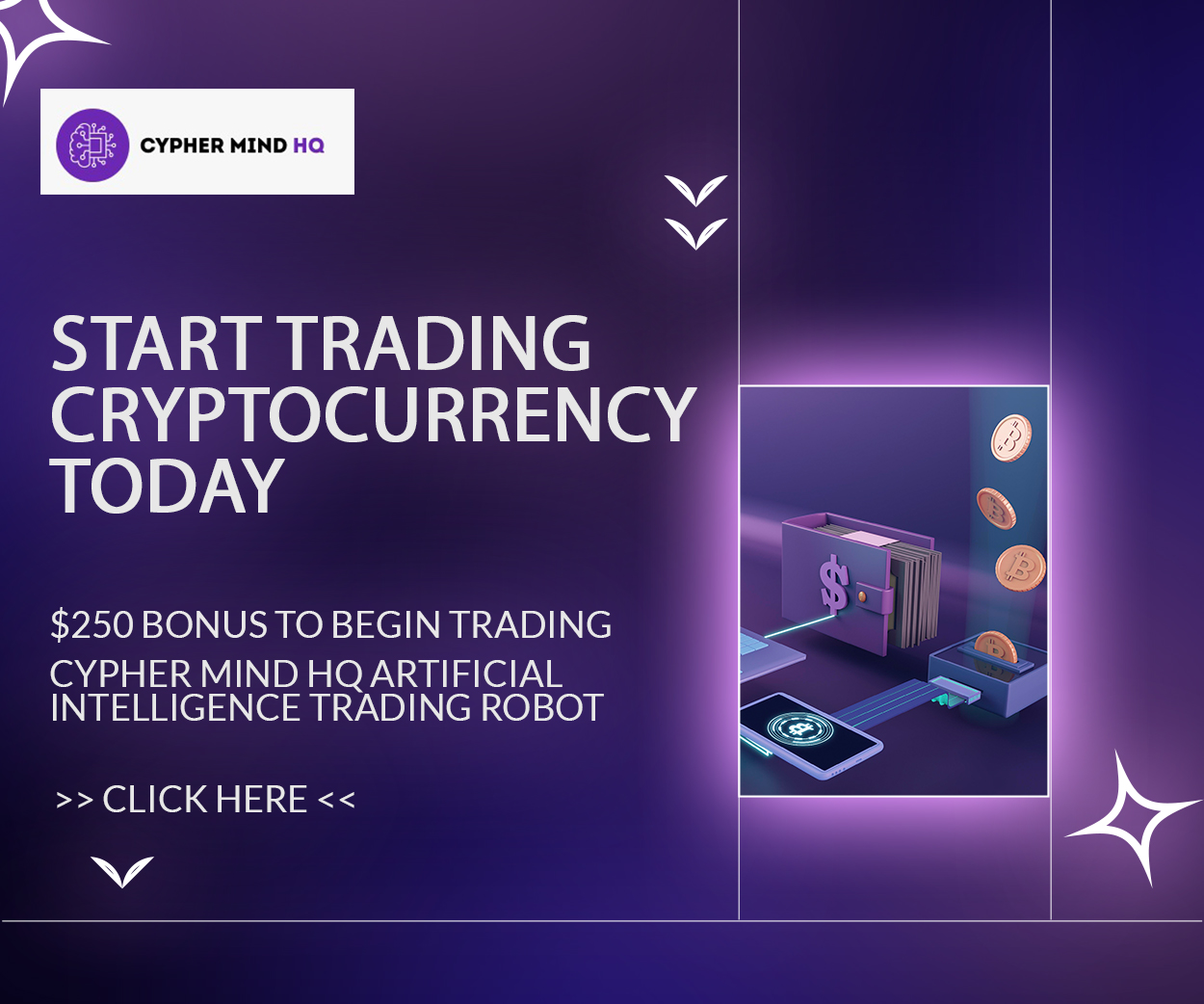 The trading volume increased by 176.80% to reach $86,819,638 in a day. However, the ACH prices had plummeted to as low as $0.03214 before rallying to $0.03774 in a day.