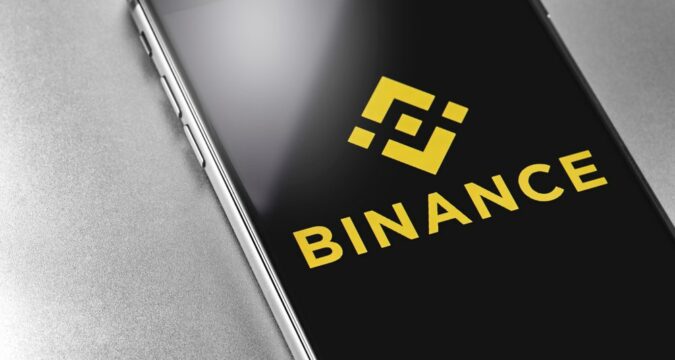 On March 23, the Chinese regulators accused the largest crypto exchange Binance of violating the crypto laws. China ranks among the top anti-crypto countries, and the regulators have adopted stringent regulations to flee investors from the digital space. Following a pessimistic reign in the crypto space, the regulators observed that Binance employees assisted their users in bypassing the security laws.
Impact of Violating the Chinese Crypto Laws
According to the Chinese regulators' findings, the Binance core team had launched an online chat room with more than 220000 active participants. The team utilized the platform to share resourceful information on strategies to avoid the country's Know Your Customer Control (KYC) measures.
Reportedly, the Binance team shared location and verification procedures against KYC measures. The probing team revealed that the Binance team engaging in unlawful activities was known as "Angel." The team consisted of Binance employees and a group of volunteers.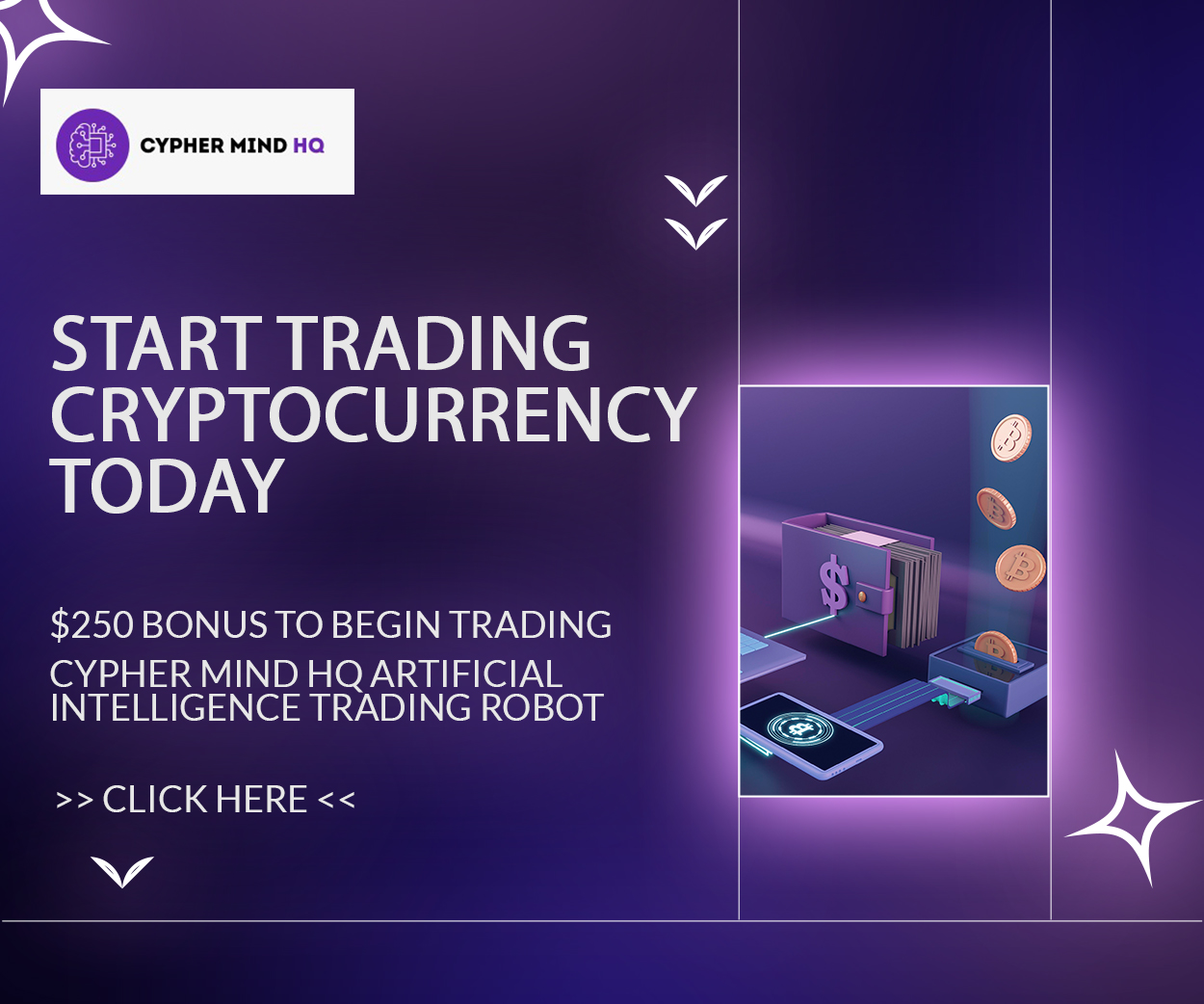 The breaching of the KYC protocols necessitated the "Angel" to use false bank documents consisting of fake addresses to weaken the system's security.
A recent statement from the regulators confirmed that the investigators had taken legal action against the Binance team. The investigators argued that the unexpected move breached the KYC standards exposing China to a high risk of money laundering and financing illicit activities.
Per the Chinese crypto law, Binance users engaging in unlawful activities might face legal action.
Chinese Regulators Reveal Next Move
Responding to the March 23 regulators' report, the co-founder of Binance, Changpeng Zhao, dismissed the claims.
In 2017 China adopted unfriendly crypto regulations to safeguard investors and consumers. Despite the crypto ban, China's central bank has teamed up with legislators to develop digital yuan.