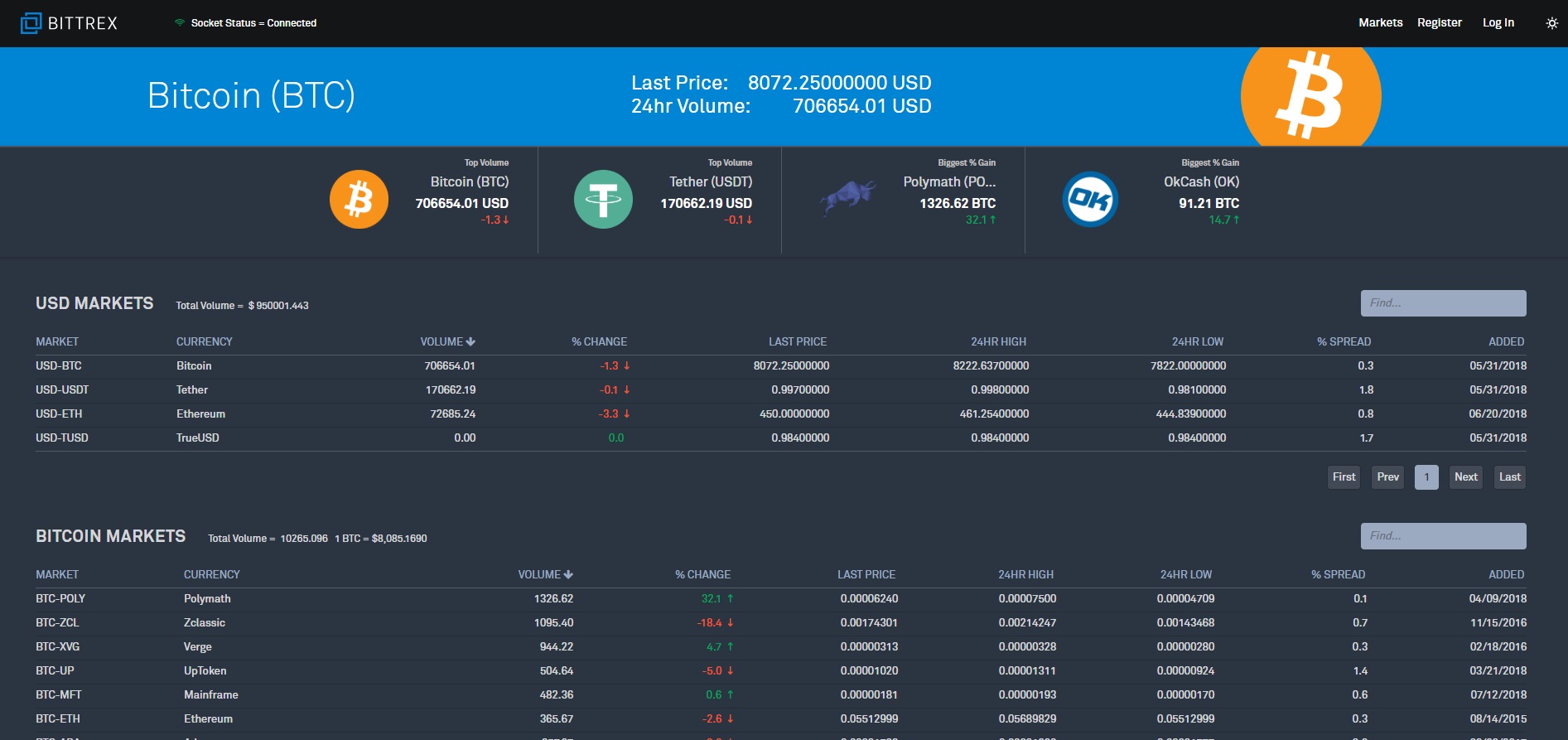 Bittrex Review
Classified as one of the top three cryptocurrency exchanges as per trading volume, Bittrex is one of the largest ones that has its base in Seattle, USA. It was launched in the market in 2014 and currently boasts 24 hours trading volumes of approximately $300 million. The reputation of the website has been positive so far and it has remained free of any hacks. The platform considers itself as a cryptocurrency exchange for the next generation and has the goal of delivering the most secure and fastest trading services available. CEO and co-founder Bill Shihara introduced Bittrex in the market and he created it by drawing on his experience as an engineer at BlackBerry and Amazon.
ROBOT

RATING

PROPERTIES

TRADE

Free to use

88% Claimed win-rate




$250 Min Deposit




Accepts Debit and Credit Card

  Trade Now
The reliability issues and security breaches experienced by traders and exchanges motivated Shihara and he decided to create a better option. There is a stellar team behind Bittrex that has a combined experience of 50 years in development and security from companies including BlackBerry, Qualys, Amazon and Microsoft. In the last few years, Bittrex has implemented a number of practices and features that has enabled it to get ahead of its competition. Some of the prominent features that help Bittrex stand out amongst other cryptocurrency exchanges are:
A custom built trading engine
The Bittrex platform uses elastic computing in order to make it scalable and this has enabled the exchange to process and also execute orders immediately after their placement. This means that with Bittrex, you don't need to worry about any delays in order processing or crossed order books for that matter.
One of the greatest achievements of the team behind Bittrex is that they have provided traders with a secure platform and have implemented the most reliable security technologies available. They have used an elastic multi-stage wallet strategy for keeping at least 80 to 90 percent of the funds offline thereby ensuring their safety. Apart from that, two-factor authentication is needed for API usage and all withdrawals.
Excellent customer support
As it is one of the largest cryptocurrency exchanges in the world, Bittrex often gets a large number of support tickets. While this can undoubtedly strain resources, the platform is able to handle its communications quite well, is quite active on social media and also has a dedicated support page.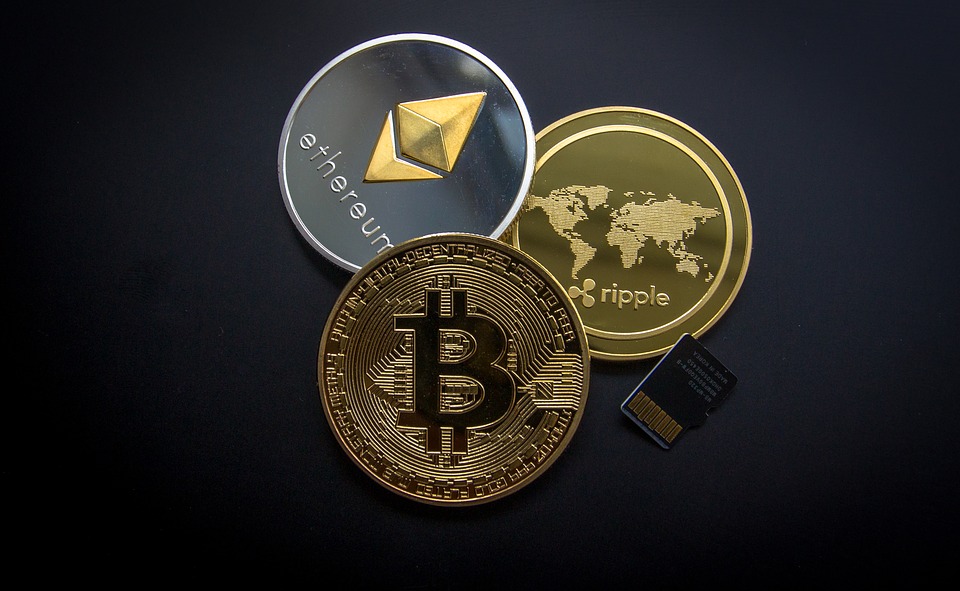 Fast deposits and withdrawals
The system at Bittrex involves the use of an automated trading platform that allows traders to benefit from faster transactions and also lets them get quick updates on trades, balances as well as wallet information. You will always find up to date information on Bittrex.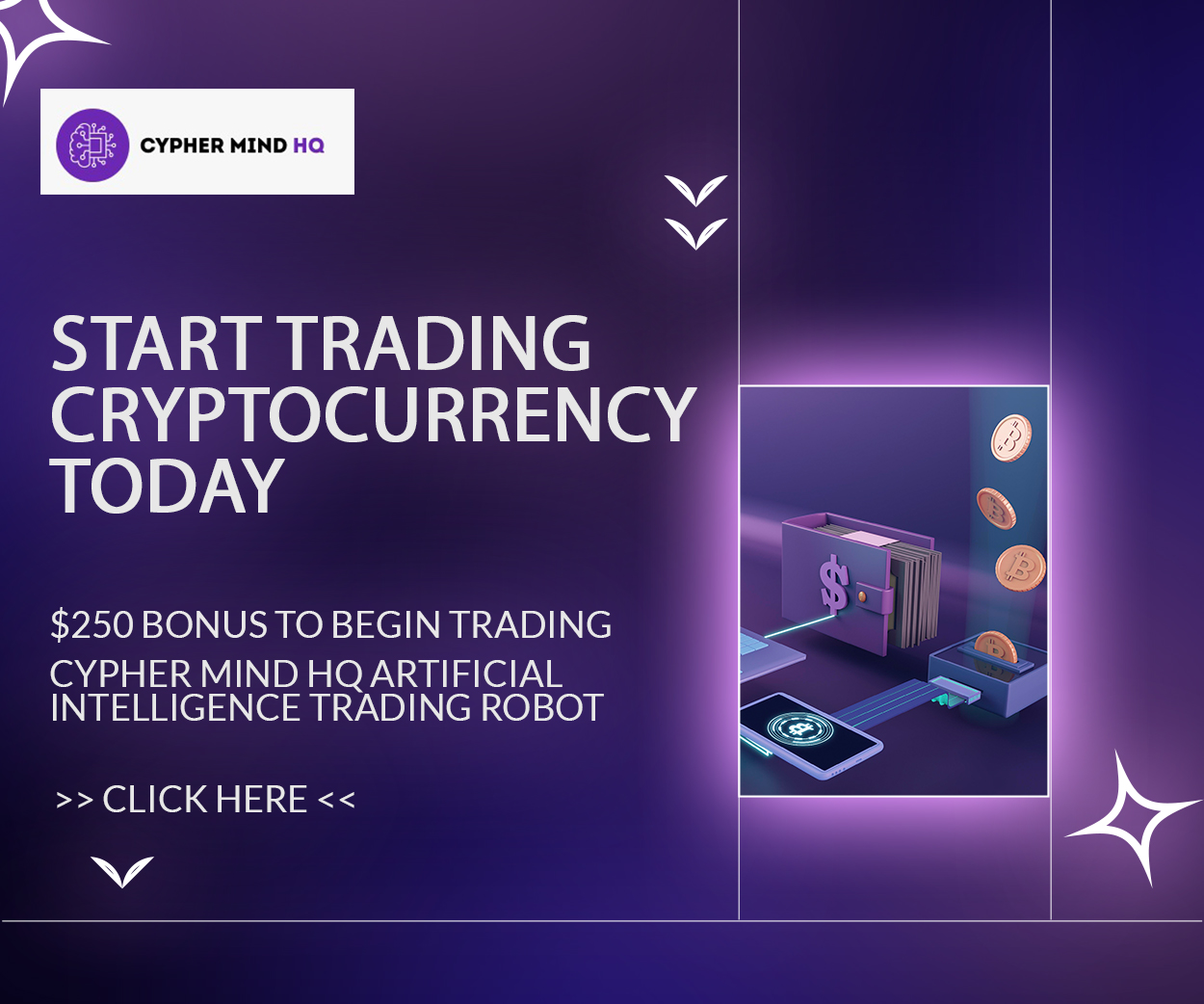 The trading fee that you have to pay at Bittrex is about 0.25% on every trade and this helps customers in easily calculating the fee they have to pay on every single transaction.
Not only does Bittrex has a high trading volume, but it also provides access to a huge number of cryptocurrencies. When you visit the website, you will find hundreds of cryptocurrencies that can be traded and you can easily use an unverified account for trading the equivalent of 1 BTC daily. If you opt for a basic account, you can trade about 2 BTC a day as long as you have enabled two-actor authentication.
These features have made Bittrex a popular choice amongst traders, but one of the major strengths of the website is the wide array of listings they have to offer. You can find hundreds of coins and also a huge number of cryptocurrency trading pairs. In fact, you will be able to use 450 BTC pairs and there are also good trading options for trading via Ethereum and Bitcoin. However, it is important to note that fiat trading pairs are not offered on the platform right now. Purchases can be made via Bitcoin, USDT, Ethereum or bank wire transfer. But, this can only happen when you have an 'enhanced verified' account and purchases have to be made for a minimum of $10,000.
Moreover, the website does offer 11 USDT trading pairs. This is a cryptocurrency asset that's issued on the Bitcoin blockchain and a US dollar backs every single unit, which is kept in the reserves of Tether Limited. The team at Bittrex have expressed their commitment to following the regulations and laws imposed by US governmental bodies due to which account verification is essential for making withdrawals. This requirement is upheld by Bittrex as part of its KYC (Know your Customer) and AML (Anti-Money Laundering) program. With basic account verification, customers can make withdrawals of about 3 BTC on a daily basis.
There are two types of accounts that you can make on Bittrex right now. The first option is to make a basic account in which users have to submit their names, date of birth and their address. Public records are used for verifying these details, but if this process doesn't work, customers have to go ahead with an enhanced verification. As two-factor authentication has to be enabled, basic accounts offer a withdrawal limit of 3 BTC equivalent in a day. The second option is enhanced accounts and users have to submit their 'selfies' and also scans of their identification.
Jumio service provider verifies these by making use of a number of heuristics for determining the legitimacy of the identity and performing facial recognition. With an enhanced account, you have the freedom of withdrawing 100 BTC in a day if they enable two-factor authentication. The registration process is quite easy once you have made up your mind about trading on Bittrex. All you have to do is visit the cryptocurrency exchange's website and click on 'Get Started Now'.
Once you do so, you will be prompted to create an account and this requires you to enter the personal details requested. Accuracy is important here and you should know that the verification process is lengthy so you need to be patient, especially when you want to open an Enhanced account. Use this secure cryptocurrency exchange and you can begin your trading journey without any worries.
ROBOT

RATING

PROPERTIES

TRADE

Free to use

88% Claimed win-rate




$250 Min Deposit




Accepts Debit and Credit Card

  Trade Now