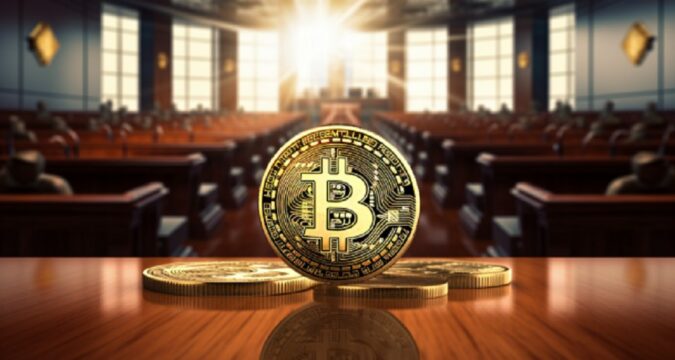 Following its spot Bitcoin exchange-traded fund (ETF) application, the world's leading investment management firm BlackRock is on the verge of securing approval from the US financial regulatory body. According to Bloomberg senior analyst Eric Balchunas, the asset manager has a 50% chance of getting its Bitcoin ETF application approved.
Waiting For The Greenlight
Earlier this month, the world's largest asset manager filed for a spot Bitcoin ETC approval from the US Securities and Exchange Commission (SEC). The move signifies BlackRock's intent to explore the virtual asset industry by offering its customers exposure to cryptocurrency.
However, the asset manager is not the first to file such an application. Other investment managers have also done so.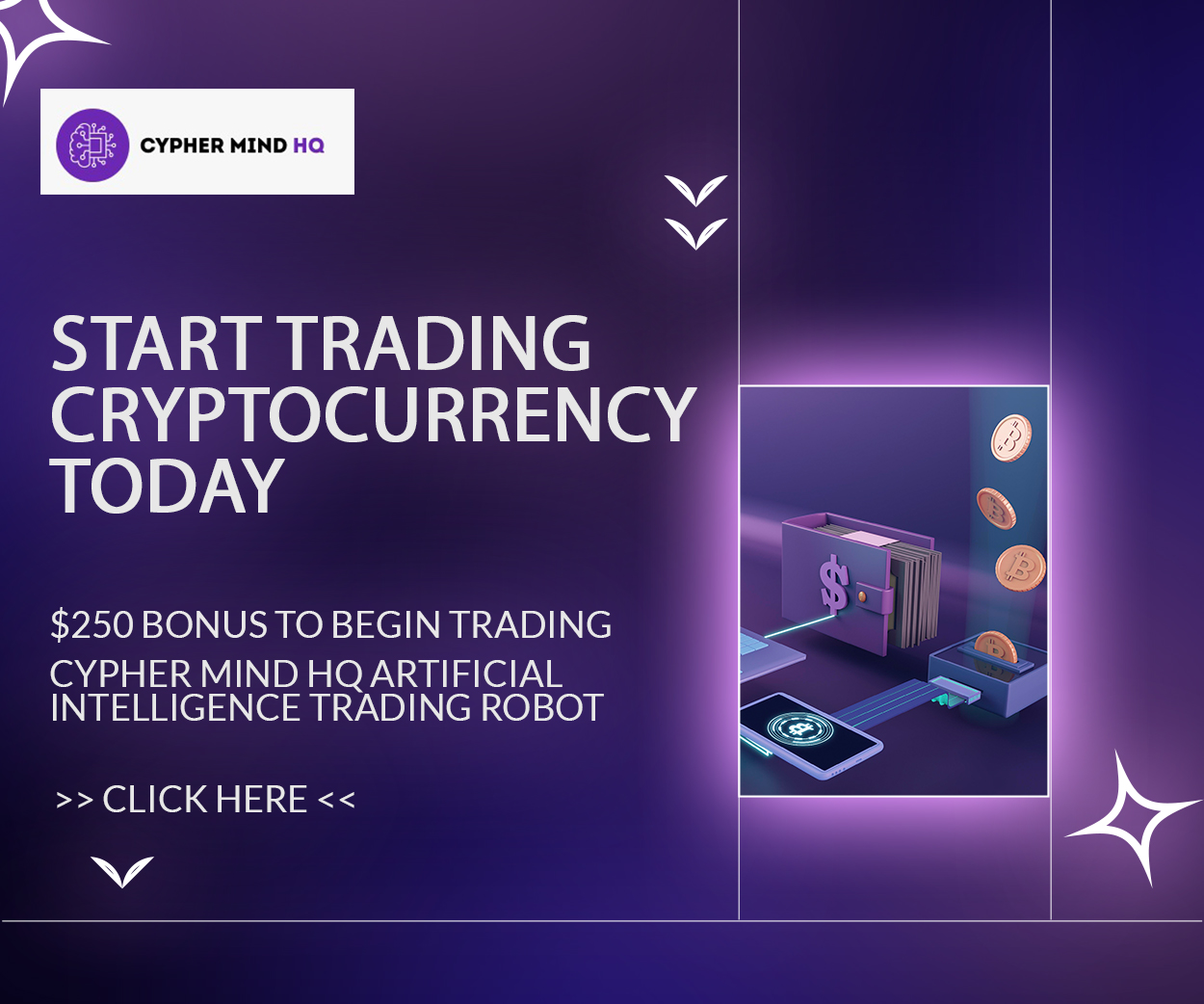 But the SEC remains unwilling to change its stance on approving a crypto-based ETF. As a result, observers believe traditional investment firms would need to find more ways to convince the securities watchdog to allow them to launch their ETF offers.
Meanwhile, Balchunas' prediction comes on the heels of a similar forecast by Bloomberg Intelligence senior litigation analyst Elliott Stein. The analyst recently revealed that the possibility of Grayscale winning its ongoing court case against the regulator over its Bitcoin ETF application is 70%.
According to Balchunas, the SEC might view BlackRock's ETF filing more positively. He explained that the regulator wants to "preserve its reputation" by approving an ETF from a respected traditional finance firm instead of Grayscale.
Following Grayscale's appeal against the SEC's rejection of their application in June last year, there has been an ongoing court case between the two entities, including a series of legal filings and oral testimonies presented before three federal appellate court judges. The Bloomberg analyst estimated that Grayscale has a 70% chance of emerging victorious in its legal battle against the SEC regarding converting its Grayscale Bitcoin Trust (GBTC) into a Bitcoin ETF.
A Rise In Bitcoin ETF Application
Recently, there has been a significant rise in Bitcoin ETF applications. Besides BlackRock, prominent firms in the traditional finance sector, like Fidelity, Wisdom Tree, Invesco, and Valkyrie, have also filed their applications.
Should the SEC give the green light to applications from JPMorgan, Goldman Sachs, Morgan Stanley, BNY Mellon, and Bank of America, who are also seeking to provide similar services, the digital asset market would witness the entry of firms boasting a combined $27 trillion in assets under management. As the industry awaits the conclusion of Grayscale's case with the SEC, its GBTC native asset has experienced a remarkable surge of over 134% in 2023, reaching a peak price of $19.47, its highest since May 2022.