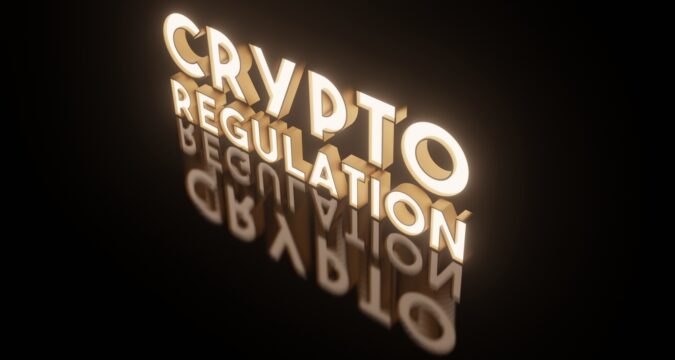 In November 2021, President Joe Biden signed a bipartisan infrastructure plan into law. Through it, he established a new tax rule that defined a broker as anyone who regularly provides services that lead to digital assets transfer on behalf of another individual.
However, crypto players like miners feared that the law would affect them despite not having a typical customer relationship with those they help to facilitate their transactions.
At the time, tax experts suggested that it would take about two years for the Internal Revenue Service (IRS) to determine how it would implement the new tax rule. However, Kristin Smith, Blockchain Association director, believes the time is now.
Smith wants the IRS to focus on requesting centralized exchanges to obtain tax information from their users. She hopes the agency does not go after validators and miners who do not have control over clients' funds.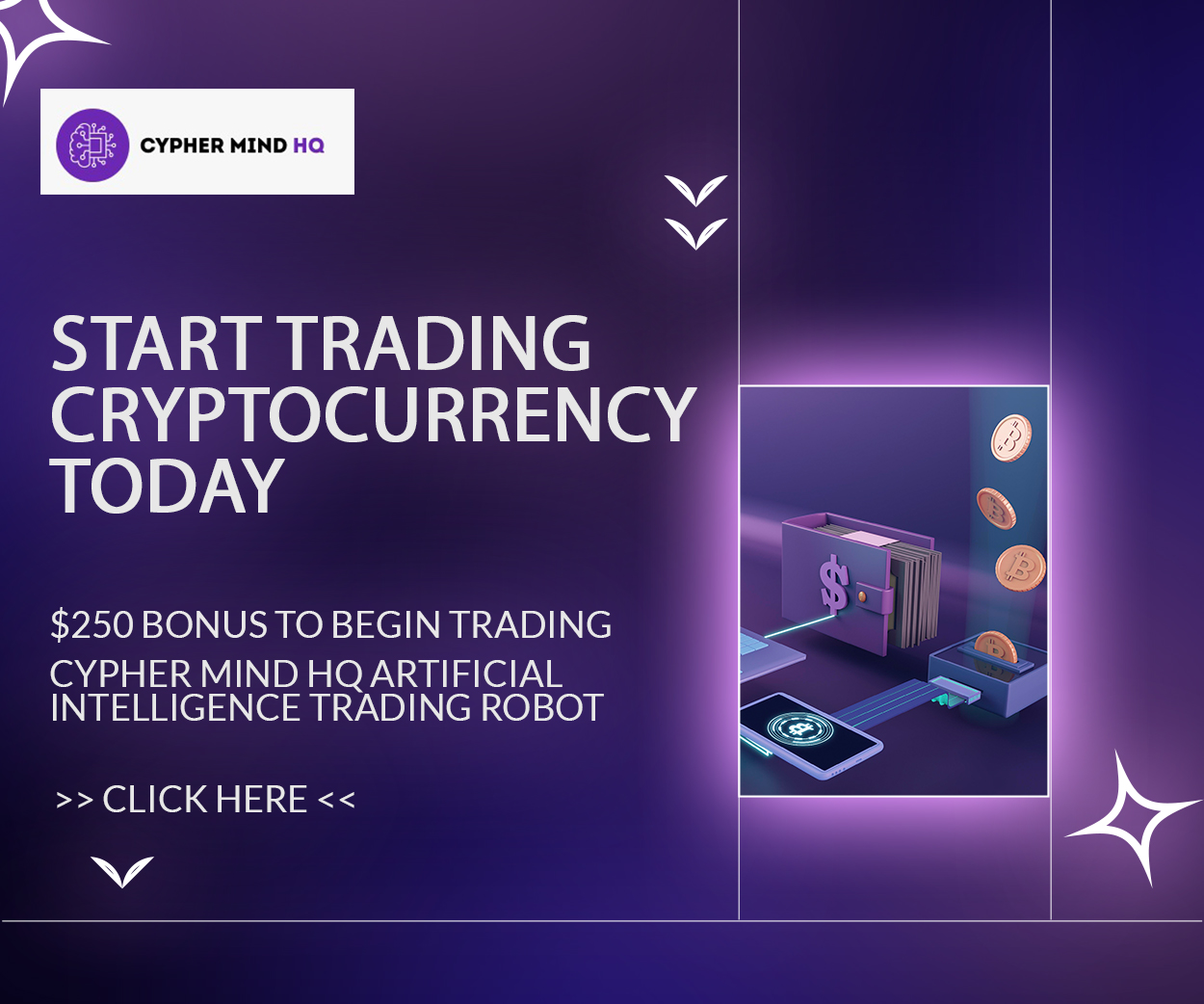 Group of Senators Push for an Amendment of the Rule
When the plan was introduced, a group of Senators, including Ron Wyden, Pat Toomey, and Cynthia Lummis, fought for an amendment that would have seen miners, validators, and developers exempted from the law.
Blockchain Association, Coinbase, Coin Center, and Ribbit Capital backed the Senators' amendment. Coinbase released a statement citing that it was important for authorities to conduct public participation before approving such laws.
In addition, the exchange said that it would support reporting requirements similar to those applied to the traditional financial sector. However, the amendment did not get enough support in the senate; therefore, nothing changed.
Smith Agrees With Senators Regarding Rule Implementation
Today, Smith is calling on the IRS to implement the law in the manner that the three senators wanted it to be. In addition, she hopes that before the rule is fully put into effect, IRS will invite comments from crypto players and tax professionals.
Smith believes that IRS is made up of reasonable people who are unlikely to impose possibly devastating legislation on the crypto industry without engaging those who will be affected. The director is optimistic that the agency will consider crypto players' proposals.