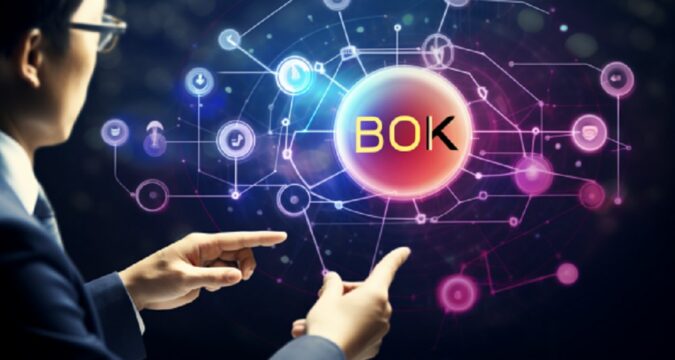 Bank Of Korea's Wholesale CBDC Trial
The Bank of Korea (BoK) has unveiled its plan to embark on a wholesale central bank digital currency (CBDC) trial in partnership with the Bank for International Settlements (BIS) along with other key financial institutions.
This development, officially announced by South Korea's central bank, signifies a pivotal step towards determining the practicality and potential of a future monetary system anchored on wholesale CBDCs.
A major priority of this trial phase is understanding whether a wholesale CBDC effectively serves as a reliable settlement asset for tokenized deposits within commercial banks. Additionally, the trial aims to delve into the programmability of tokenized deposits, exploring the diverse opportunities this technology may open.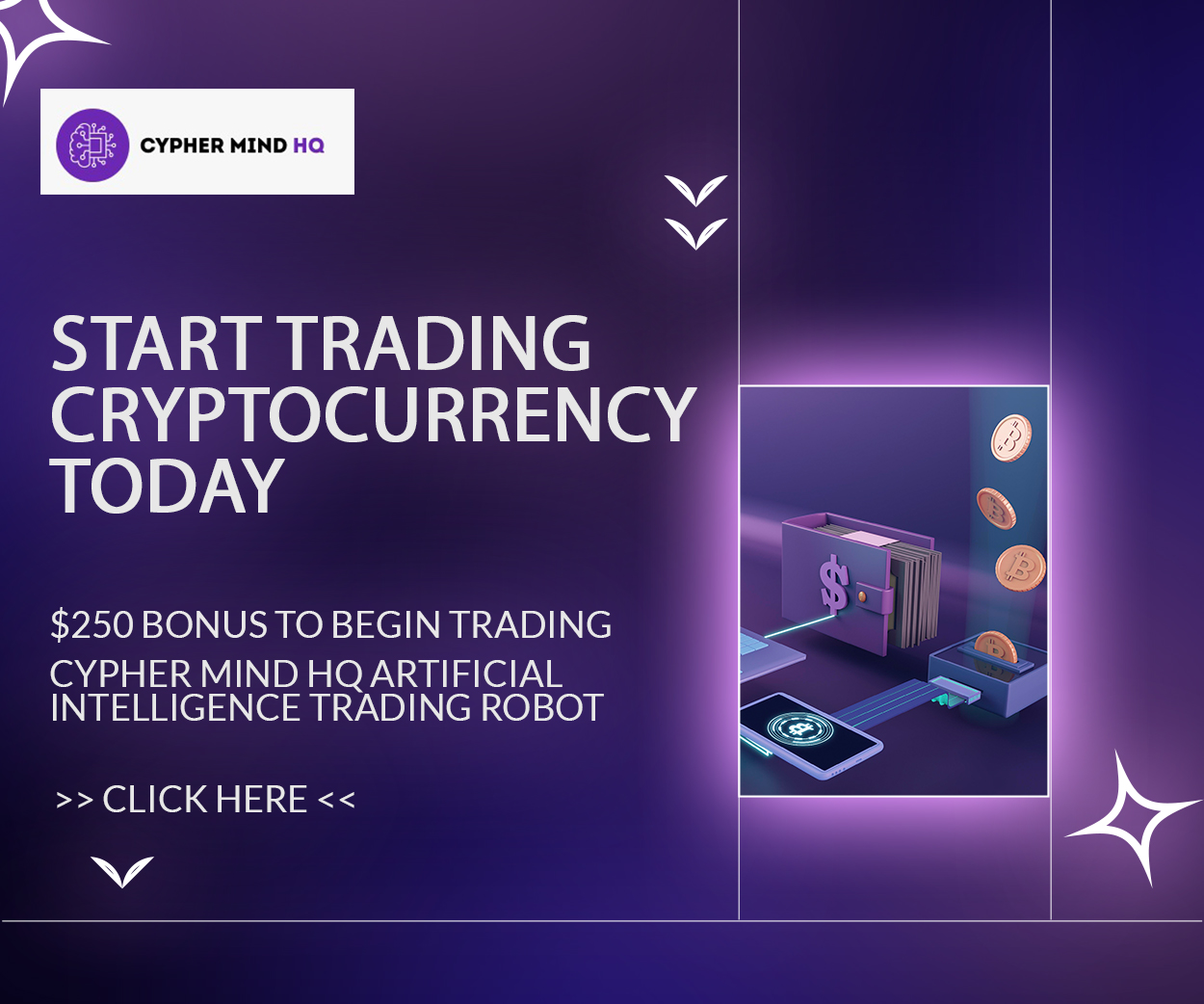 A Collective Effort
This initiative is a collective effort of BIS researchers and South Korea's central bank analysts under the oversight of top South Korean financial regulators (the Financial Services Commission (FSC) and the Financial Supervisory Service (FSS)). FSS First Deputy Governor Lee Myung-soon expressed his optimism about the BoK's unwavering commitment to the technological exploration surrounding CBDCs.
He hailed this test as a significant leap towards conceptualizing a prototype for the nation's digital finance ecosystem. After its previous trials with CBDC, the BoK concluded that retail CBDC is only a short-term necessity, given the commendable efficiency of the Korean payment infrastructure.
Bank of Korea Deputy Governor Bae Joon-Suk elaborated on this viewpoint and expressed his insights in a BIS paper. He stressed that although an immediate CBDC issuance isn't necessary in Korea, there's a compelling rationale to be ready for its future introduction.
This announcement serves as an affirmation of the central bank's commitment to exploring and harnessing the transformative potential of this cutting-edge technology. It is important to note that wholesale CBDC differs from retail CBDC based on its target audience and applicable areas.
Wholesale CBDCs are tailored to serve the intricate needs of financial institutions. In contrast, the design of retail CBDCs is to serve the needs of the general public and achieve broader adoption.
Unified Ledger Concept And Transformative Potential
The BoK's wholesale CBDC pilot initiative coincides with the development of the BIS's unified ledger concept. The BIS released a comprehensive blueprint for this visionary framework in June, incorporating CBDCs and tokenized assets under a singular, programmable network.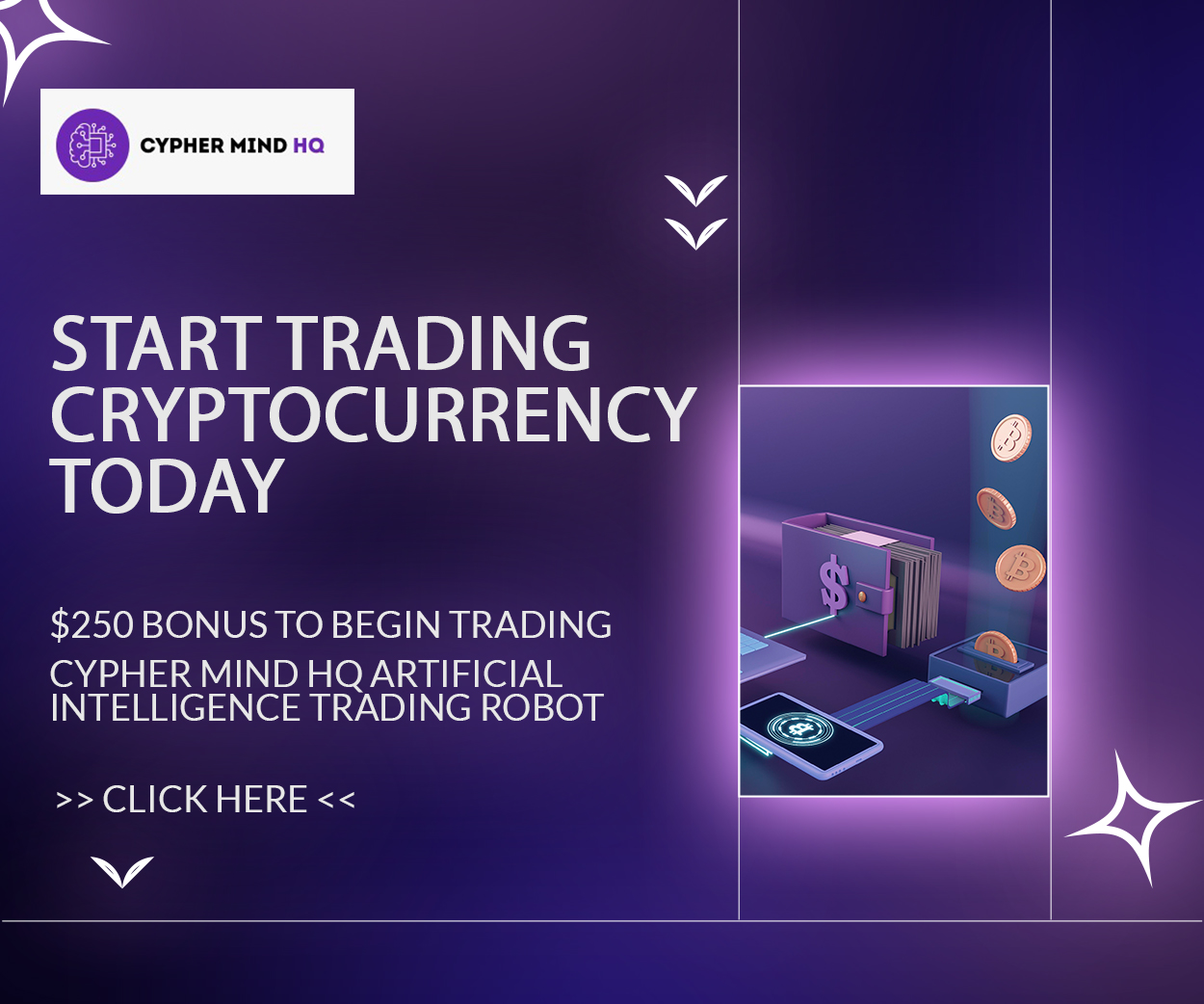 Within the BIS's unified ledger concept, there is a crucial role smart contracts must play. Two of such roles are to curb free-riding and enhance bank funding stability.
Furthermore, smart contracts' transformative role in supply chain financing is central to the Unified Ledger concept. It offers real-time solutions to some of the challenges currently facing this industry, such as delayed payments and the need for supplier pre-production financing.
The BIS report also provides a suitable way for the unified ledger to integrate real-time data into smart contracts seamlessly.