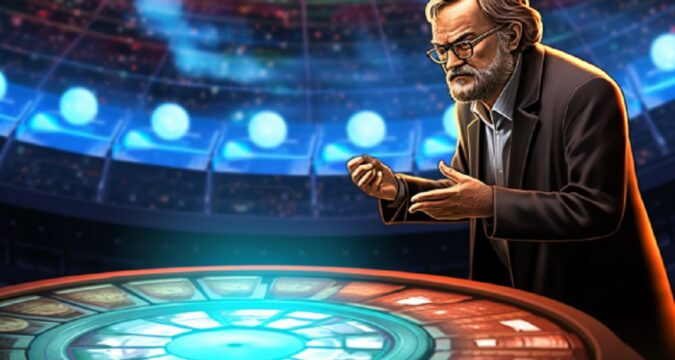 Charles Hosinson, the Cardano founder, has stirred controversy in the crypto community after hugely criticizing the Ethereum staking platform, stating that it is less efficient than that of Cardano. The software developer's latest remarks about Ethereum have once again brought the rivalry between the two primary blockchains to the fore.
Comparing Cardano To Ethereum
Charles Hoskinson, the developer behind the Cardano network, has consistently positioned his platform as the forefront of innovation in the blockchain space, highlighting its unparalleled advantages over well-established competitors such as Ethereum. Hoskinson recently touted Cardano's dominance using various criteria, like network fees, security enhancements, innovative contract capabilities, and the effectiveness of its staking mechanisms.
According to the founder, the Cardano network is a step above its peers, particularly Ethereum, in terms of overall performance and scalability. These factors listed by the Cardano founder have undergone a remarkable transformation over time, making them excellent criteria for comparing the two networks.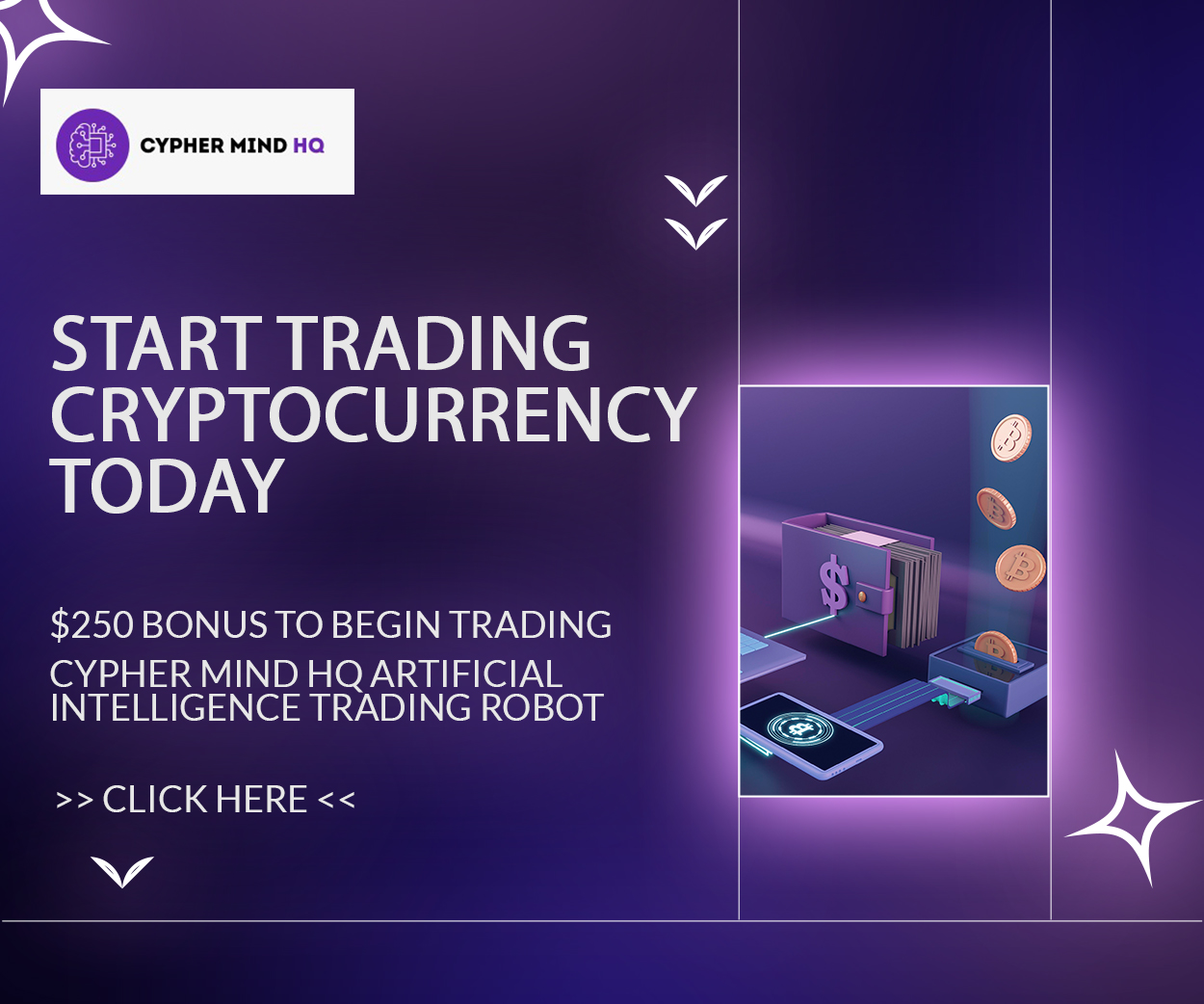 Moreover, the Ethereum foundational framework has been subjected to a continuous cycle of rigorous scrutiny and assessment, mainly triggered by the viewpoints of the Cardano founder. Hoskinson's recent jab at the Ethereum network indicates that the developer is confident that the rival network does not have what it takes to compete with Cardano in terms of affordability and ease of use.
Analyzing Ethereum's Staking Mechanism
Meanwhile, Justin Drake, a key figure in the Ethereum development team, recently made some intriguing remarks about the staking process within the Ethereum ecosystem. During a podcast interview, he explained why he did not stake a significant portion of his Ether (ETH) holdings using an analogy about sausages.
Drake's analogy suggested that a more profound understanding could reveal certain less favorable aspects of the network's staking mechanism. Meanwhile, a discussion of Drake's explanations on Crypto Twitter created a wave of concern and thought about the complexities of Ethereum's staking system in the industry.
Nevertheless, the remarks from the developer were echoed by the network's CEO, Vitalik Buterin, who also stated that he did not stake his tokens. According to him, the move is motivated by security concerns and a desire to avoid potential conflicts of interest within the Ethereum ecosystem.
As the crypto community debated Drake's words, Hoskinson jumped on the conversation, highlighting that he had fully embraced staking his ADA tokens on the Cardano platform. Hoskinson also recalled instances where Ethereum developers disparaged Cardano's staking architecture.
It is worth noting that Hoskinson's jabs at Ethereum are not a recent phenomenon. He always shares updates about developments in the Cardano network and how its ecosystem is growing better than many other networks, particularly Ethereum.