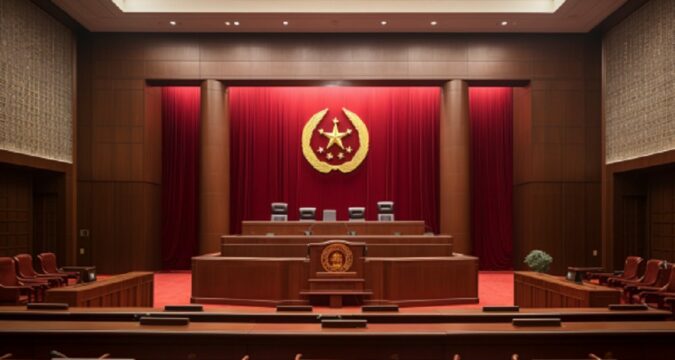 A recent development on the legal status of virtual assets has surfaced in China after thoroughly examining their attributes within the country's criminal law. According to an analysis by the Chinese People's Court, virtual assets can still be recognized as legitimate property under the existing legal framework and are protected by the law despite their digital nature.
Recognizing Crypto Under The Chinese Law
The People's Courts are anchors of judicial authority in the People's Republic of China, wielding their power independently and resistant to the influence of administrative or public entities. These formidable courts are tasked with presiding over various legal matters, including criminal, civil, administrative, and even economic disputes.
The People's Courts also serve as impartial mediators within China's legal system, ensuring justice is done without regard for external pressures. A recent report named "Identification of the Property Attributes of Virtual Currency and Disposal of Property Involved in the Case" acknowledged that virtual assets have distinct economic characteristics that qualify them for property classification.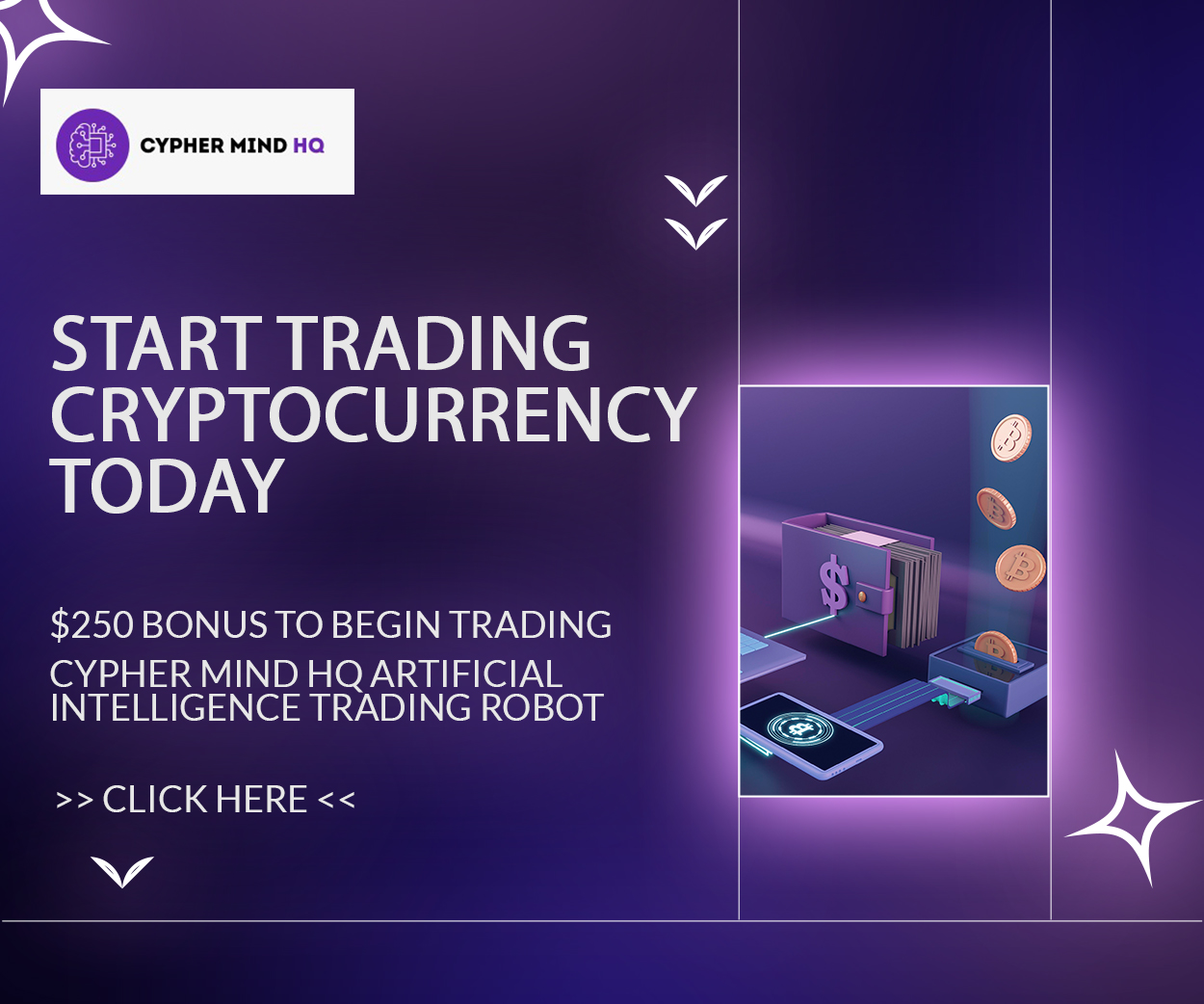 This disclosure comes when China's imposition of a blanket ban on all foreign digital assets still exists. Nevertheless, the report makes a compelling case for legal recognition and protection of cryptocurrencies held by individuals within the existing policy framework.
In addition, the report provides practical recommendations for dealing with criminal activities involving virtual assets. However, it acknowledges the difficulty of seizing money and property from the proceeds of such cases.
The report suggests a uniform criminal and civil law to address this issue and advocates for separate treatment of such cases. This approach seeks to balance protecting personal property rights and the safety of broader public interests.
A Contrasting Scenario
China has previously imposed a blanket ban on all cryptocurrency-related activities within its borders, prohibiting foreign crypto exchanges from serving mainland customers. This position on digital assets reflects the Chinese government's deep reservations about decentralized financial technology.
Meanwhile, the Chinese legal system contains an intriguing irony. While the country's central cryptocurrency policy remains prohibitive, Chinese courts can take a different stance on Bitcoin (BTC) and other digital assets.
This difference begs the question of how cryptocurrency regulation in China has evolved. Moreover, China's regulatory environment has become increasingly hostile to cryptocurrencies, with bans on ICOs, cryptocurrency exchanges, and even mining operations.
These measures have undoubtedly hindered the expansion of the cryptocurrency industry in the country, resulting in the mass exodus of several prominent digital asset exchanges from the Chinese crypto market. However, the Chinese judiciary is making decisions with more friendly regulations regarding digital assets.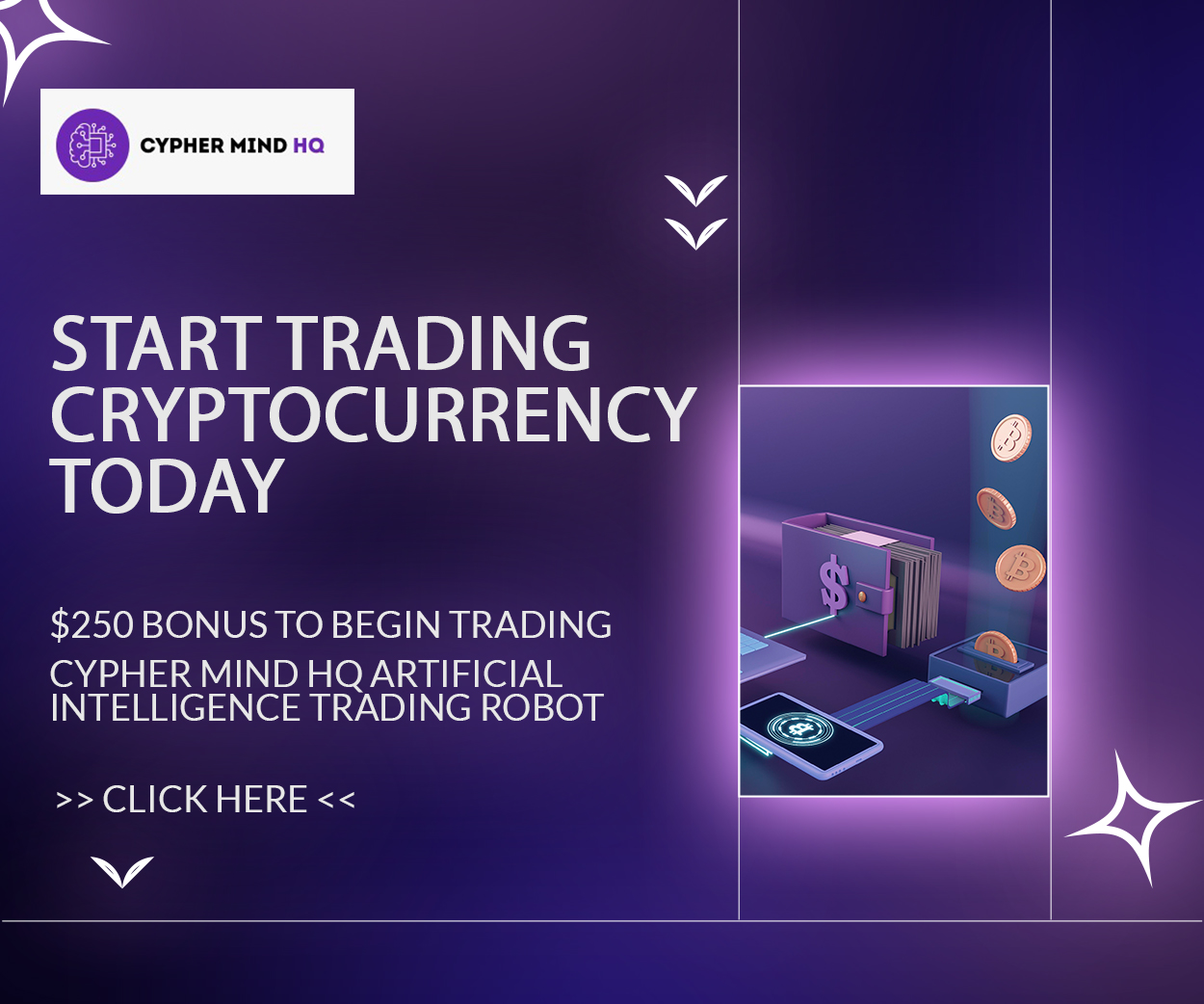 In China, court rulings have occasionally recognized Bitcoin as a property, recognizing its value and individuals' rights to hold and transfer it. This recognition of Bitcoin's status opens up the possibilities for its recognition under Chinese law and the subsequent reversal of the ban.
Additionally, Chinese courts have addressed cryptocurrency ownership and transaction issues, demonstrating a willingness to resolve disputes fairly and equitably. This willingness to engage in cryptocurrency-related legal matters contradicts the government's stance on the nascent technology.
In September 2022, the first notable instance of this disparity between Chinese cryptocurrency policy and the judiciary emerged. Then, a legal expert asserted that cryptocurrency holders in China could find legal protection despite the government's total ban on cryptocurrency-related activities.
This statement raised the prospect that individuals who were victims of cryptocurrency theft, misappropriation, or breaches of loan agreements might find legal recourse and protections. Following that, a landmark decision by a Shanghai court in May 2022 added another complication to the legal status of digital assets in China.
The court stated that Bitcoin possesses the characteristics of virtual property, granting it legal recognition and significance within mainland China. Despite the government's hostile action against cryptocurrency, observers believe that the authorities have begun to exhibit a soft stance toward the fast-growing digital finance industry.