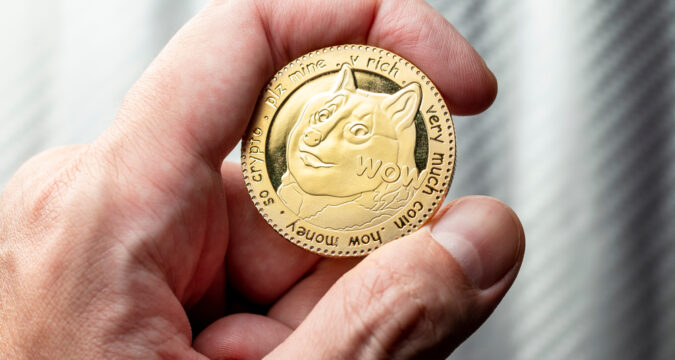 Here's Dogecoin's price forecast for the coming years, 202 recaps, and what you may want to know about the meme coin.
Dogecoin (DOEG) launched in 2013 December as a joke on Reddit. The asset gained mainstream attention, attracting multiple use cases, including charities and online tipping.
Dogecoin gained significance as years went by, being the leading meme crypto last year and claimed a spot in the top tent crypto list by market capitalization. Let's explore the alt's price actions this year and what 2022 may hold.
Dogecoin Surged More than 3,100% This Year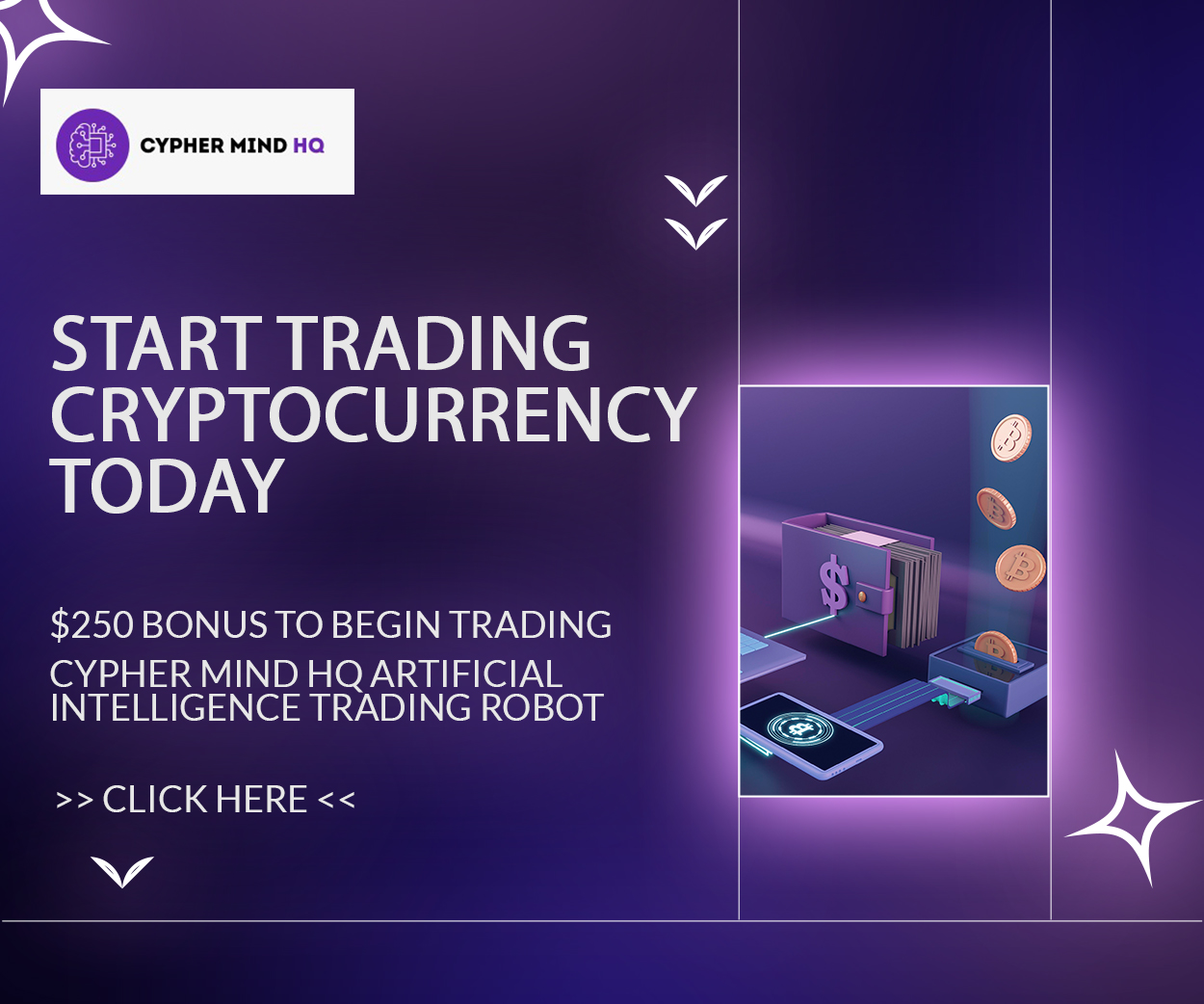 Dogecoins saw an exemplary price performance in 2021. Indeed, the meme coin had its best year since launching in the capital markets. DOGE traded at $0.005686 early on the year before hitting $0.034 by February. The meme coin continued rising, touching the $0.7376 highs in May.
However, the crypto failed to retain the bullish trend, losing considerable value one month later. As of 2021 December, DOGE hovered near $0.18, dropping more than 70% from its May ATH. The token stays in yearly profits according to its early January price level.
What does 2022 have for DOGE?
The Dogecoin community remains positive as far as 2022 price movements are concerned. Indeed, the crypto space will see a boom in the coming year, and Dogecoin can reflect the outlook. The meme coin prospered this year as many institutions adopted DOGE for payments. As more exchanges and retailer shops endorse Dogecoin, the narrative will magnify in 2022.
Elon Musk has supported the meme coin this year, contributing to the enormous gains. Market enthusiasts expect Tesla to introduce DOGE payments in 2022. Nevertheless, Dogecoin should prepare for massive competition from the many Dogecoin killers surfacing.
2022 Technical Analysis and Price Forecast
Some analysts believe Dogecoin will touch $1 by mid-next year. Others believe highs of $1.5 are possible in the coming years.
On the technical viewpoint, DOGE stands beneath the 200-day SMA. With the many developments expected in 2022, the meme coin might see impressive long-term performance without hassles.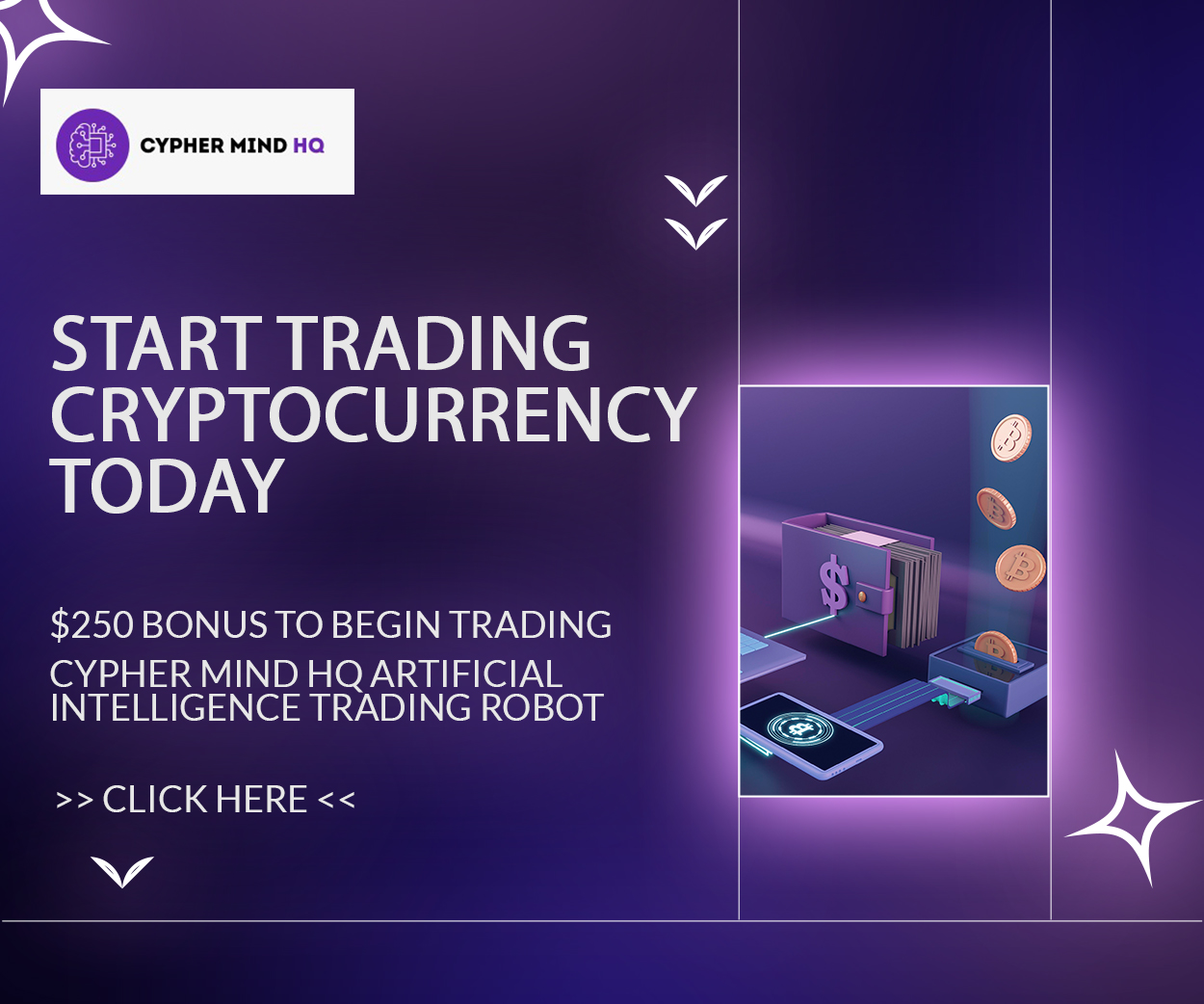 Though optimistic prediction target $1 ATH, WalletInvestor believes $0.40 is the logical aim. However, the Dogecoin community and broad market sentiment are vital in Dogecoin attaining its targets.