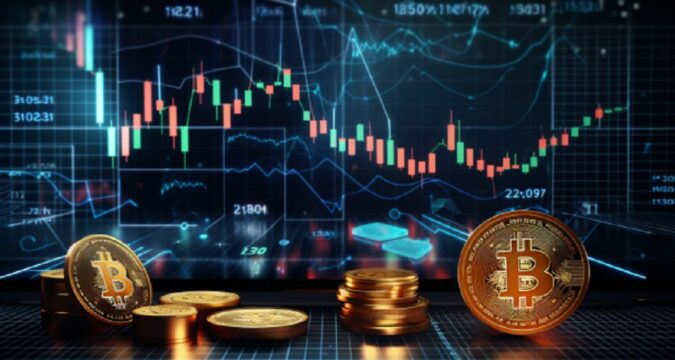 Spiking Interest In Deribit's Bitcoin Options
In recent months, interest in Bitcoin (BTC) options on the crypto exchange, Deribit, has reached unprecedented levels. Last Friday, the notional open interest in Bitcoin (BTC) options reached an all-time high of $15 billion.
This significant increase reflects a remarkable doubling since late September. The event surpassed the previous high of $14.36 billion set during the bullish market period in October 2021.
At that time, the leading digital asset was trading above $60K, starkly contrasting its current value of around $37K. However, the most recent update shows that the notional options open interest has decreased slightly to $13.8 billion.
Regarding contracts, open interest exceeds 376,000 BTC, representing an almost two-fold increase over the October 2021 figures. However, this falls short of the previous record of 433,540 BTC set in March 2023. Each options contract on Deribit represents the value of one BTC.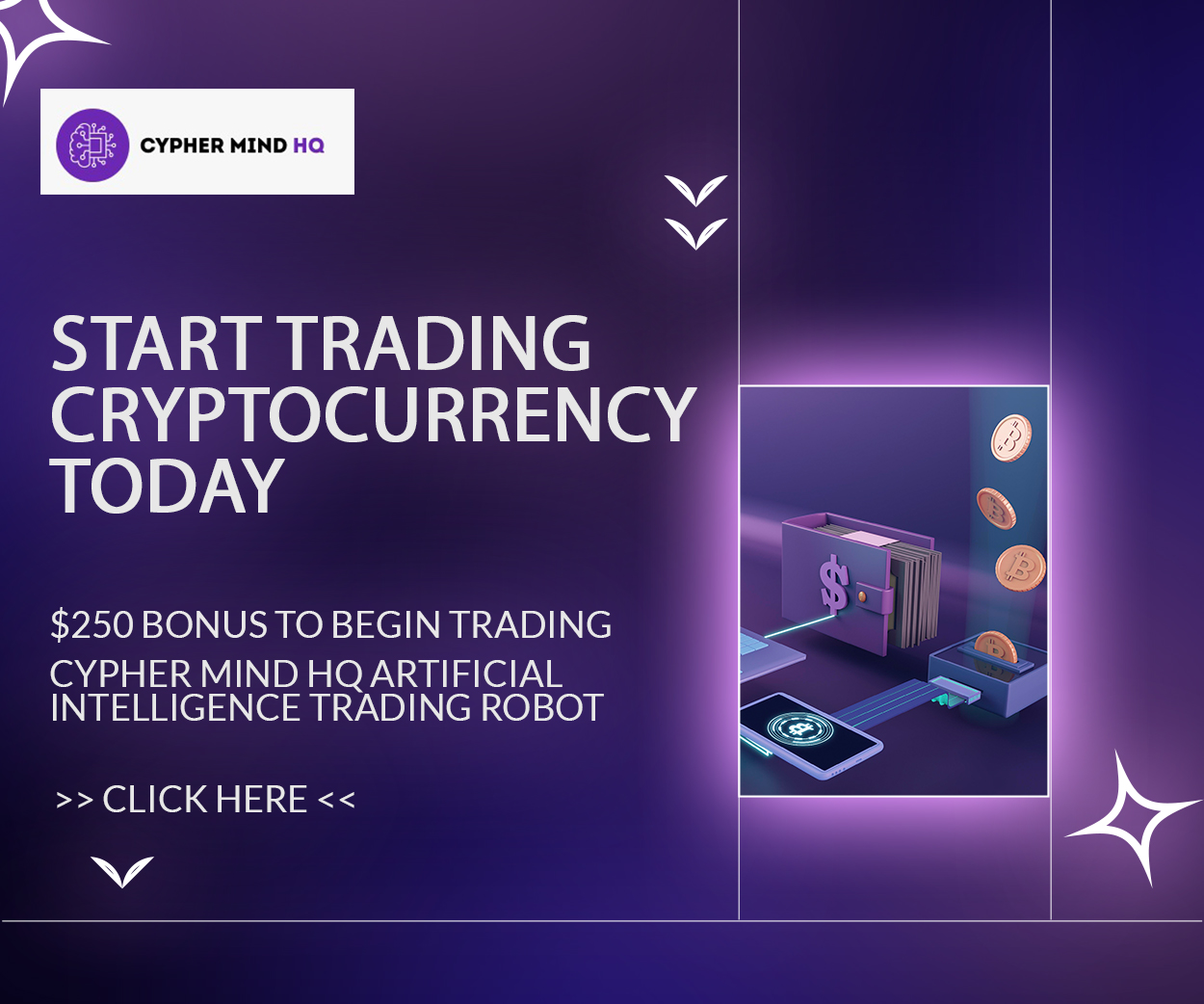 Aiming For The Top
It is worth noting that Deribit has set a new milestone after attaining $15 billion in notional open interest for BTC options. Meanwhile, Luuk Strijers, Deribit's Chief Commercial Officer, revealed that the latest landmark underscores the demand for the platform's BTC options as a strategic investment tool among traders.
The Deribit executive added that traders leverage these instruments to attain specific trading goals like mitigating risks, establishing positions, or capitalizing on recent market trends. Deribit has solidified its dominance in the crypto market by accounting for 87% of global crypto options open interest, which currently stands at $25 billion.
As financial derivatives, options provide the contractual right to buy or sell an asset, in this case, Bitcoin, at a predetermined price and within a specific timeframe. With a call option, token holders can buy, whereas a put option means the holder wants to sell BTC.
This remarkable increase in open interest in Bitcoin options reflects the market's maturation and investors' growing sophistication. Recently, the BTC options market has outpaced the BTC futures market, showing a significant shift in trading preferences and strategies within the cryptocurrency sphere.
BTC's Late Year Rally
Bitcoin's rapid rise from $25,000 to $38,000 since October 2023 has sparked investor enthusiasm, fueled by several factors driving the token's rally. Experts say this price increase is due to higher expectations for approving a Bitcoin exchange-traded fund (ETF).
The resulting bullish sentiment has prompted traders to rush to take bullish positions on the crypto asset. An analysis by Paradigm, a leading over-the-counter digital asset trading platform, has also confirmed the current bullish trend in options trading.
A recent Telegram message mentioned making numerous call options for Bitcoin and Ethereum and noted the increasing demand for call spreads on Bitcoin. According to data from Amberdata, significant block trades executed last week showed widespread bets on Bitcoin's continued uptrend, targeting the December expiry call at $40,000 and the January expiry call option at $50,000.