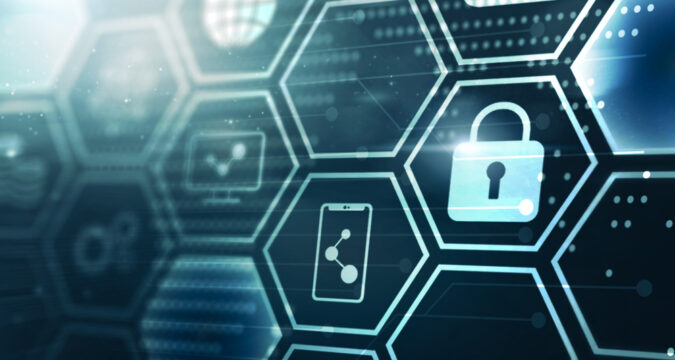 IQ Protocol is the new lending and borrowing solution created by PARSIQ and was launched on the mainnet last month. The protocol is the first collateral-less and risk-free solution in the Decentralized Finance (DeFi) industry.
An Innovative Solution for the Realization of Decentralized Subscriptions
The PARSIQ network has seen substantial growth since it was launched in 2018. The blockchain intelligence and monitoring platform connect off-chain and on-chain applications in real-time, updating end-users on their transactions regularly. This made it a sought-after platform for DeFi apps security and monitoring. It is also used in creating automation and in customizing event triggers.
PARSIQ launched its IQ protocol finally after a successful launch of the testnet on the Ethereum blockchain. The protocol is made compatible with Polkadot, Solana, Binance Smart Chain, Ethereum, Algorand, Aave and different other blockchains. The IQ protocol is a borrowing and lending protocol that provides collateral-less and risk-free solutions to the DeFi ecosystem. As a standalone product, IQ protocol synergizes with other subscription services within the PARSIQ ecosystem.
In continuation of innovation and capabilities addition, PARSIQ welcomed a new advisor and investor, Evan Cheng, just a few months after the testnet launch. The expertise of Evan and his comprehensive experience in leading projects like Facebook, Zilliqa, and Chainlink has been of help to PARSIQ in improving its products and features.
Through the Axia8 Ventures and Solana Foundation, PARSIQ's IQ Protocol was able to raise $3 million from investors like Elevate Ventures, CoinUnited, Krypital Group, Sanctum Ventures, MindWorks VC, Transfero Swiss, and many others just a few days after the release of the mainnet.
Releasing Benefits to Consumers and Service Providers Alike
As a decentralized and open-source protocol, IQ protocol provides ample room for customization regarding the tokenization models for the features and services. It allows developers to turn their existing assets into tokens, which is instrumental in achieving decentralized subscriptions, a new business model in the crypto space.
For example, IQ Protocol can improve the existing DEXTools' subscription model. DEXTools allows users to perform numerous functions for trading via its premium, standard, and free plans. While DEXT tokens are used for the purpose within the platform, there are no incentives for holding the additional tokens.