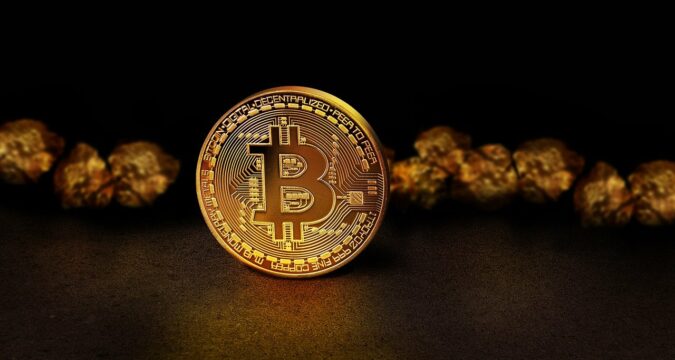 China is slowly acknowledging Bitcoin's presence in the global market but is still hesitant towards its implementation in the country's ecosystem. China has had a history of targeting the crypto market to causing many issues, but now, it seems that the Chinese government might have something in their minds, potentially reconsidering their motive towards cryptocurrency.
Chinese former Central Bank governor Zhou Xiaochuan and Li Bo, who is the present deputy governor of the People's Bank of China, spoke at the Boao Forum discussion and presented positive opinions towards the matter of cryptocurrency. Governor Zhou continued on to say that crypto assets might be something essential in the future, and the country might look to implement it as an alternative investment tool.
Zhou also said that normal people might not be interested to learn whether cryptocurrencies are decentralized or centralized, but importance must be given to the point that cryptocurrencies are not to be used for illegal movements, such as drug dealing, dodging taxes or money laundering even if people start to learn about it.
Good, but still not convincing
Deputy governor Li Bo proceeded to say that, although Bitcoin and stablecoins are secured assets, still they will be counted as an investment option and not a proper trading currency in China, at least for now. Using the assets as an investment tool will also need to be regulated in some way to monitor activity in the network and to ensure safe trading.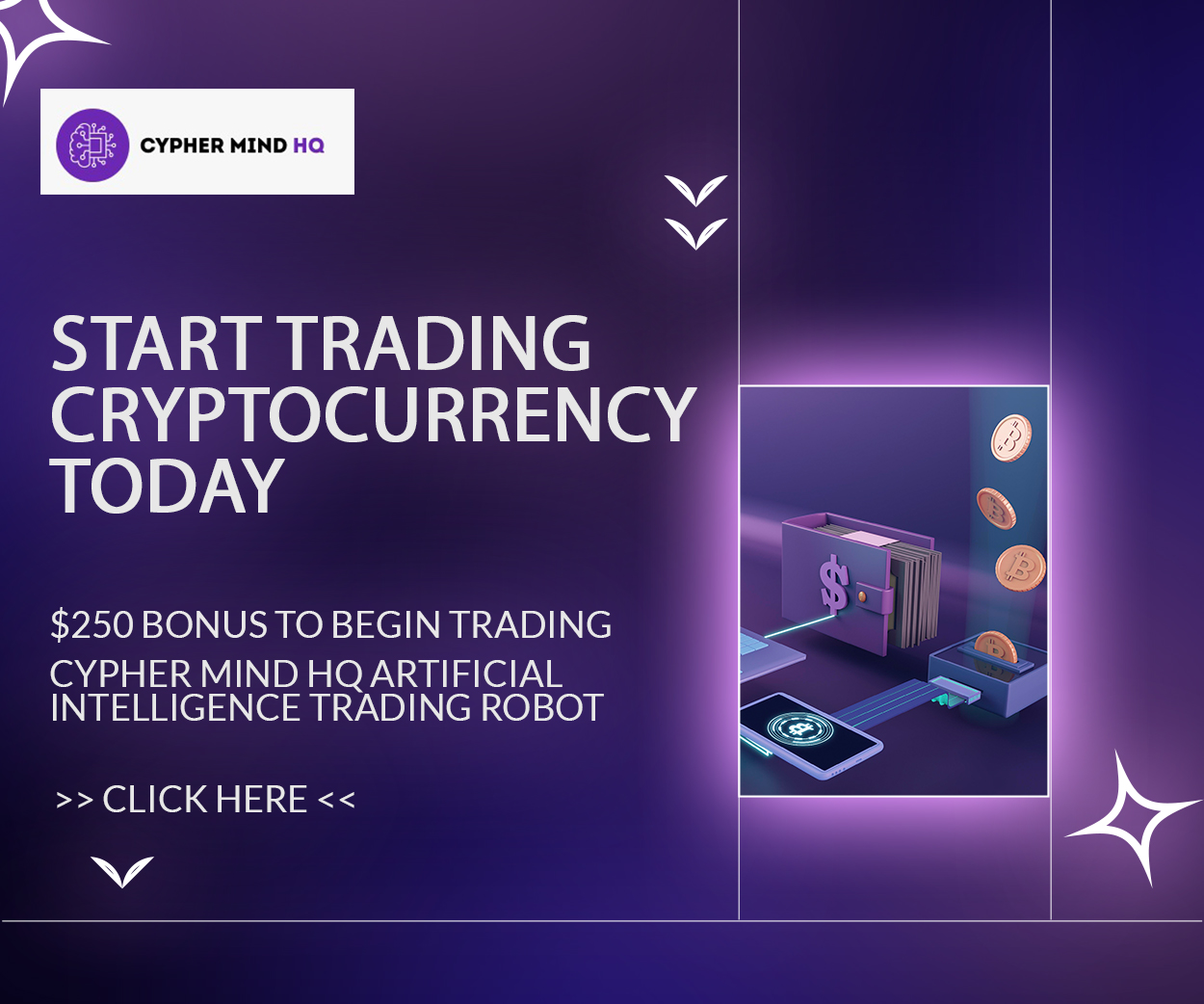 But even after this fairly positive opinion about the crypto space, Li Bo said that for now, discussing this matter will not result in any financial risks, but the current rules and practices will still be active surrounding the crypto space, as the Chinese government members are still not convinced enough.
China Advances
The Chinese government has always honoured the highest levels of discipline and integrity of their system, keeping an eye on almost every activity, giving people the safe and secure networks they ask for.
China is always looking to challenge the competition, even having its own social media networks and technology companies to counter the likes of global social media giants such as Facebook and Twitter, while also challenging Apple and Samsung. The country is likely going to become the next superpower, with its increasing advancement in almost every field that relates to science and technology.