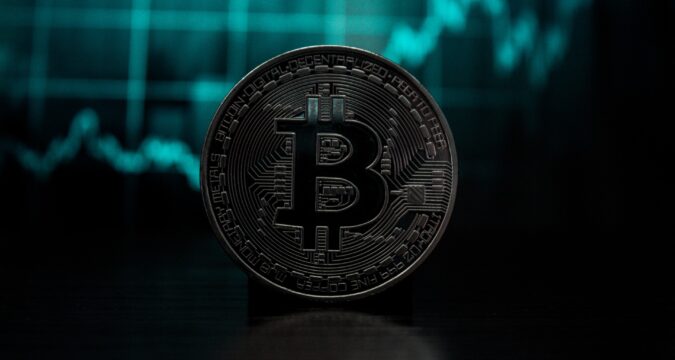 The co-founder of Real vision finance and the popular Macro Guru Raoul Paul predicted a surge of $1 million for Bitcoin in the current charts. Goldman Sachs executive stated his views in a podcast What Bitcoin Did with Peter McCormack about the million-dollar hit this bull cycle. According to him, if Bitcoin continues to be on the same parabolic pattern as it was in the past so the seven-figured price tag wouldn't be hard enough to achieve at once.
In his podcast, he clarified that it is true that they have aimed for $1 million in the upcoming bull cycle, and he also mentioned the fact that they have aimed slightly higher in terms of price tag, but several investments approach them for this achievement, and nobody knows about any sudden and drastic change that might occur in the upcoming bull cycles. He also talked about PlanB's stock to flow model prediction that is inclusive of a beneficial $400,000.
Some key hurdles were pointed out by this macroeconomic expert and predicted that they might actually be a hurdle for Bitcoin's journey towards the top cycle. Those hurdles also include IPO, which is set to be conducted by Coinbase.
He asserted about the top-rated Company, Coinbase, being a hurdle in investment from different other institutions. He guided them by providing the preferential knowledge of keeping in mind that Coinbase is a $60 billion company and will hinder the investment opportunities by being too involved in the short-term demand. It is good for a proxy to stick a few billion dollars to stick in.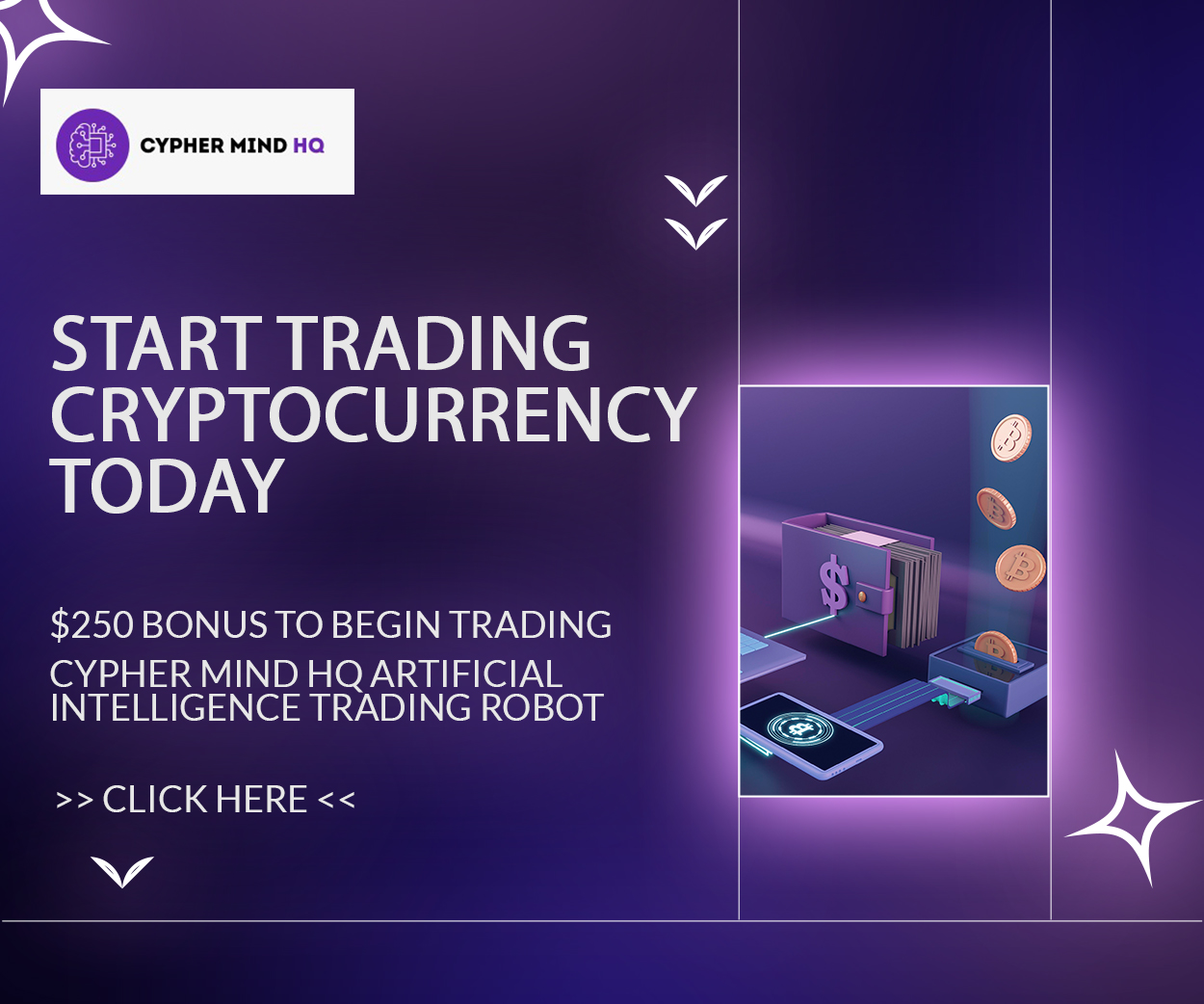 The second most obvious barrier that he talked about was the potential price barrier in BTC investments. He hesitantly assured the expectancy of $1 million because of the rising price range. He clarified that many people invested about $10,000 and are waiting for their "half bag of chips" on their table to be served.
It is expected to gain a higher rise of $1 million in price value this upcoming month of June that may actually lead to higher profit levels, Pal said.