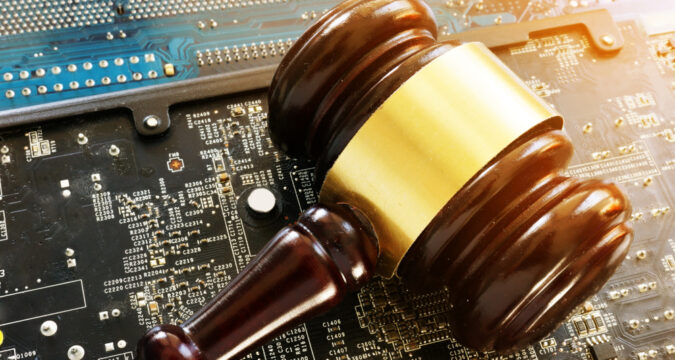 A document was delivered to the court by US Attorney Damian Williams requesting Federal Judge Lewis Kaplan to allow Sam Bankman-Fried, former CEO of now-bankrupt exchange FTX, to carry out legal research online, watch Netflix, shop on Amazon, and keep up with crypto news.
Kaplan had previously rejected a request regarding messaging apps in February. The latest writing to the court comes following consultations between Williams and the former CEO's attorneys. The document highlights the websites that Bankman-Fried should be allowed to visit.
These websites are grouped into two. Some of them are necessary to help the defendant prepare for his defense, while others would be used by the defendant for purposes that the US authorities have determined don't pose any risk to the community.
The document also states that all listed websites do not provide private communication platforms or facilitate digital asset transfers.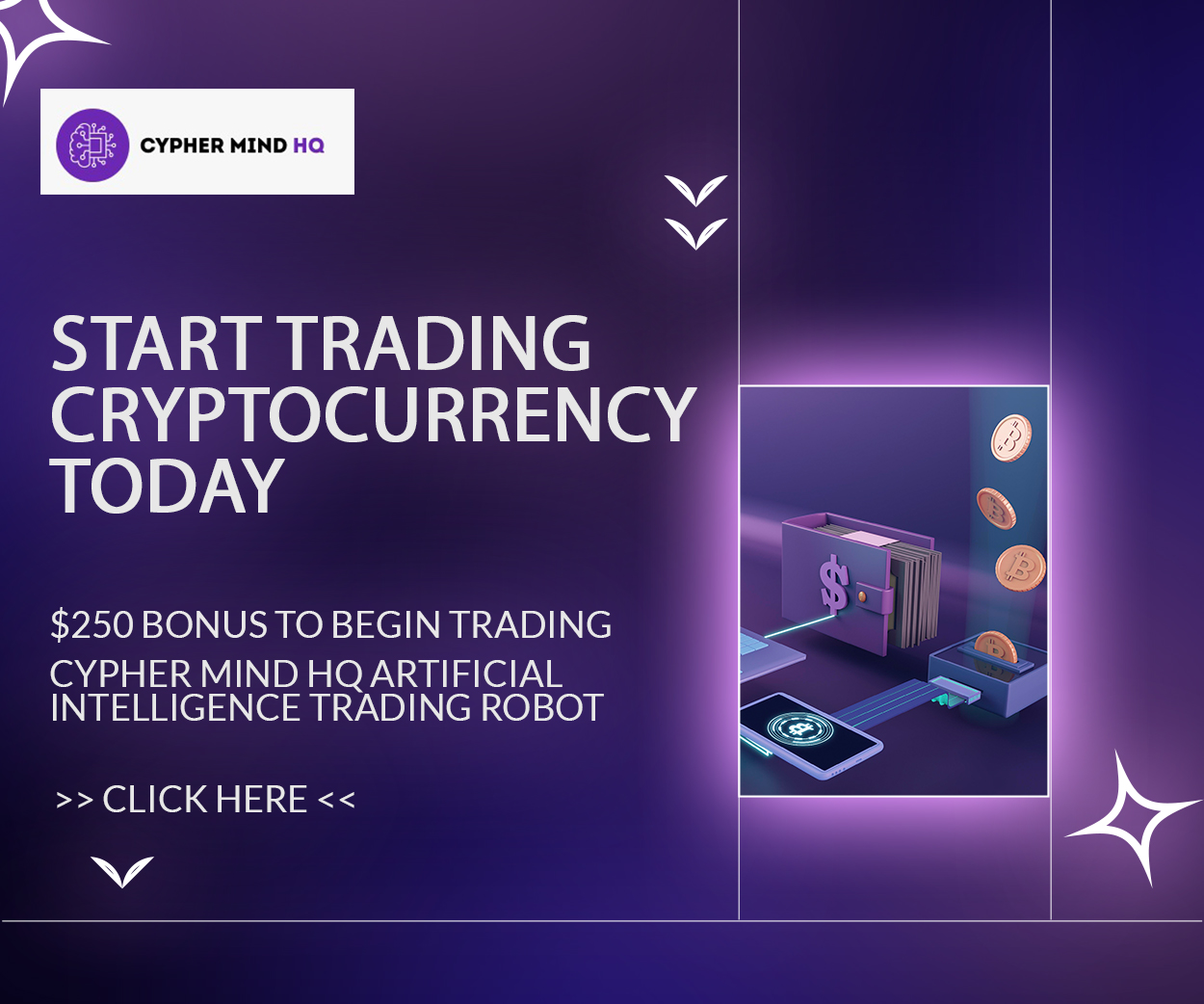 List of Websites Bankman-Fried Wants Court to Grant Him Access
For Bankman-Fried's personal use, Williams listed the following websites: online shopping platform Amazon; streaming media providers Spotify and Netflix; news websites New York Times and Wall Street Journal; food delivery services Uber Eats and DoorDash; and sports site NFL.com.
On the other hand, websites for legal research include crypto price trackers CoinMarketCap and CoinGecko; blockchain explorers Etherescan and Polygonscan; all government websites; Wikipedia and Youtube.
As per the document, Bankman-Fried will only use a laptop configured with a Virtual Private Network (VPN) to access the whitelisted websites. The disgraced crypto guru will also be allowed to access Gmail, Google Docs, and Google Drive, which his attorneys use to share information with him.
Bankman-Fried Says He's Open to Being Tracked
To track Bankman-Fried's online activity and communications, the document states the former CEO will not oppose the installation of court-approved pen registers on his Gmail account, internet service, and phone number.
As for other communication devices available in Bankman-Fried's parents' home, each will be password protected, subject to inspection, and remotely monitored.
Judge Kaplan put several restrictions into place last month after claims emerged that the former billionaire had reached out to a potential witness through an encrypted messaging platform called Signal.