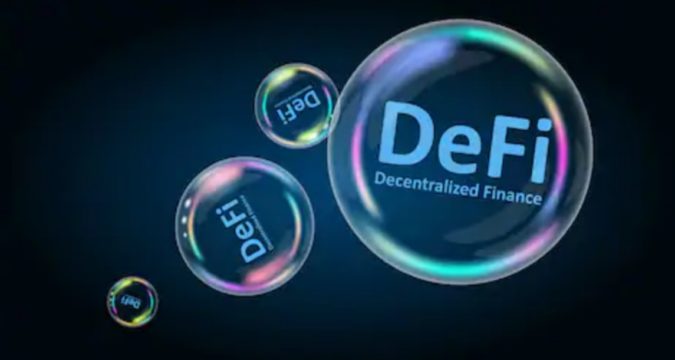 Hester Pierce has been advocating for the introduction of a clear legal path for the DeFi ecosystem while allowing it the freedom to experiment in the newly emerging cryptocurrency market at the frontlines. This would allow the DeFi platform to run smoothly and compete fairly with a centralized, traditional finance system.
Regulating DeFi System Would Be A Huge Challenge
The SEC Commissioner, Hester Pierce, was addressing an event, which was hosted with the purpose of targeting the regulations and digital economy during the speech on Atomic Trading at the George W. University Law School.
She mentioned earlier this year that the SEC would actively perform its role in dealing with and regulating DeFi.
The DeFi platform has been growing so quickly, and it has boomed during the COVID-19 pandemic. This growth was similar to all the other crypto platforms and markets, and all of them are of great interest to the local and corporate investors. The Total Value Locked of the DeFi platform is around $35.58 billion.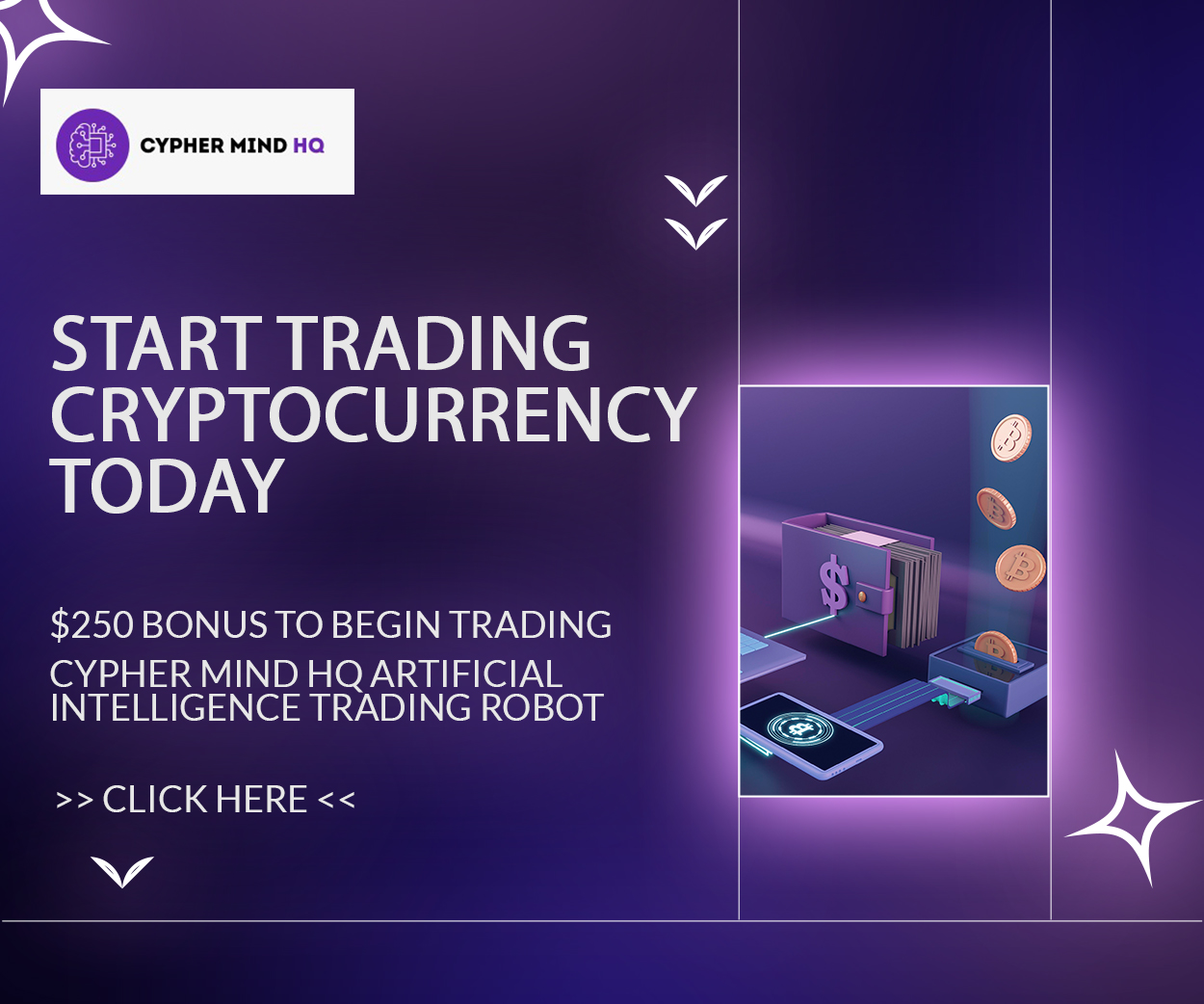 This popularity of the DeFi platforms has attracted many illegal activists. Uniswap and DeFi scams have constantly been rising, and this has made many investors incur huge losses without knowing.
The SEC, along with the other regulatory authorities, has come to the conclusion that the DeFi's lack of regulations is the main cause of all the scamming activities. They also believe that if the DeFi is properly regulated, it will help in the mass adoption of the crypto environment.
Pierce also said that the decentralized and unpredictable nature of the DeFi might cause many challenges in regulating it. There is a lot of a gray area in the DeFi system, which makes it very hard to regulate, according to her.
SEC Is Hopeful
The recent event of GameStop's stock shortage showed that the SEC has to make situational and spontaneous decisions in various financial situations, according to Hester Pierce.
Along with that, she believes that DeFi has many great features such as open sourcing, democracy, quick transactions and easy access, which give it an edge over the traditional financing system and attracts all kinds of investors.
The Commissioner of SEC also applauded Robinhood's decision of limiting the time of executing trades after the GameStop incidents and is hopeful that all the entities will cooperate with the SEC to make DeFi a securely regulated platform.