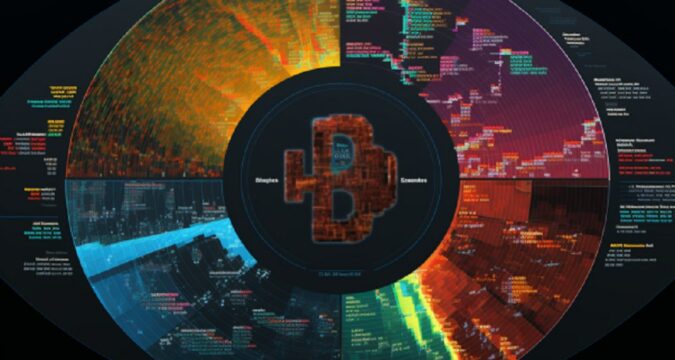 Financial Titans' Bitcoin Market Cap Prediction
The approval of Bitcoin ETFs could lead to a substantial surge in market cap, reaching five times its current value, as major financial players show interest in spot BTC ETFs.
According to a recent report by CryptoQuant, an actual approval could inject a staggering $1 trillion into the crypto market.
While there was a brief surge in Bitcoin's value to nearly $30,000 on the back of false spot Bitcoin ETF approval news, it soon settled around the $28,000 mark. This false news is an example of what could have happened to BTC's price had the report been genuine.
Institutional adoption of Bitcoin will take a significant step forward, with financial institutions exploring ways to offer their clients access to Bitcoin investments via spot Bitcoin ETFs. Companies like Bitwise, VanEck, BlackRock, Valkyrie, and Fidelity are among those who seek regulatory approval to launch their spot Bitcoin ETFs.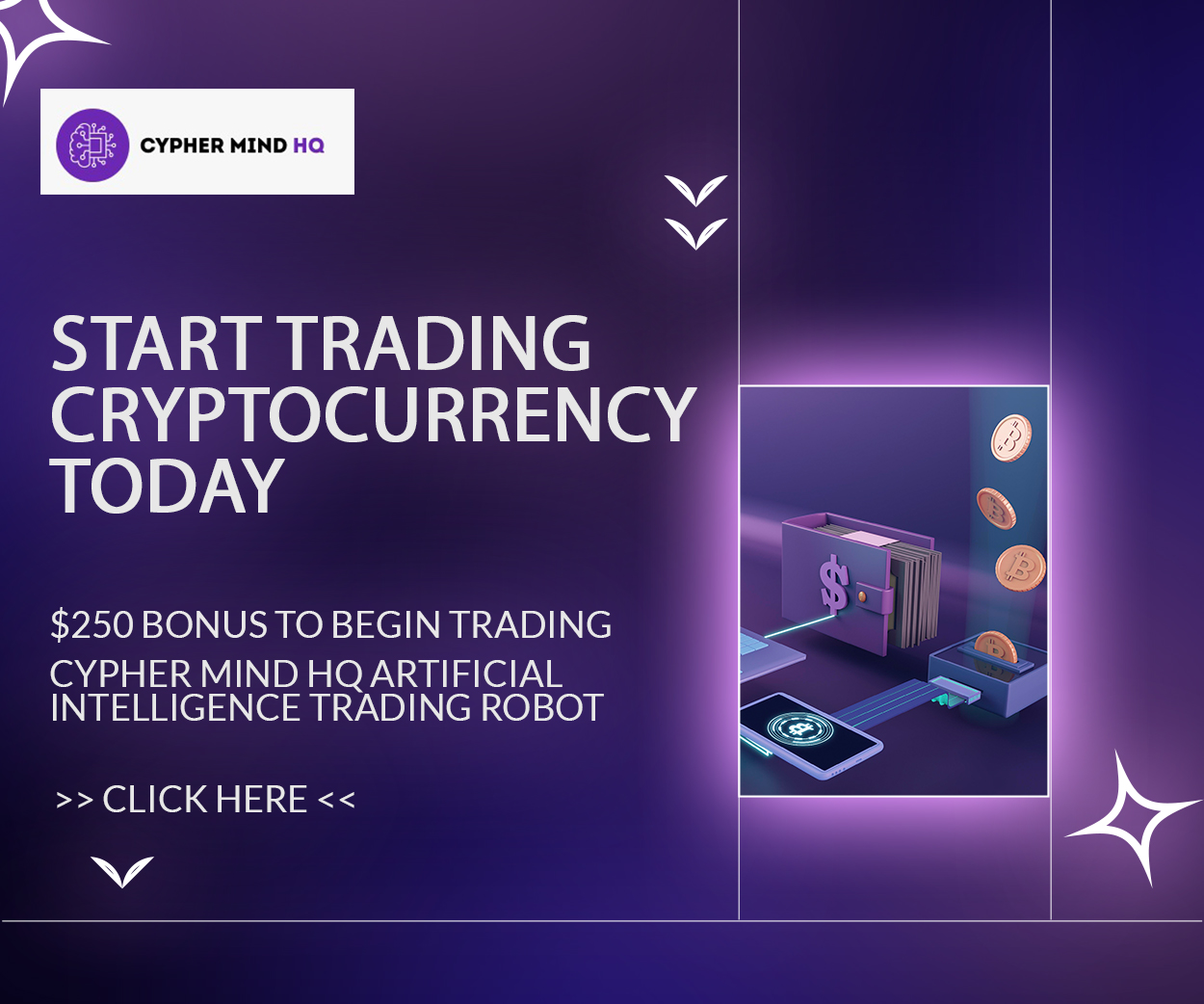 While approvals may not come this year, experts speculate they could happen as early as March 2024. If the ETFs get the green light, there might be an injection of $155 billion into Bitcoin.
According to the latest report from CryptoQuant, this fresh capital boost could drive Bitcoin's market capitalization to unprecedented levels, possibly $450-$900 billion. The companies seeking regulatory approval collectively manage around $15.5 trillion in Assets Under Management (AUM).
Hence, should they allocate just 1% of their AUM into these Bitcoin ETFs, the total monetary input into the Bitcoin market would be approximately $155 billion. For perspective, these figures account for almost a third of Bitcoin's current market capitalization.
Understanding The Bitcoin Market Cap Expansion
Historically, Bitcoin's market cap tends to grow three to five times more than its actualized capitalization during bull seasons. This suggests that for every additional dollar entering the Bitcoin market, the market cap could expand by 3x to 5x, as explained by CryptoQuant.
Moreover, the spot ETFs' projected capital influx could yield more than the fund inflow into the Grayscale Bitcoin Trust (GBTC) compared to the previous bull market episode. GBTC, managed by Digital Currency Group (DCG), is currently the world's biggest crypto-managed fund, with over 620K BTC under its management.
Optimism For Spot Bitcoin ETF Approval?
The reduction in the discount on Grayscale Bitcoin Trust (GBTC), hitting its lowest point in 22 months, indicates growing confidence that spot Bitcoin ETFs in the United States inch closer to becoming a reality. This development underscores a promising shift in the crypto landscape, with the potential for significant growth.
Positive Signals From The SEC
Meanwhile, Galaxy Digital CEO, Mike Novogratz, opines that the top US financial regulator (the US SEC) will greenlight a Bitcoin spot ETF this year. Novogratz draws confidence from ongoing positive discussions between Bitcoin ETF issuers and the SEC.
Novogratz also referenced the SEC's decision not to contest the court's decision favoring Grayscale's request. He added that the US SEC would consider Grayscale's application to transform its GBTC into a spot Bitcoin ETF, and it is a matter of when and no longer an uncertain possibility.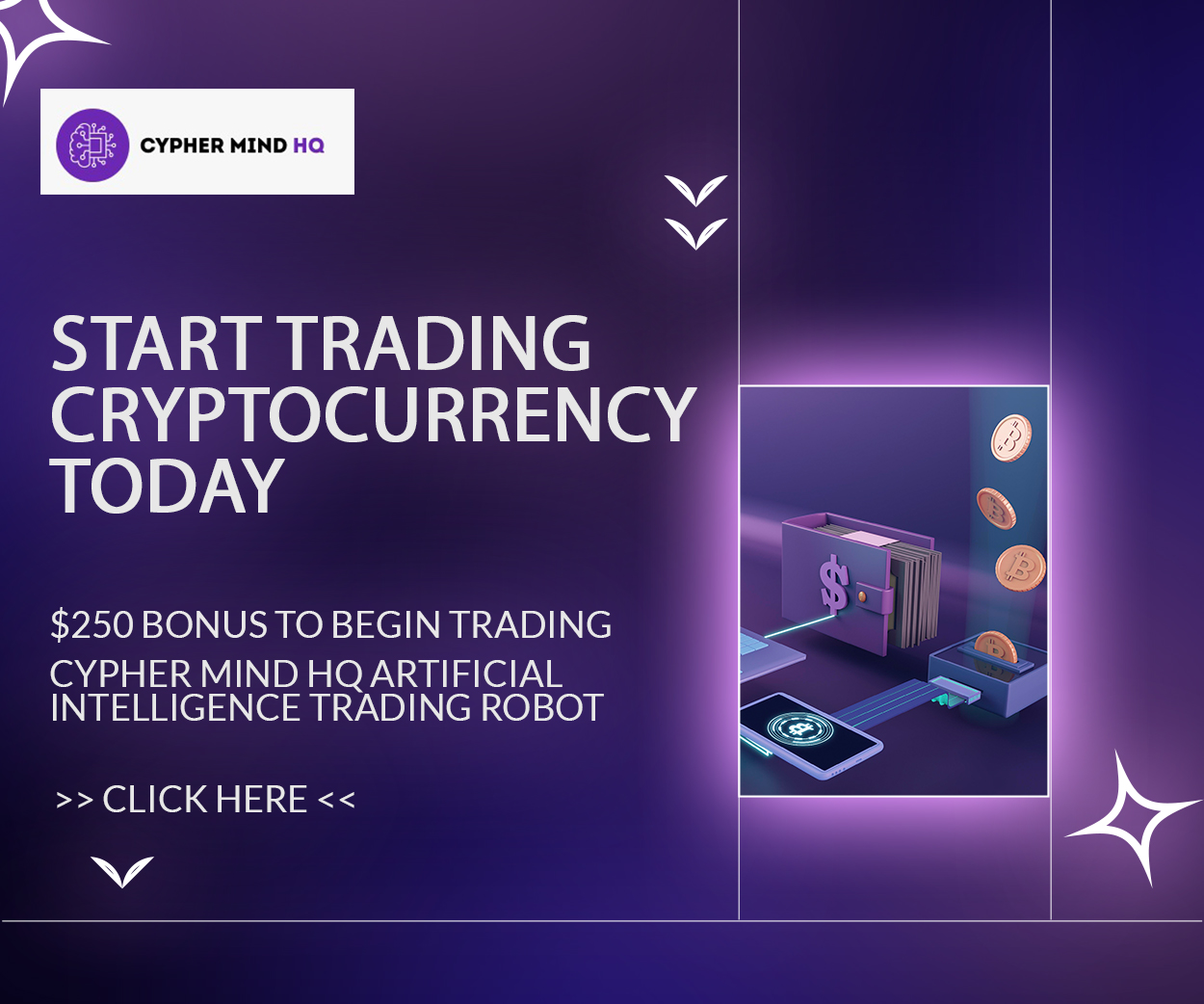 Industry leaders, including Larry Fink, CEO of BlackRock, the largest asset manager, share similar sentiments. Fink remains optimistic about BlackRock's proposal, adding that the firm performed thorough research about BTC ETFs before submitting its request.