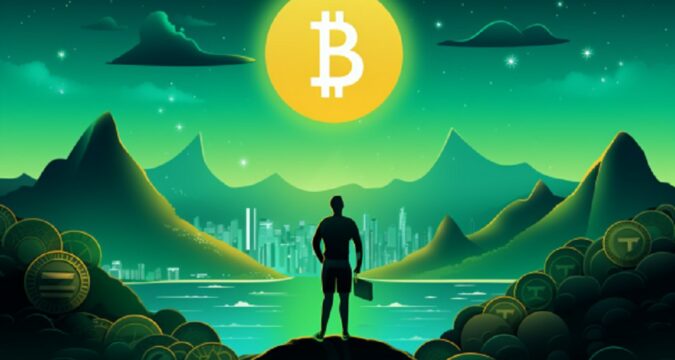 The Special Department of Federal Revenue of Brazil, also known as Receita Federal (RFB), deals with taxes and revenue and has just released some crucial metrics on virtual asset transactions. The RFB discovered that stablecoins, particularly Tether's USDT, are becoming increasingly popular in the country.
According to the government agency's report, the volume of USDT-related transactions in 2022 was greater than that of all other virtual currencies combined.
Stablecoins Top Brazil Crypto Market
According to the RFB data, stablecoins have taken center stage in Brazil's crypto landscape, outperforming Bitcoin (BTC) in transaction volume. These digital assets, known for their stability regardless of market volatility, now account for 80% of all reported cryptocurrency transactions in the country over the last ten months.
The data also revealed that the most frequently traded stablecoins are USDT (Tether) and USD Coin (USDC), both pegged to the US dollar and BRZ, supported by the Brazilian reais.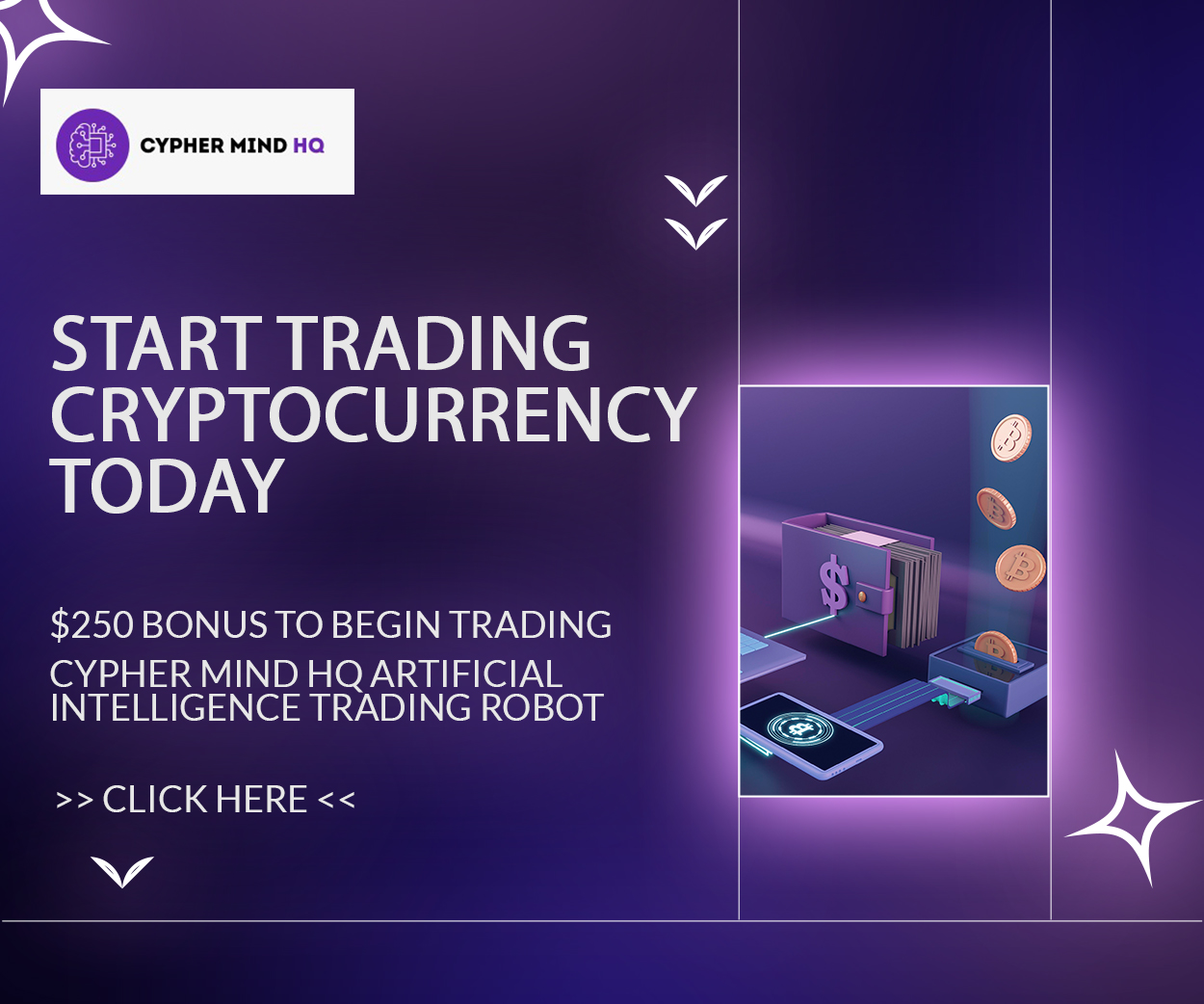 The regulator has been tracking stablecoins' usage in the country since 2019. Hence, it was able to follow their meteoric rise in popularity. These coins provide the predictability required for various financial transactions, strengthening their reputation as a trusted haven during crypto market volatility.
With stablecoins accounting for roughly 10% of global crypto trading volume, their importance in the financial ecosystem cannot be overstated. As these digital assets evolve, they continue to play an increasingly leading role in shaping the future of digital finance worldwide.
USDT's Dominance Surpasses Bitcoin
According to the regulator's reports, USDT emerged as the dominant asset in the Brazilian crypto market after last year's Terra LUNA crash, outpacing Bitcoin in trading volume. Investors were drawn to stablecoins by their resistance to extreme market fluctuations following the collapse of the Terra LUNA ecosystem.
During the period, USDT trading volumes in Brazil soared to over 271 billion Brazilian reais, or about $54 billion. This figure nearly doubled Bitcoin's trading volume, which was just over 151 billion reais (roughly $30 billion).
With a 24-hour trading volume of $14.58 billion globally, USDT outperformed Bitcoin with $14.01 billion, highlighting its increasing importance in the nation's cryptocurrency ecosystem. Although USDT consistently has a relatively high trading volume, it hasn't exceeded the combined trading volume of other digital assets by more than 50%.
This trend suggests that stablecoins and other digital assets play complementary roles in boosting investors' portfolios, an indication of the market's resilience and diversity. The rise in USDT popularity in Brazil highlights a more significant trend in the cryptocurrency space, emphasizing the importance of stablecoins in transaction settlements during volatile markets.
Imminent Regulatory Implications
Meanwhile, the Brazilian tax authority has been closely monitoring the rapid usage of USDT, realizing that it has become necessary to modify the nation's current tax policy to include stablecoin transactions specifically. According to the regulator, this change calls for government investigation and could lead to the introduction of additional laws to regulate the digital asset market.
The rapid stablecoin adoption is making it more apparent that robust regulations are required to protect the security and integrity of the developing digital economy, the RFB added.