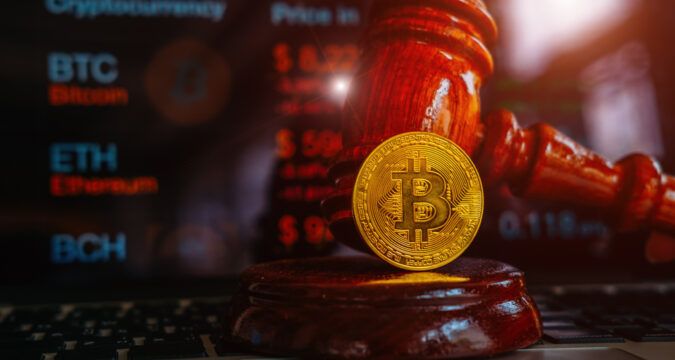 The US Department of Justice (DoJ) issued a report on March 24 announcing the court ruling over the charges facing Titanium Blockchain chief executive Michael Stollery. The DoJ report stated that Stollery would be put behind bars for the next four years and three months for engaging in crypto fraud in 2018.
In 2017, Stollery had launched an initial coin offering (ICO) program that exposed investors to a loss of over $21 million. He introduced a digital token, BARs, traded on the Titanium Blockchain Infrastructure Services Inc. (TBIS) platform.
Titanium Blockchain Founder to Serve 4 Years Jail Term
The investors utilized the BARs token to gain access to the ICO program.Per the DoJ observation, the ICO services attracted a larger audience of investors in the US and other countries.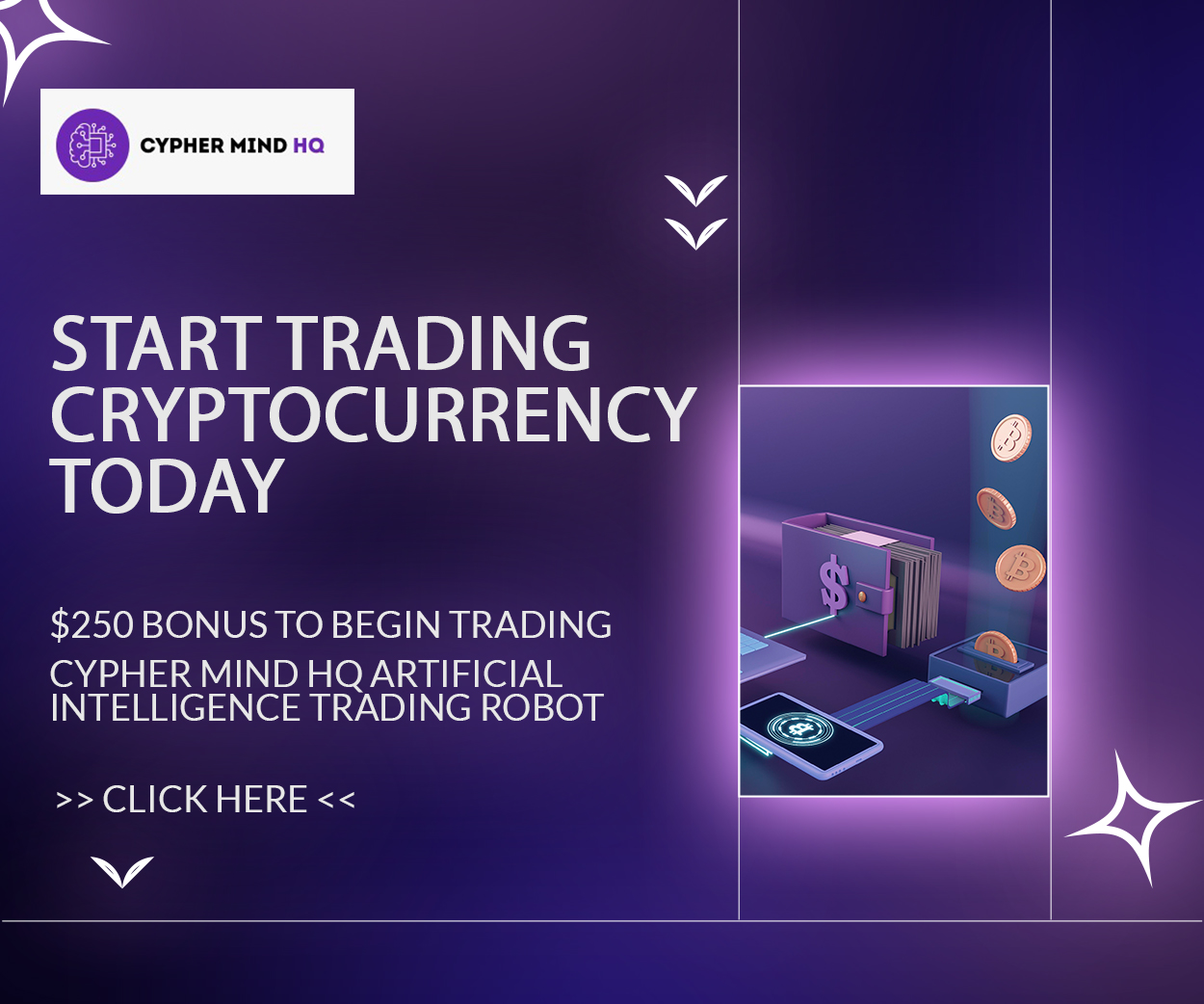 The DoJ stated that the ICO program generated income worth $21 million from 2017 to mid-2018, when the prices plummeted. The decline of BARs prices compelled the US Securities and Exchange Commission team to probe the matter.
The SEC argued that the TBIS issuance of ICO products and services contravened US law. The SEC claimed that the ICO was unregistered, and Stollery failed to meet all the regulatory requirements before distributing BARs tokens.
The law enforcers investigating the Stollery case presented him before a court in the Central District of California to testify last July. Stollery admitted to deceiving the investors through false information concerning the ICO program and BARs token.
He agreed to have manipulated the customer review section on the Titanium blockchain website. In his address, Stollery admitted to having deceived the customers using fake whitepaper documents.
His misconduct aimed at boosting TBIS legitimacy by claiming to have a solid relation with the Fed. Stollery stated that his delinquencies aimed at boosting Titanium Blockchain's financial performance and compliance.
He admitted to misusing ICO investors' funds for personal use, including settling credit card charges. The affected investors stated that the Stollery ICO scheme guaranteed high returns on investment. Following this, the prosecutor ordered Stollery to serve a 20-year jail term.
Regulators Enforcing Legal Actions to Address Crypto Fraud
Based on the US sentencing procedures and the criminal law, the prosecutors at the district court were obliged to determine Stollery jail term. After reviewing the statutory requirements, the court ruled that Stollery serve a four-year jail term.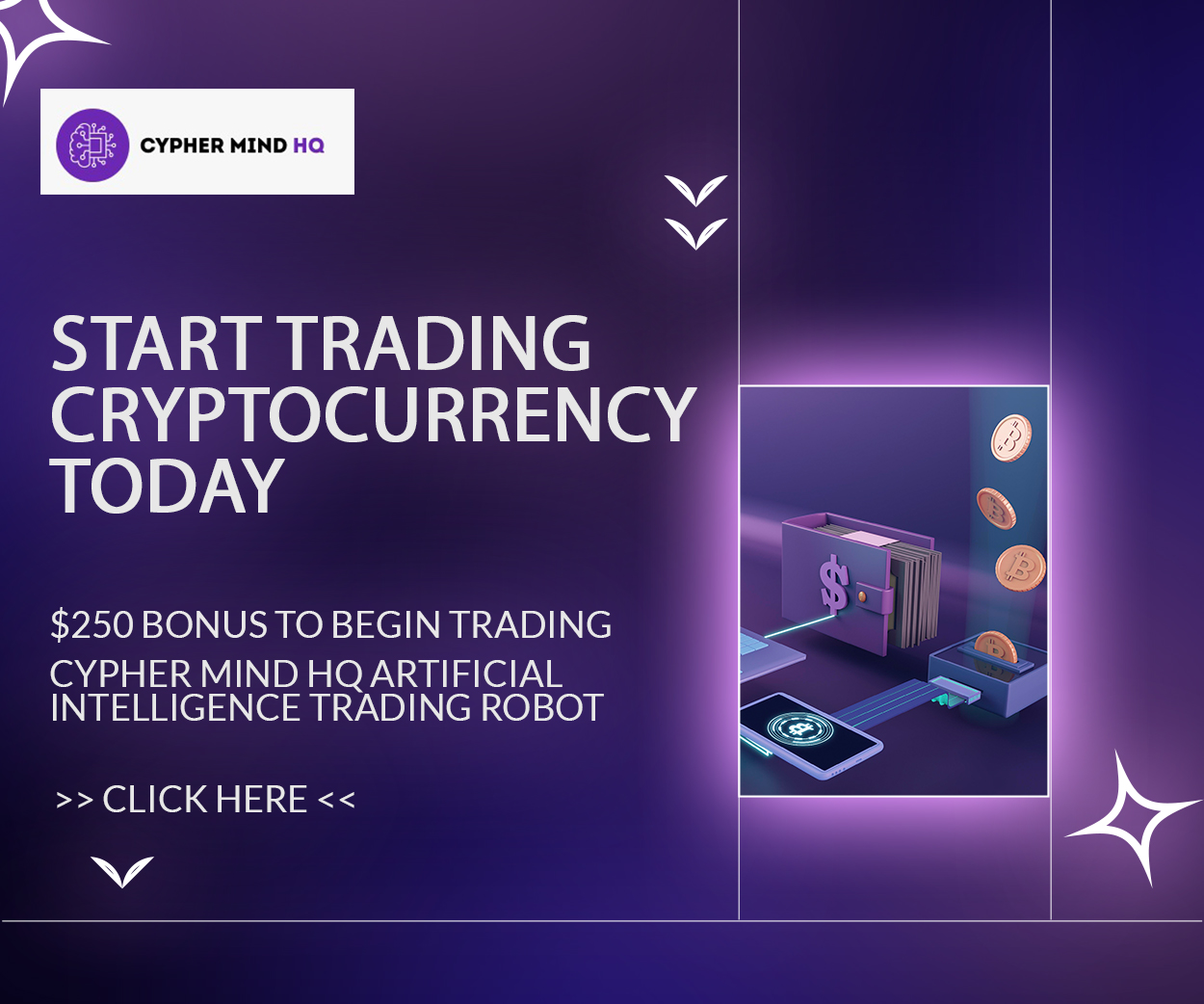 The SEC has joined hands with other legislators to reign in the crypto space. An analyst from Cornerstone research institute argued that the SEC reported more than 30 crypto irregularities last year, a 50% increase from the case submitted in 2021.
Riding to the SEC filing, 14 charges were linked to the ICO, and seven involved crypto fraud. In the meantime, the SEC has urged investors to be vigilant when investing in high-risk assets.