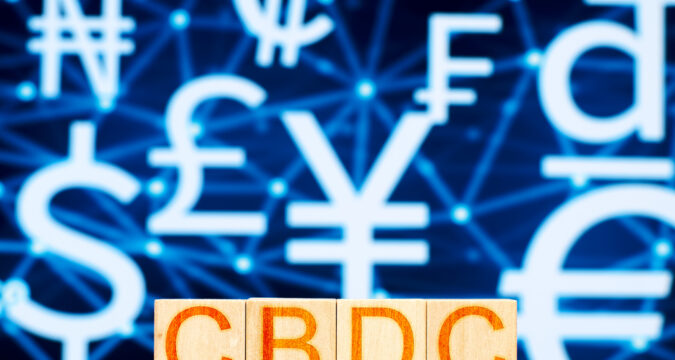 The Central Bank of the Republic of Turkey's (CBRT) 1st trial phase of central bank digital currencies (CBDCs) has concluded effectively. The bank has pointed out that the project will likely have further developments in the next year including the consecutive trials of the newly developed CBDC called the 'Digital Turkish Lira.'
Turkish Central Bank to Explore CBDC Trials in 2023 after Completing the 1st
The bank announced that it has completed its primary payment transactions utilizing the newly developed virtual lira. In the earliest quarter of this year, the bank would carry out closed-circuit, restricted trials in partnership with the rest of the technology collaborators.
Following that, it would expand the trial's extent to incorporate some banking institutions and financial technology entities in the next phase of 2023, as per CBRT.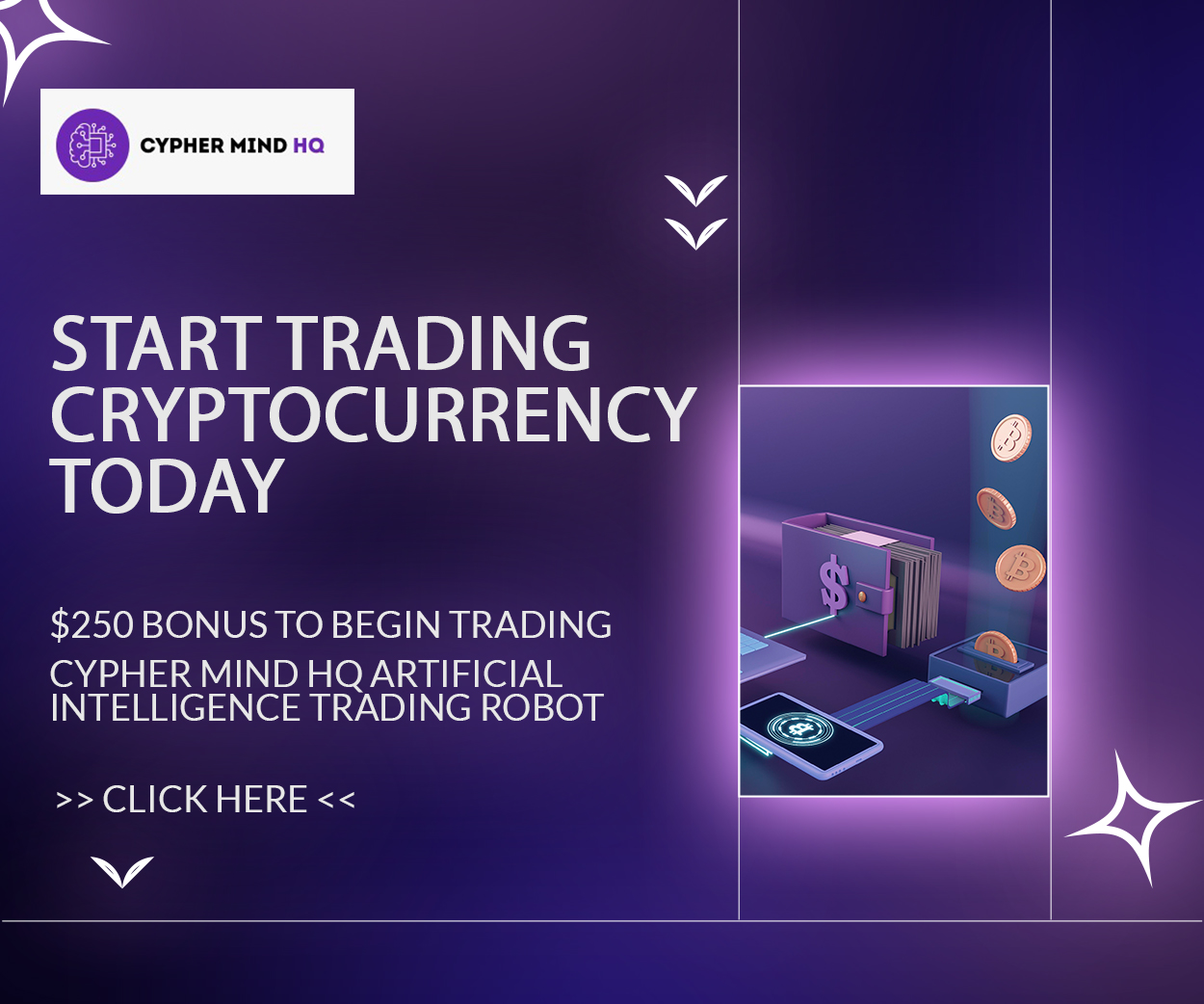 To make the test findings public, a detailed evaluation report would reportedly be conducted by the bank. In the next year, some advanced phases of the digital currency project of CBRT will unfold systematically.
Some research studies have been conducted on the legal dimension of the CBDC of Turkey indicating that the currency's digital identification is of great significance for the respective project.
While paying attention to this aspect, the bank added, it would carry out research and attempt to fulfill the demands dealing with economic and technological fields to establish a legal agenda. That framework would be focused on the CBDC regulation to be implemented in the future across the jurisdiction of the country, according to the bank.
In October this year, an annual project was proposed by the Turkish Presidential Strategy and Budget Directorate for the next year. The respective program included the discussion covering a central bank digital currency that would have an integration with digital identity as well as FAST (a Turkish central bank-led system of payments).
Study Reveals Turkish Citizens' Crypto Obsession Despite Crypto Winter
Contrarily, despite the overall market downturn of the crypto industry, a study – that was recently conducted by CryptoManiaks (a crypto education firm) – shows the opposite results.
It mentions that several countries are even now pursuing the crypto world on the internet. The study brought to the front that Turkey and Netherlands are at the top two ranks in this race with 5.5% and 8.2% of their populations respectively browsing crypto-related terms.
Precisely, Turkey accounted for up to 4.7M searches. In that study, combined searches for a specific series of well-known crypto assets were analyzed. Though Turkey got 2nd position for the searches in general, it occupied the first rank in Dogecoin-related searches.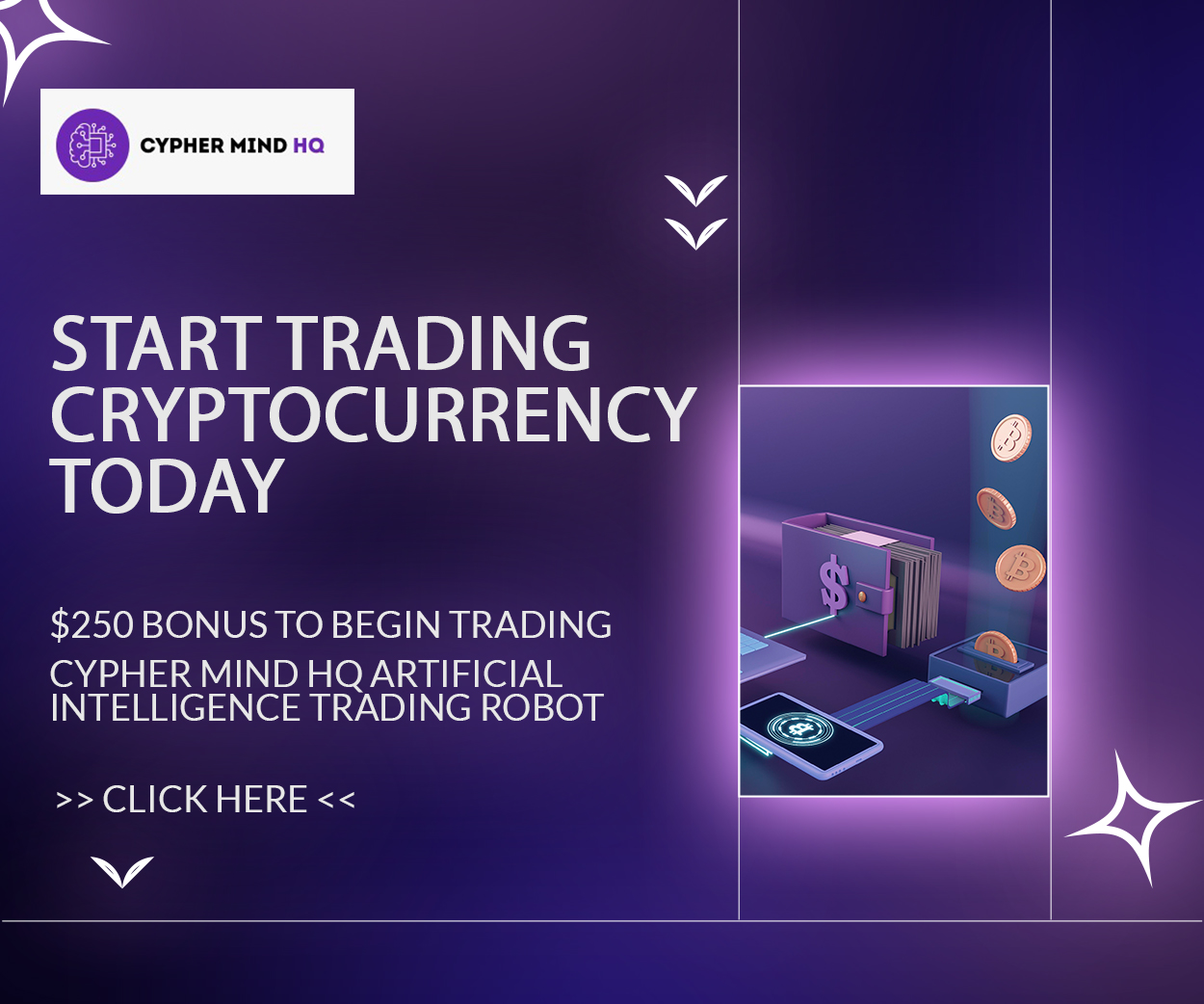 A CryptoManiaks spokesperson remarked on the curiosity over the DOGE token, specifically during the previous 12 months. The spokesperson specified that DOGE curiosity has surpassed Ethereum as it accounts for 2M extra searches compared to Ethereum.