Introduction
Mining is now primarily used to create different crypto assets. Miners use this computing process to verify their transactions and to boost the security of any network.
Cryptocurrencies can be mined through multiple methods, one of which is mobile mining. In this guide article, we will thoroughly learn about mobile mining, its benefits, and consequences and how it can be used.
Understanding Crypto Mining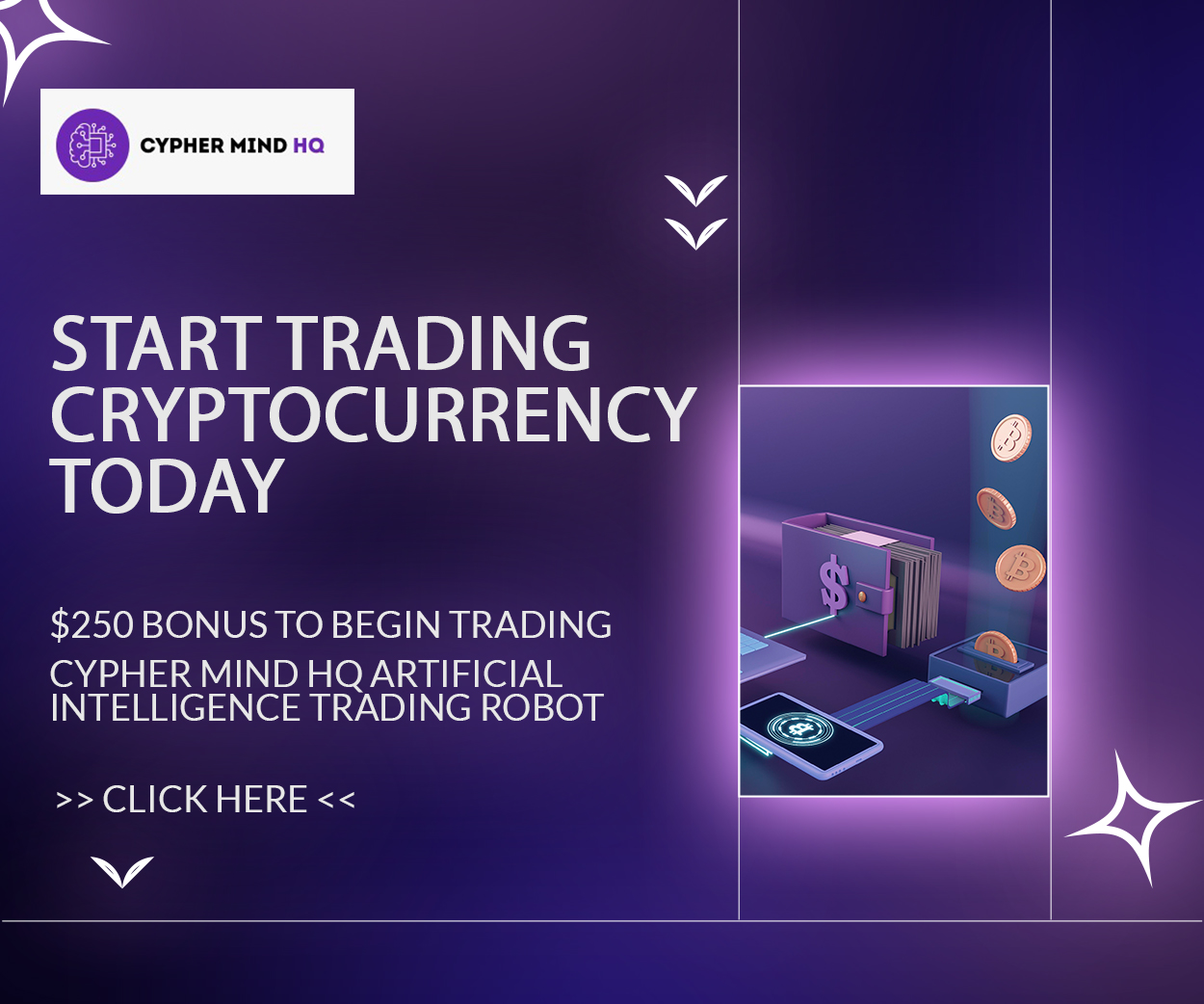 Mining is an energy-consuming activity where one has to solve different computational problems using considerable computing power. It then adds an authentic block to the blockchain network. Miners usually use special hardware or GPUs to mine crypto assets. In addition, some miners also use ASIC equipment to mine cryptocurrencies in an efficient way.
Understanding Mobile Crypto Mining
Nowadays, it is possible to mine cryptocurrencies through mobile phones. Mobile mining requires the owners to have a mobile phone and a stable internet connection. They have to download a mining application and start mining.
However, it should be kept in mind that it could result in wear and tear and might reduce the lifespan of their mobile devices.
Ways to Mine Crypto on Mobile
Users can use different mobile applications to mine cryptocurrencies on Android and iOS devices.
On Android
Miners can mine crypto assets on their own or join a collective pool for this purpose. However, not every Android smartphone allows solo mining as it requires a lot of computing power.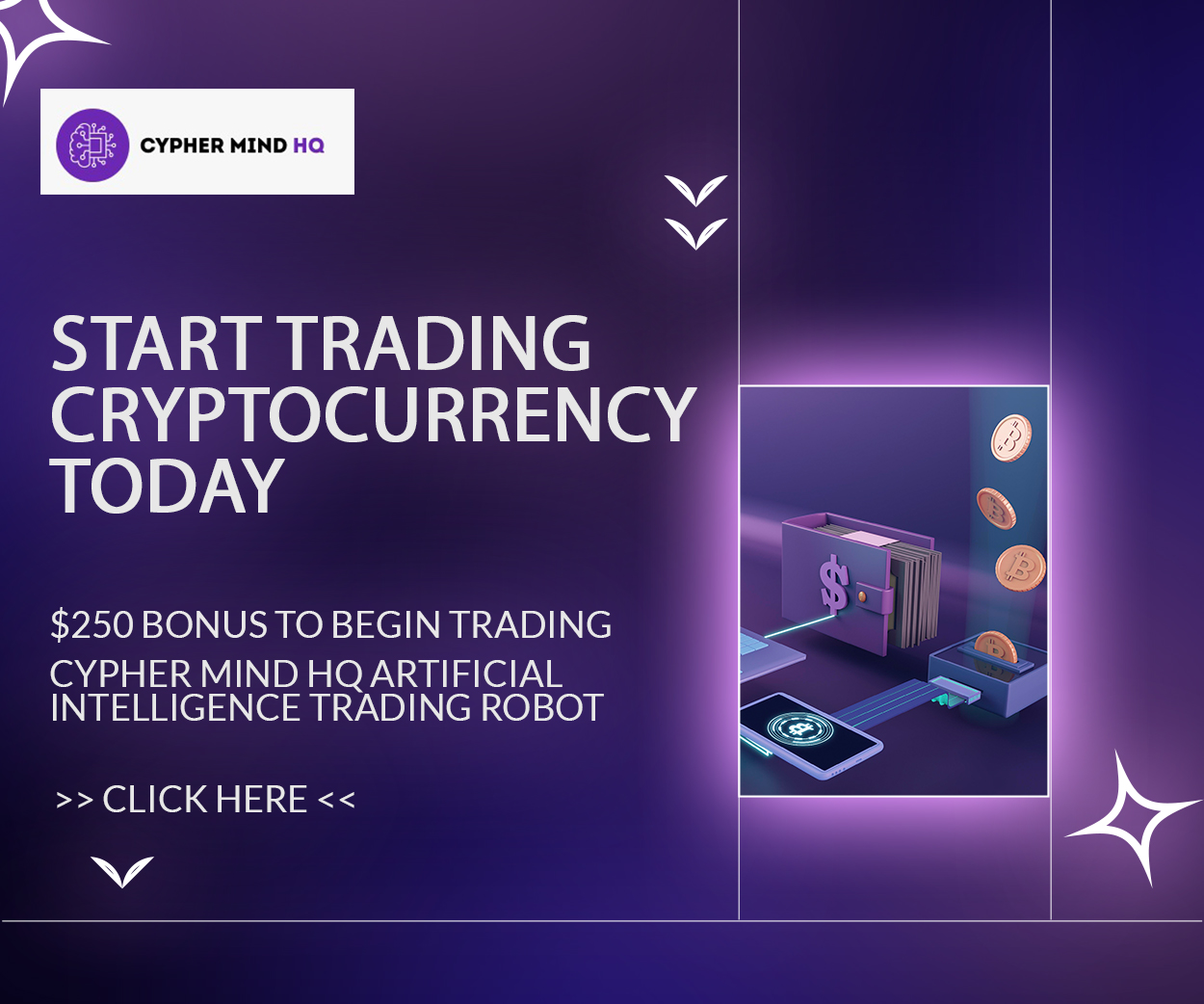 However, mining pools allow miners to create reasonable computing power and earn generous rewards. In addition, the pools allow the miners to claim their rewards according to their share of the computing power.
On iPhone
Miners can also use their iPhones to mine cryptocurrencies, eliminating the need for significant hardware devices. However, the mining applications might damage the mobile infrastructure without compensating for the cost and effort.
A small number of coins might require high energy values to be mined. It might also decrease the battery life of the phone.
Is Crypto Mobile Mining Profitable?
Crypto investors can conduct mining on mobile phones; however, crypto experts do not recommend it. The reason is that mobile mining does not return the cost and energy required to mine smartphones.
The mobile phones are not powerful enough to do it and may experience wear and tear. Moreover, many miners use powerful equipment for mining; therefore, they have higher chances of winning a reward than the mobile miners.
Pros of Mobile Mining
Mobile mining is easier as mobile phones or tablets are accessible to everyone. Unlike complicated mining equipment, it only requires the miners to own a smartphone device and a stable internet connection. In addition, it teaches beginners a lot about cryptocurrencies and blockchain networks.
Cons of Mobile Mining
Mobile mining does not offer significant rewards to the users as it is not as powerful and efficient. Moreover, mobile mining significantly damages mobile phone devices and reduces their lives. As it is not highly rewarding, mobile mining cannot compensate for the electricity bills and other energy costs.
Common Mobile Mining Projects
Some of the commonly known mobile mining projects are discussed below.
Pi Network
It is a blockchain network created for experimental purposes. Pi network claims to be the first cryptocurrency that can be mined through smartphones.
Electroneum
Electroneum was developed in the United States, and similar to Pi, it also advertised itself as the first mineable digital currency using phones. It runs a token giveaway and does not use the power of the mobile.
Mobile Miner Gate
This application helps the users to mine multiple altcoins in addition to Bitcoin. Moreover, it also helps the users to keep their coins safe in its in-built wallet.
Conclusion
Mobile mining is an innovative concept to attract more users to the crypto space. However, considering all the mining costs and efforts, users should carefully indulge in it.