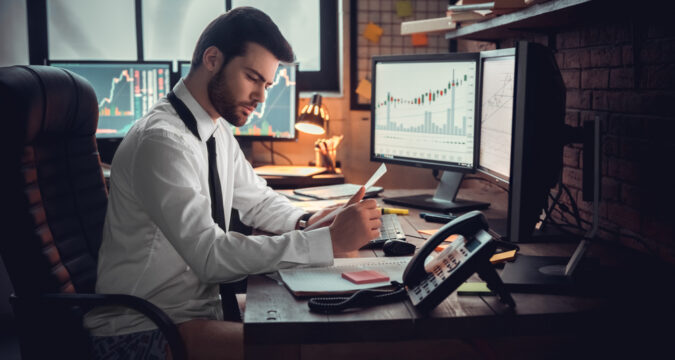 What is SocialFi?
There are many terms with a suffix of Fi such as TradeFi, DeFi, and GameFi etc. SocialFi or SoFi is also the term added to the same category that is an abbreviated form of social finance.
As visible from its name, the firm accounts for the decentralized finance amalgamation of social media platforms. This type of system brings more autonomy for content creators and grants them greater control over various accounts such as subject matter, censorship, user interaction, etc.
The Importance of SoFi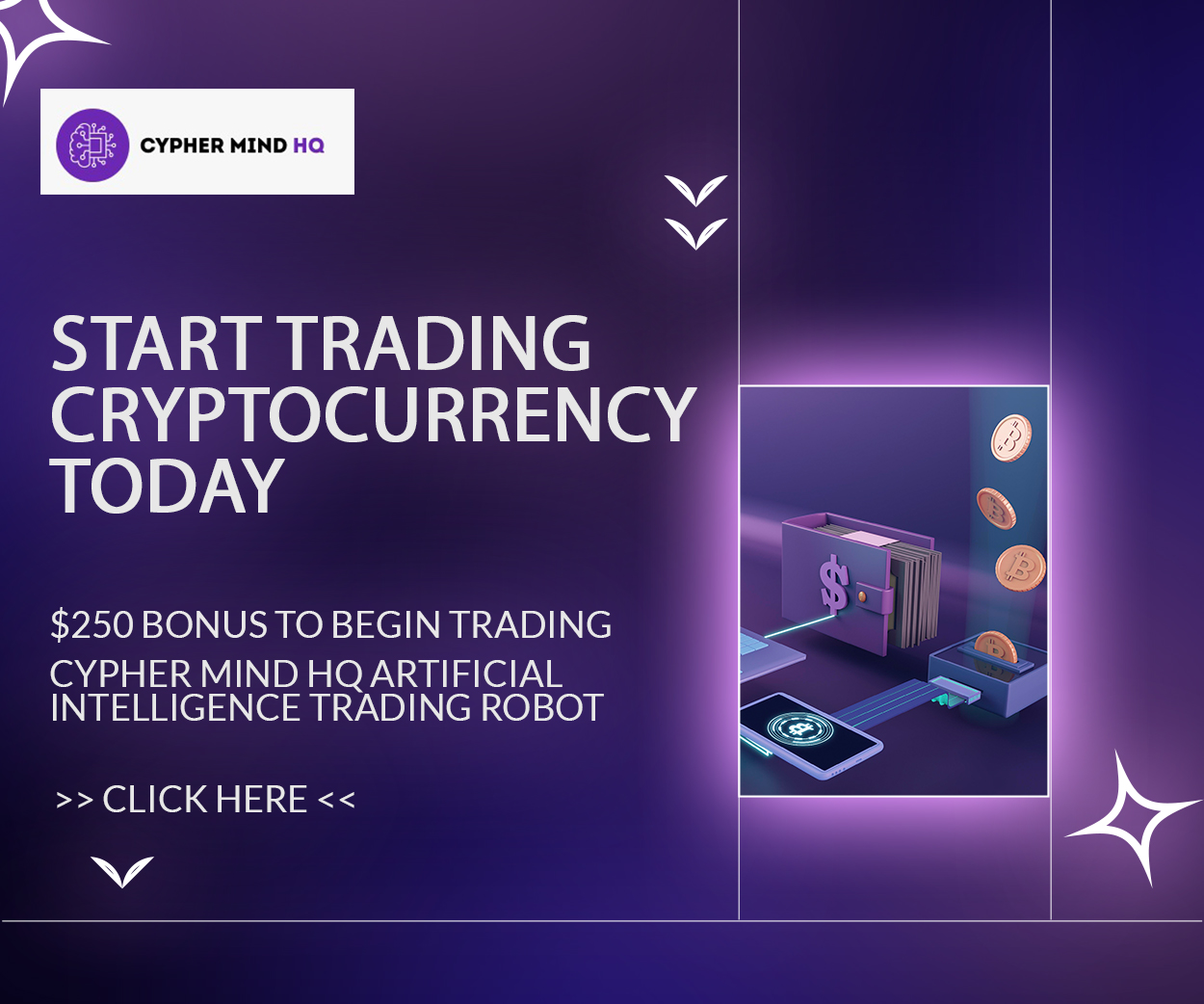 At present, there are many regulated and centralized social media platforms available. However, the creation of SoFi brings more features for all stakeholders. One such benefit is data ownership and autonomy for the users as a Web3 entity.
SoFi is an extension of Web3 technology that incorporates features such as cross-border payments and financial services for its account holders.
At the same time, SoFi is also the transition of social media sites and applications from Web2 to Web3. Some of the key components of SoFi projects are mentioned as under:
Greater data control for creators in comparison to centralized and regulated platforms with mediators.
Ownership of content posted on the platform as intellectual property of the contributors in the form of NFTs.
Decentralized Autonomous Organizations or DAOs for managing governance protocols.
Exclusive access for the users who are paid consumers.
Allowing users to support the channel using DeFi payment options on the platform.
Direct access to the consumers without intermediary sponsorship for content creators.  
Working Mechanism of SocialFi
SocialFi is an amalgamation of two words namely Social and Finance. This type of platform may not use a private server to avoid centralized governance and ownership of the trading firm.
At the same time, the platform can allow the content creators to host the ownership of their content in the form of NFTs. In this manner, the content creators can assume the full ownership of the material they post on social media platforms.
On the other hand, content creator can also limit the access to their data for the consumers who are paying for it.
At the same time, the content creators on SocialFi can access their subscribers directly without depending on a centralized intermediary.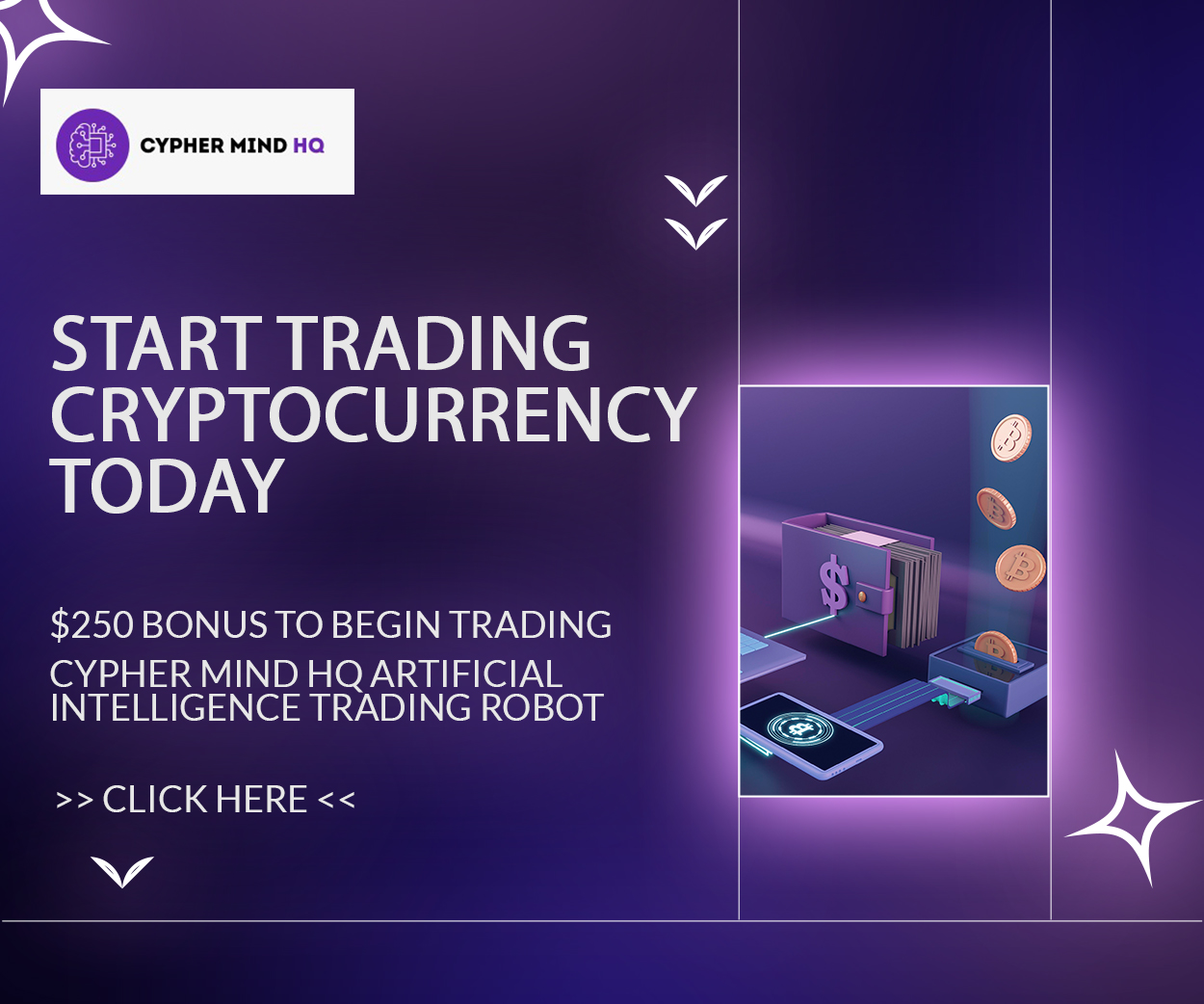 SocialFi Vs DeSoc
DeSoc stands for decentralized Social Networks. This type of platform is a decentralized forum that brings DeFi trading and financing options for its users. However, SoFi and DeSoc have some differences such as SocialFi allows monetization of social media interactions while DeSoc allows users to access their content for free.
SocialFi is more like Patreon while DeSoc works like Instagram. The first option brings monetary interactions while the second one has viable social connections.
Key Components of SocialFi
SocialFi can have a big impact on the manner that users and subscribers interact with each other. At the same time, it can bring monetization on every aspect of social media interaction such as accessing new content, sharing, and subscriptions.
On the other hand, the Web2 trading platforms currently offer limited autonomous options for their content creators.
The contributors on existing social media platform do not have full ownership of their posted content and they have limited options when it comes to privacy, account access, censorship, and data-based monetization.
On the other hand, SocialFi incorporates the core values of Web3 bringing more freedom for both content creators and contributors. Therefore, SocialFi platforms can issue tokens that are issued by individual creators on the platform.
In this manner, the users on the forum do not participate in revenue model for the social media platform when accessing a given cryptocurrency.
In this manner, the contributors on the platform bring monetization for their followers, material, and interactive audiences. Social Capital is translated into a tangible revenue stream in the form of social tokens.
Conclusion
SocialFi platforms offer many benefits for the users such as decentralized storage, cryptocurrency rewards, monetization of social capital, content propriety, protection against censorship, and freedom of speech, etc.