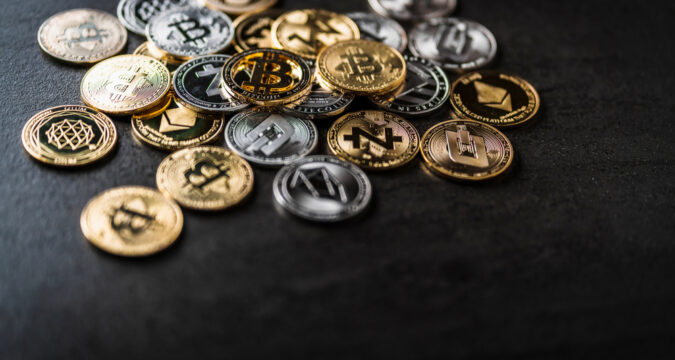 Introduction
Crypto faucets are entities that allow users to keep earning a fractional but steady stream of income by completing certain tasks.
Since these payments take place in the form of a small but regular trickle-down manner, therefore they are named faucets that resemble a leaky pipe. This article is going to take a deep dive into what crypto faucets are and how anyone can take advantage of them.
What are Crypto Faucets?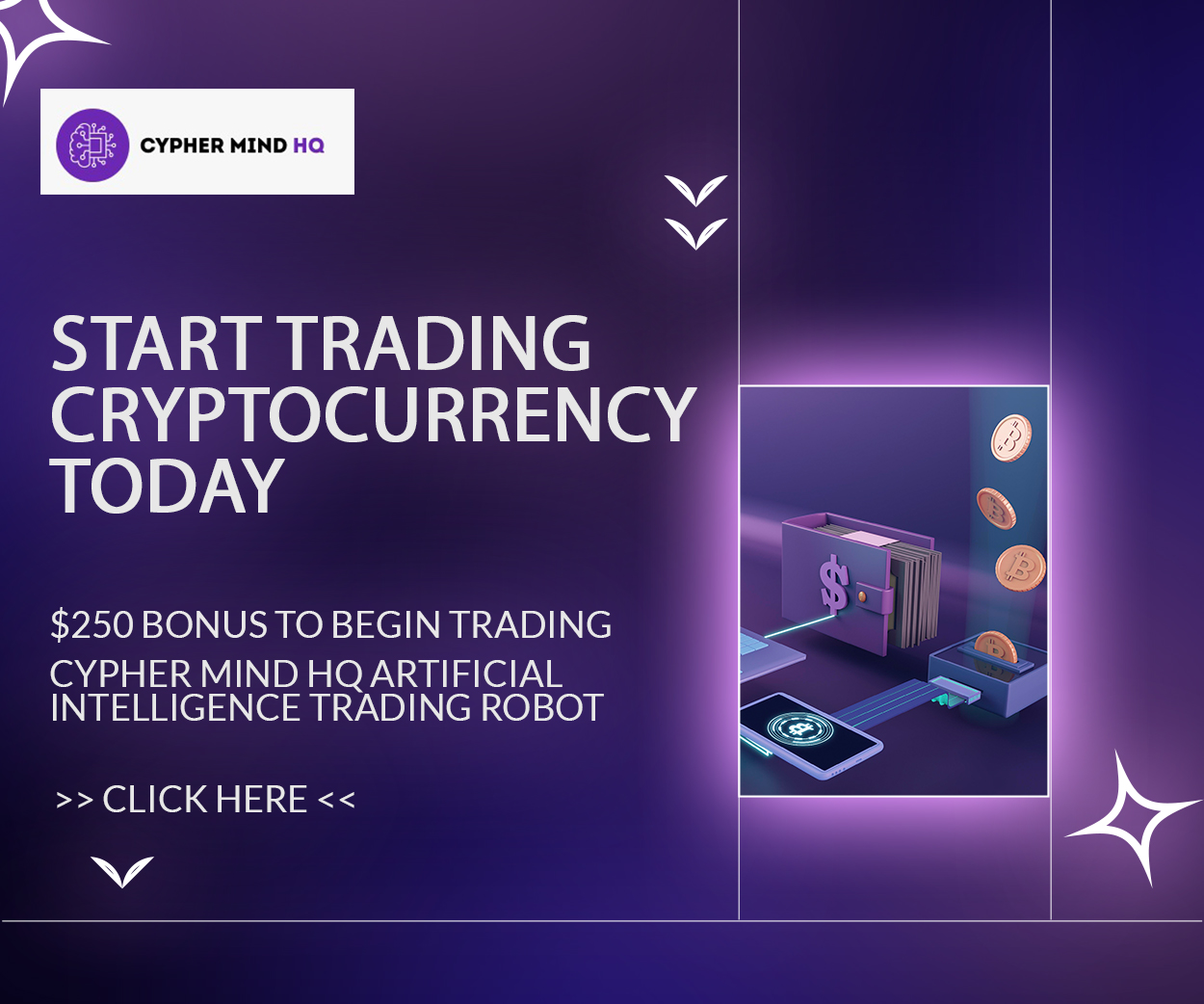 As mentioned before, crypto faucets are one of the simplest and easy ways to earn passive crypto income. These entities nominate some tasks for the users to give them crypto rewards. For example, Ethereum blockchain has fees in the form of cryptocurrency units.
The users on the network would only be able to perform transactions if the fees are paid using the required cryptocurrency. Cryptocurrency investors get a chance to participate in the crypto faucet on account of these unpaid fees.
They can purchase Ethereum native cryptocurrency from exchange platforms and pay this transaction cost to earn small rewards. Meanwhile, there are also alternative ETH distribution models such as Rinkby and Bloxberg.
Rinkby is a test network operating on the Ethereum blockchain while Bloxberg is a research and development entity. This is the part where faucets come into play. These faucets can offer a small percentage of profit return to enable free crypto flow per predetermined regulations.
How do Crypto Faucets Work?
Taking the example of Ethereum's unpaid transaction fees, it is easy to understand the working mechanism of a crypto faucet. Crypto investors can utilize the faucet to earn a fixed percentage of cryptocurrencies by completing a few predetermined tasks.
It means that these faucets have a fixed value of crypto rewards for every unit time-lapse or block generation. To this end, Bloxberg releases 0.2 ETH based on Ethereum blockchain activities on the user interface of its website.
In short, it means that free cryptocurrencies are present in the sector. Cryptocurrency investors need only find these faucets and use them to keep earning new rewards.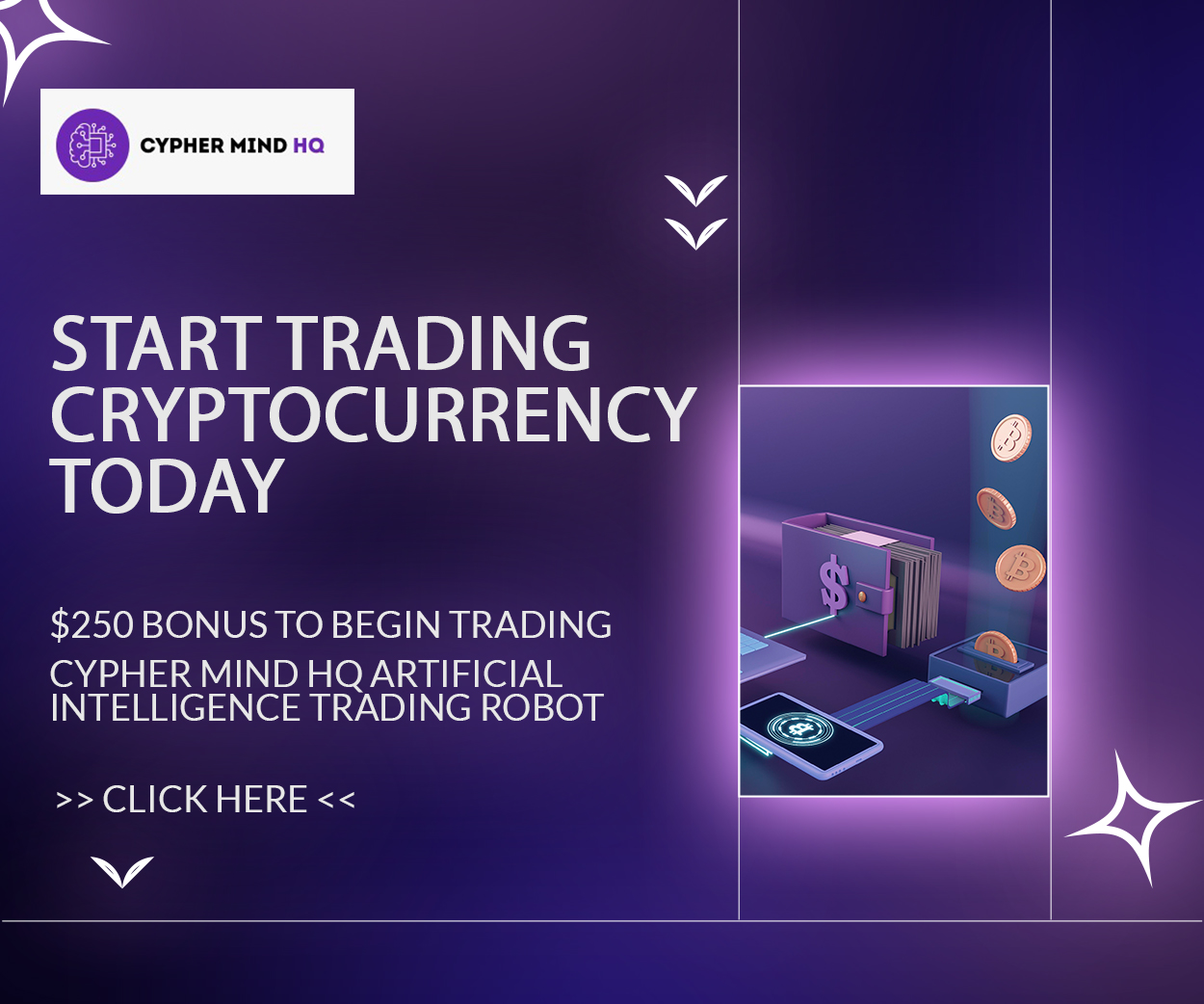 In simple words, a crypto faucet can be a website that can issue cryptocurrency rewards that the users can collect in exchange for undertaking easy-to-perform tasks such as participating in quizzes and watching ads or other promotional content.
To this end, cryptocurrency investors can rest assured that they will keep earning these small rewards as long as they are working following the rules of a given faucet.
Significance of Crypto Faucets
Crypto Faucets are not devoid of purpose since they offer free cryptocurrency rewards. These platforms are used to allow cryptocurrency investors to learn about the digital asset market and its possible use cases.  Cryptocurrencies were introduced originally as a way for increasing financial inclusion among low-income households. 
In this situation, crypto faucets work as a market promotional, educational, and advertising method that allows the users to access financial services using permissionless channels on a blockchain ecosystem.
How to Use Crypto Faucets?
Crypto faucets are usually present in the form of a website that is tethered to a blockchain network. These websites require the new user to join by completing the registration process.
In this manner, the users on the forum can collect free crypto rewards for just playing games, taking part in various online surveys, and watching videos among other nominal and insignificant tasks.
As soon as any of these arbitrary tasks are completed, the faucet website automatically transfers money to the mini-wallet of the users. This mini-wallet is built in the native accounts of crypto investors on the faucet website.
However, they have a limited capacity for crypto storage and operate in the same manner as a standard digital wallet project. The users can generate them as soon as they create a new account on a crypto faucet.
Risks Associated with Crypto Faucets
Here are some of the most prominent risks that are associated with crypto faucets:
The free rewards issued by these sites are not always authentic and might be used to defraud account holders.
Some crypto faucets can be plagued with phishing attackers who can siphon the crypto rewards from the mini-wallets. This can be prevented by not sharing sensitive information such as private keys with anyone else.
Conclusion
Crypto faucets can be safe and fun. However, they can vary on a case basis. It means that the users should perform their due diligence before joining any crypto faucet site.