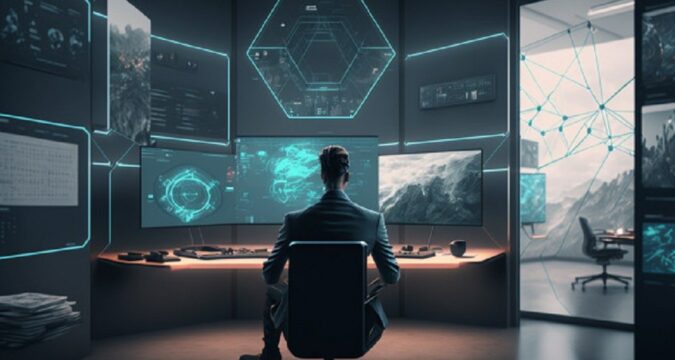 The world's attention has been shifting steadily towards the Web3 industry in recent years, and the business world is part of the trend. Due to the rapid rise in blockchain technology and digital assets, Web3 is fast becoming a powerful tool for businesses seeking to scale up and explore newer opportunities.
Below are some steps to consider before integrating Web3 into your business:
Understand Web3 Technology
Understanding the underlying technology behind Web3 is crucial to using it effectively for your business. As a tool based on blockchain principles coupled with a distributed ledger technology (DLT), Web3 help ensures secure and quick transactions without intermediaries.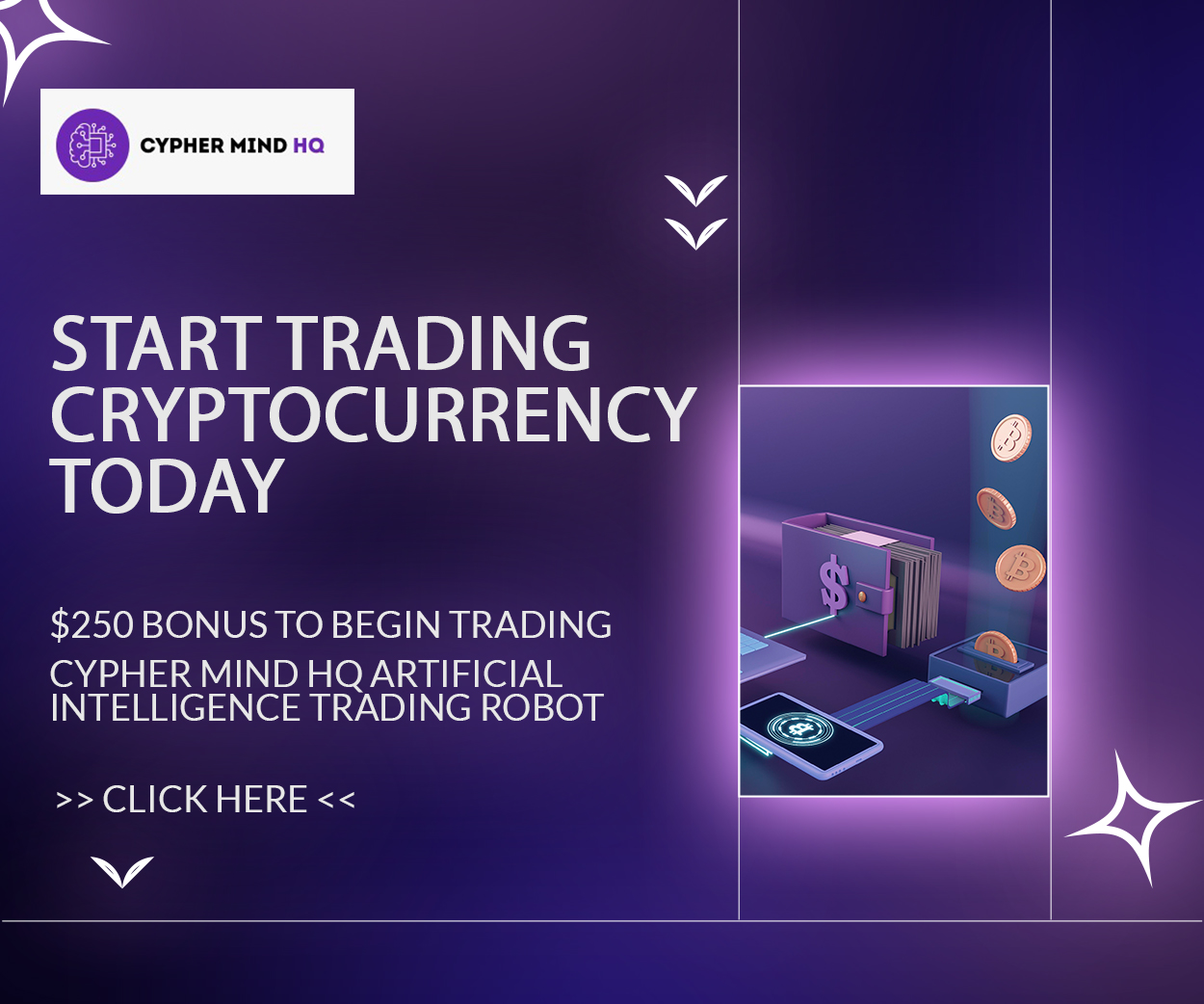 Furthermore, some of the Web3 essential features include smart contracts, non-fungible tokens (NFT), and decentralized applications (dApps).
Recognize Opportunities For Web3
After you have understood what Web3 technology is all about, the following line of action is to identify opportunities for Web3 in your business. Some of them are:
Finance: Web3 technology can be leveraged in the financial sector to develop DeFi-based applications like decentralized exchanges and lending platforms.
Gaming: NFTs are integrated into gaming platforms to represent in-game tokens and assets, thus creating another revenue stream for blockchain game developers.
Supply Chain Management: Web3 technology can create a secure and transparent supply chain system by tracking products and services from the production to the delivery stage.
Real Estate: Integrating Web3 into the property business is another way to leverage technology to enhance efficiency.
Create A Web3 Plan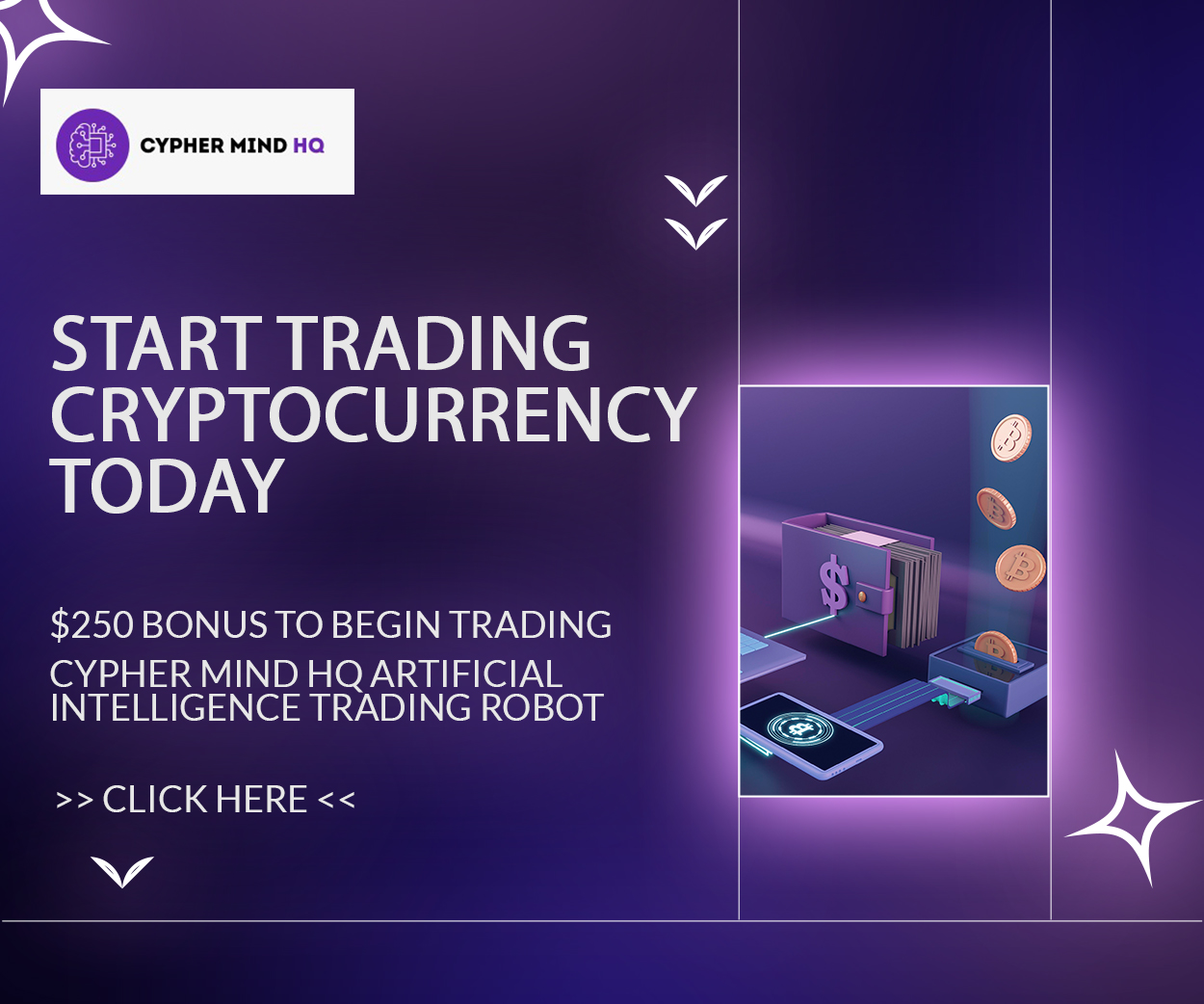 After identifying the potential opportunities you believe your business will benefit from Web3, the next is to build a Web3 plan. Your Web3 strategy should include a clear roadmap of how you intend to integrate the technology into your business, the resources you need, and the metrics you will use to measure the strategy's success.
There are some key elements to consider when creating your Web3 strategy, they are:
Infrastructure: Identify the blockchain network that will be compatible with your system and the type of tools for the protocol.
Expertise: You must hire talents like developers and other experienced hands in the blockchain and Web3 industry to build the perfect business-oriented platform for you.
Promotions: To market your business, you will need to draft a marketing plan which you can use to target your audience and advertise your Web3 products and services.
Complying with Regulations: Based on the industry and type of business you are engaged in, you may need to adhere to specific regulatory requirements when using Web3 technology for your company.
Start Small And Scale Up
Start small and expand as you integrate Web3 into your business. In this case, you will need to begin with a small pilot program to test the waters and analyze feedback from your audiences.
Be Up To Date With Web3 Development
Staying up to date with the latest events and happenings within the Web3 ecosystem will keep you informed of new features and trends you can incorporate into your business.
5 Global Firms Using Web3 Technology
IBM: The tech giant has been exploring blockchain technology and Web3 for the past few years and has already released several solutions for enterprises.
Nike: The sportswear maker received a patent for a blockchain-based platform in 2019 to allow users to verify the authenticity of its products. The verifying system uses a unique identification code for each Nike product stored on a blockchain protocol and accessed via a QR code scanner.
Microsoft: Microsoft developed blockchain-based tools like the Azure Blockchain Service to allow businesses to build and deploy applications on the Microsoft Azure cloud system.
Coca-Cola: The soft drinks company has been known to utilize the SAP blockchain solution to create a blockchain-based platform to track its supply chain.
Walmart: Like Coca-Cola, this e-commerce company has been using blockchain technology for the past few years and has created blockchain-based solutions to keep track of its supply chain.