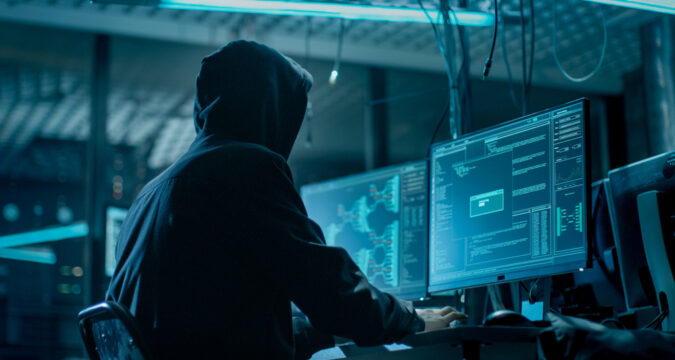 Chainalysis, a blockchain forensic company, released a report on Thursday indicating that Ransomware payments had declined by 40% in 2022 compared to the year before. In its report, Chainalysis noted that ransomware attackers swindled about $450 million and $760 million in 2022 and 2021, respectively.
However, the blockchain analysis firm says the drastic decline in payment figures does not mean attacks have decreased. Instead, Chainalysis says the drop results from victim companies increasingly declining to pay those ransomware attackers.
Cyber attackers demanding crypto in ransomware attacks have been a major challenge in the blockchain industry. As a result, some regulators have called for tougher regulatory policies, while others want a ban imposed on all digital assets.
What's a Ransomware?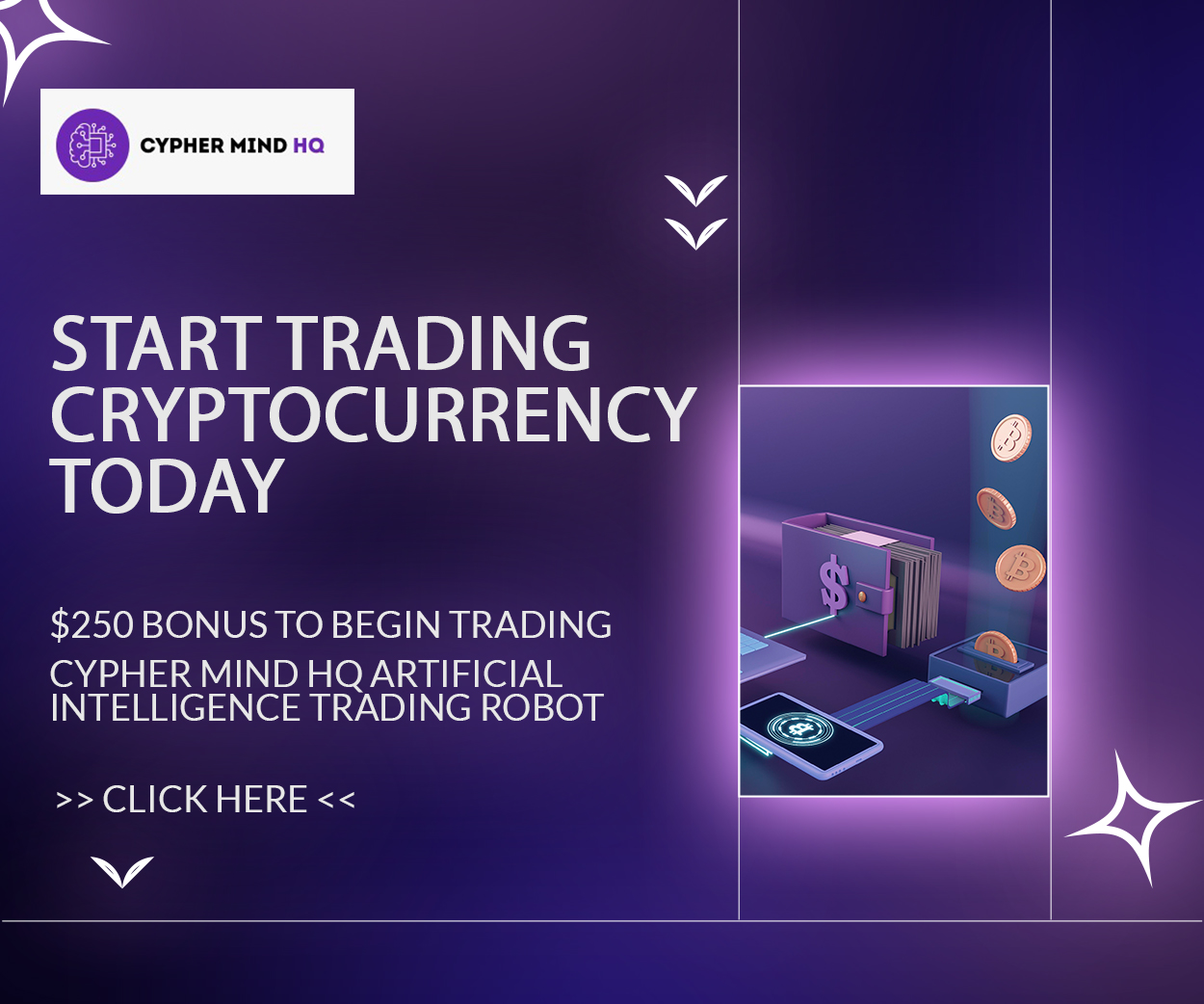 Ransomware is malware that locks one out of their computer, and the cyber attacker demands a ransom to restore access. The recent increase in such attacks grabbed the attention of President Joe Biden, who in 2022 promised to step up the fight against cyber attackers and combat ransomware.
How Cybercriminals Laundered Stolen Funds
Chainalysis revealed that in 2022, cyber attackers laundered the stolen money through gambling platforms, coin mixers, and centralized exchanges (CEXs). The report shows that last year ransomware funds transferred to CEXs jumped to 48% from 39% in 2021.
Additionally, the use of coin mixers went up from 11.3% to 15.6%. Last August, the United States Treasury Department banned Tornado Cash, an Ethereum mixing service, from operating in the country. According to the agency, criminals used the coin mixer to launder money.
Chainalysis noted that some of the ransomware criminals' crypto addresses have yet to be detected on the blockchain and included in the firm's data; therefore, the actual totals could be much higher. However, the blockchain analysis firm insists that ransomware payments have significantly reduced.
Kaspersky Suggests Cybercriminals Prefer Privacy Coins to Bitcoin
Elsewhere, Kaspersky, a cybersecurity company, says cybercriminals are moving away from demanding Bitcoin to privacy coins, including ZCash and Monero. These privacy coins are gaining popularity amongst cyber attackers due to their underlying private features that are unavailable in Bitcoin.