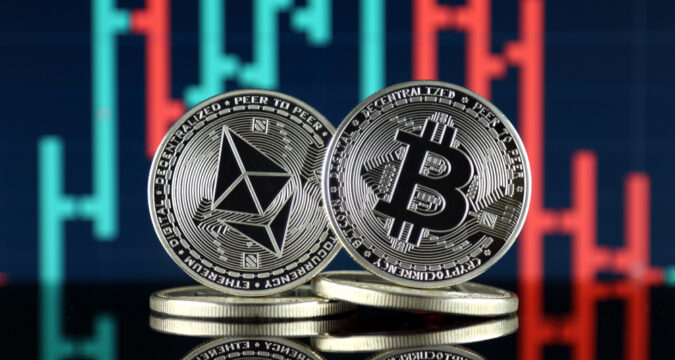 CoinZoom USA
CoinZoom officially launches its cryptocurrency exchange in the US along with a crypt-backed Visa card. The platform regulated as a Money Services Business from the Financial Crimes Enforcement Network (FinCEN).
Spend Bitcoin via Visa Card
The offering of Visa card services will allow users to spend digital currency to buy things as the exchange liquidates crypto into fiat instantly. They have added the option for selecting the particular digital wallet before spending with the platform's card.
The founder and CEO of CoinZoom, Todd Crosland, said:
''We are extremely pleased to work with Visa as we launch CoinZoom. Visa's dominance as a global leader in digital payments, is a tremendous asset as CoinZoom begins to reshape the global cryptocurrency marketplace. Our goal is to provide cryptocurrency traders with the best platform for buying, selling, and spending digital assets.''
Moreover, there will be a direct connection between the user's account and card. CoinZoom is not only providing Bitcoin for spending, but other cryptocurrencies are also available including Ethereum (ETH), Ripple (XRP), and Litecoin.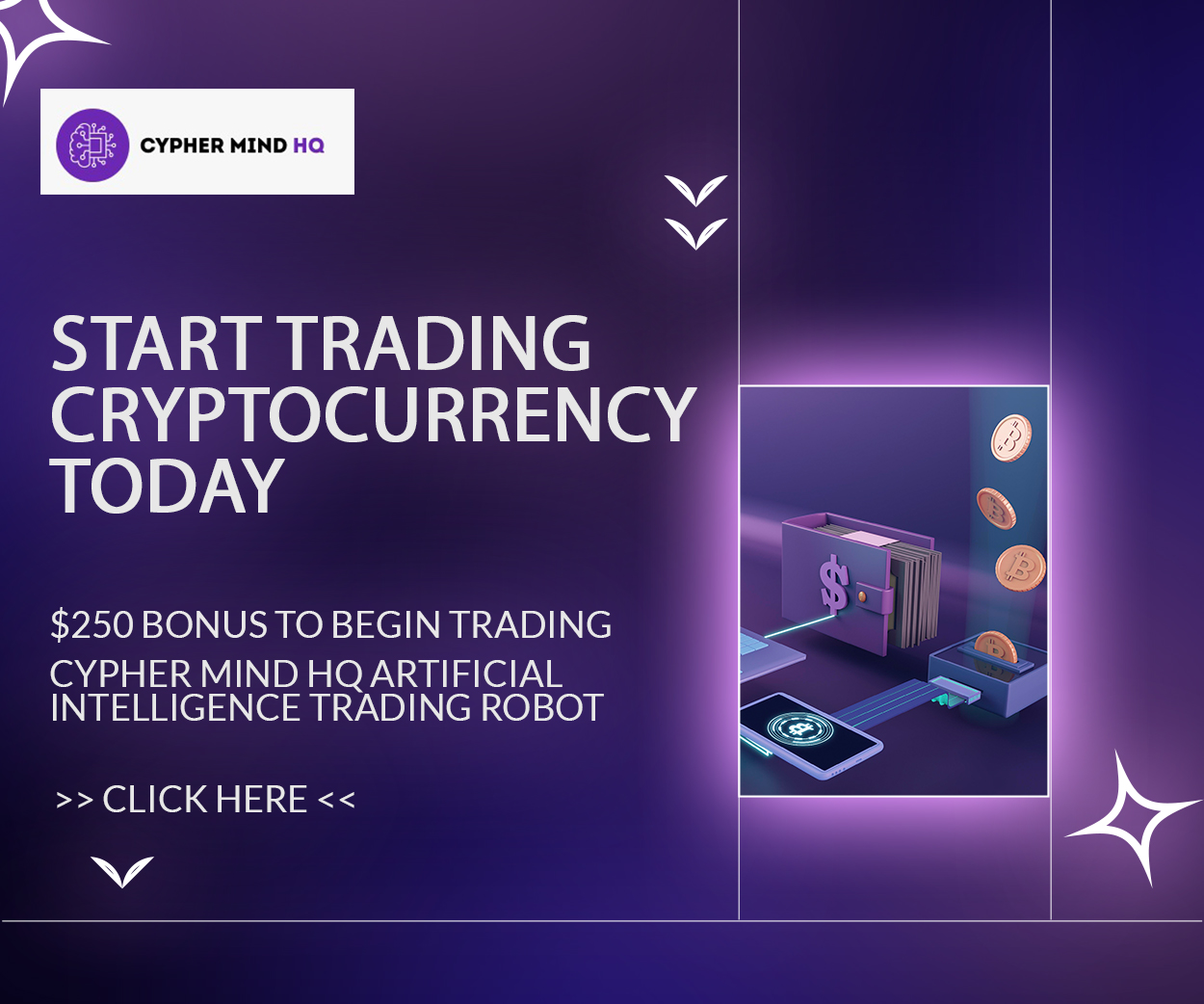 Features: CoinZoomPro and ZoomMe
Visa card of CoinZoom designed using the top technology with many advanced options such as contactless usage, ATMs accessibility, and PIN option.
''CoinZoom is not only the first U.S. cryptocurrency exchange to provide a Visa card to its customers but also offers or industry-first features like ZoomMe, CoinZoom's FREE Peer-to-Peer crypto and fiat payment system. Customers can send both crypto and fiat instantly to friends and family all over the world for free. CoinZoom also provides customers with a premier fiat gateway for funding their accounts. There are several funding options including both Visa and Mastercard debit card options,'' Crosland added.
For iOS device holders, the firm offers an application called CoinZoomPro that allows users to buy and sell cryptocurrencies. This app can also use for spending digital currencies and is available on the App Store for downloading.
The exchange may counter Coinbase as a tough competitor. Yesterday, Coinbase also announced its Visa debit card, having compatibility with Google Pay.