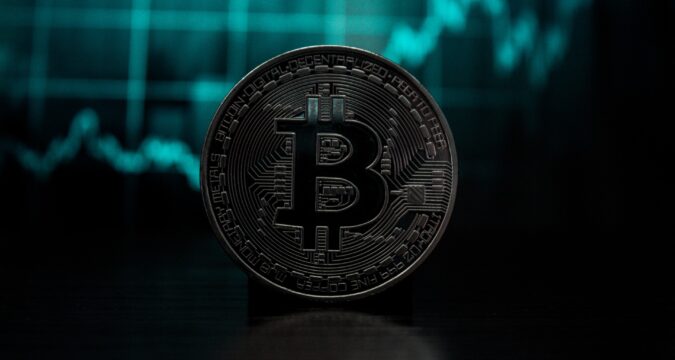 After a very successful year, the CEO of Galaxy Digital, Mike Novogratz, is confident that his $100k target is very achievable by the end of the year 2021. It wouldn't be a surprise if the company accumulates $100k till the end of the year, said Mike during an interview conducted by BNN Bloomberg.
Adding to the conversation in the interview, he also stated that he is very "shocked" at the number of new crypto projects getting approved and the amount of Bitcoin that is being traded, speculating that every American company will eventually adopt the use of Bitcoin giving examples of Tesla's $1.5 billion Bitcoin investment, highlighting an even brighter future for the crypto.
Are These Speculations Valid?
Mike's statements hold a lot of importance as the rise in popularity of cryptocurrencies has caused a major breakthrough in almost every industry as more and more companies have started to consider trading in crypto.
Having immense experience in the field, Mike has made many successful predictions in the crypto market, including the recovery of the biggest cryptocurrency till the end of the year 2020. In 2017, Mike stated that crypto is very important to him as he was able to earn more than $250 Million in a year, marking 20% of his net worth in Bitcoin and Ethereum.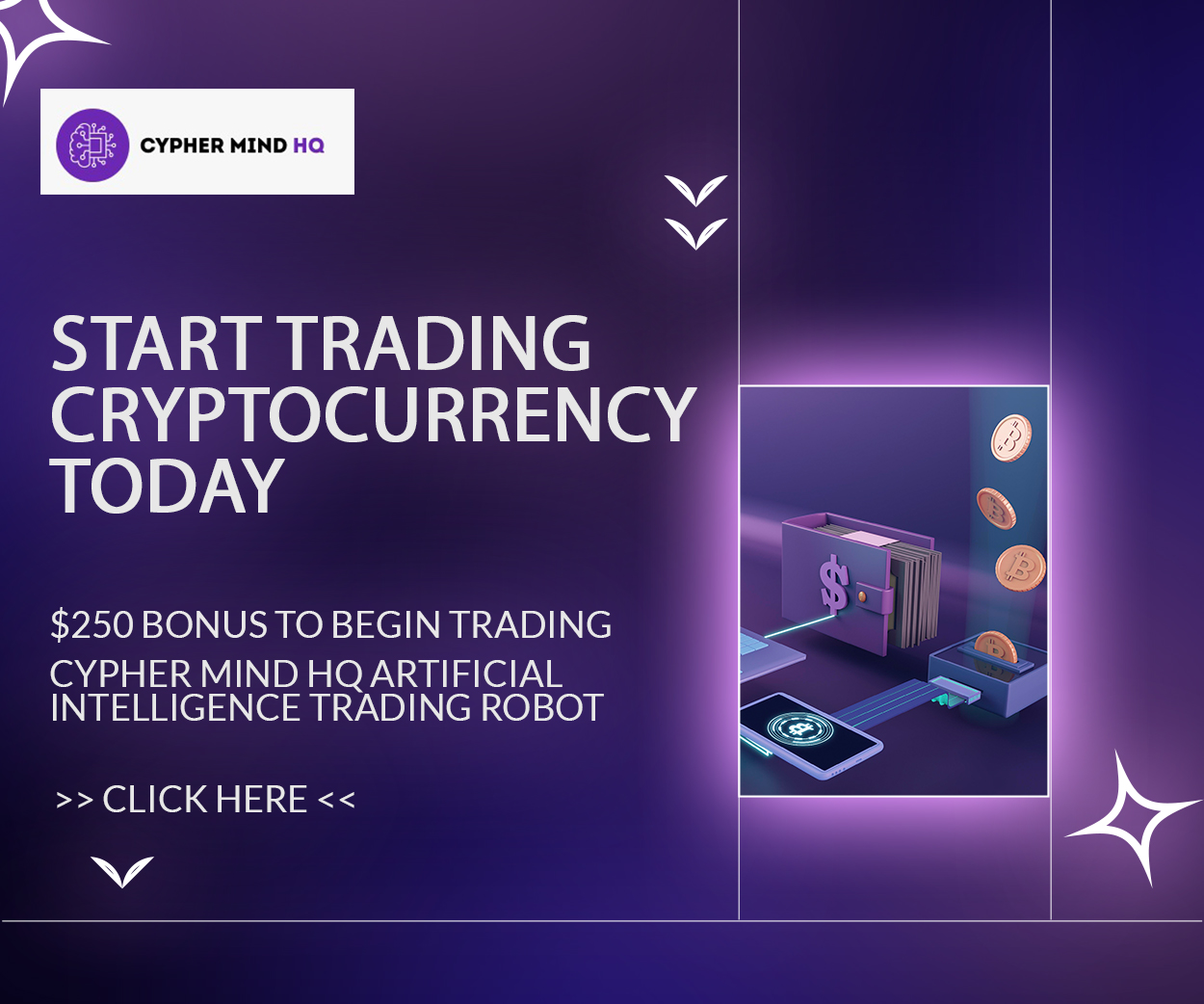 The Billionaire predicted Bitcoin to reach $65000 in 2020. That, unfortunately, did not happen, but the value of Bitcoin did get very close to his prediction, reaching an all-time high of $57,000 in February 2021, which shows that Mike is indeed very talented when it comes to dealing in the crypto market.
How good is Galaxy Digital doing?
Galaxy Digital has been a very successful project. The company was able to contribute a staggering $80Million during the funding round of tech company Bitfury, showing its power in the market.
Even after losing $136 Million trading Bitcoin in the third quarter of 2018, the company managed to recover at a rapid rate with the increase in the value of cryptocurrency. The company is now planning to hire more brainpower and increase the total strength by 40%, previously having to cut its staff by 15%.