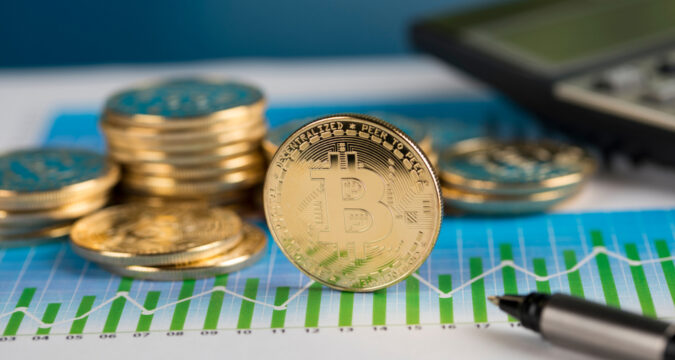 The recent recovery of Bitcoin's price on Thursday did not help the cryptocurrency in its inevitable price correction, and the value of Bitcoin fell to the critical support zone.
The exchange rate of Bitcoin to US Dollars hit its lowest price of this year which was $45k, and it happened during an early trading session in Asia. Bitcoin fell almost 22.9% after its record-breaking highest price of $58k only a few days ago. The traders and investors are holding on to their Bitcoins at the price of $45k and the surrounding range in the hope that the cryptocurrency will bounce back from this price correction as it has previously done in the past.
Uncertainty surrounding Bitcoin
The recent dip in Bitcoin's prices was really strong, and it suggests a further drop in its price later on. Josh Rager is the co-founder of BloackRoots.com, and he said that he is watching the price of Bitcoin very closely. He speculates that if the price of Bitcoin dips again, it could go as low as $40k. Going that way, if the price touches $40k, then it is only possible that it goes between $35-40k; there is also a possibility that it does not go further down and starts coming up, but we have to see it day by day.
Rager's speculations about Bitcoin going to $40k are sitting well with the statistics. They also showed a downward trend followed by an upward trend is the reason most people are bullish and are holding their Bitcoins.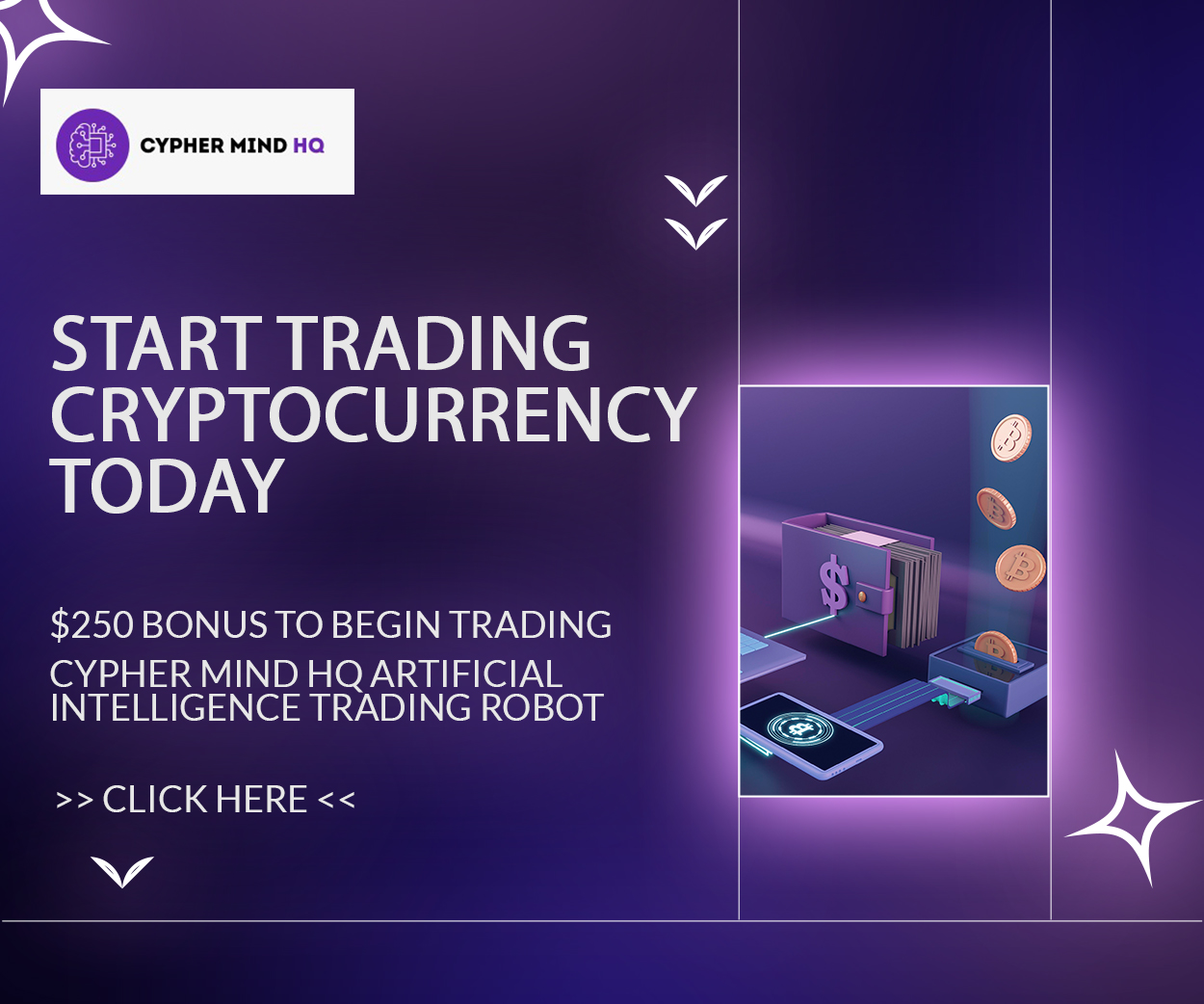 The floor model of Willy Woo also analyzed that Bitcoin could head towards $39k on high price support and its analysis has a 100% success rate.
Psychological Effect of Bitcoin's Value
The rise of bitcoin was spectacular as it almost doubled in its value to hit the price of around $58k and started gaining a lot of attention from large corporations. This movement was led by Tesla, which invested a sum of $1.5 billion in Bitcoin with the purpose of using it as a mode of payment for its products and services. Square also invested $170 million in Bitcoin, followed by various other organizations.